[Album Review] "The Dream Is Over" by PUP
An Album Review of Pup's second studio album "The Dream Is Over"
Far from a sophomore slump, PUP outdoes themselves with an energetic and creative follow-up album.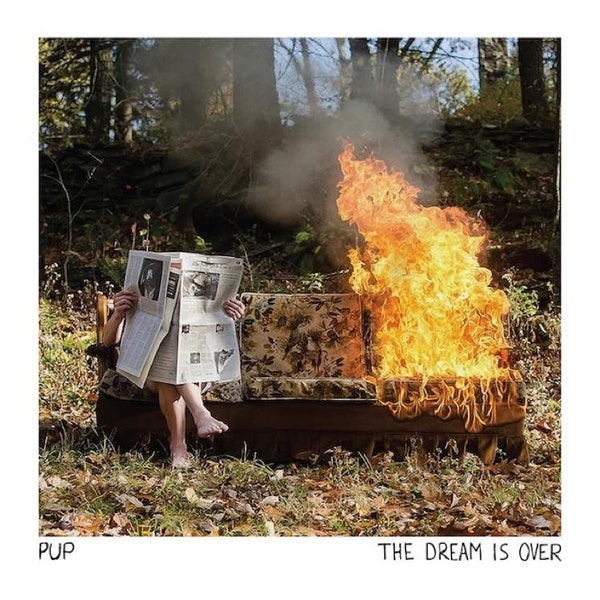 Released May 27th, 2016, PUP's second studio album The Dream Is Over is a perfect continuation of the raw, unbridled energy that has become the band's signature. The album's title comes after some potentially life-changing news received by lead singer Stefan Babcock. Due to the extreme damage suffered by his vocal cords as a result of the band's performances, the title is a direct quote from Babcock's doctor, who diagnosed that if Babcock didn't stop singing, he may risk losing his voice entirely. With this at the fore, the band's sophomore album takes even more risks, and in turn, earns far more reward.
Track List:
If This Tour Doesn't Kill You, I Will
DVP
Doubts
Sleep In The Heat
The Coast
Old Wounds
My Life is Over and I Couldn't Be Happier
Can't Win
Familiar Patterns
Pine Point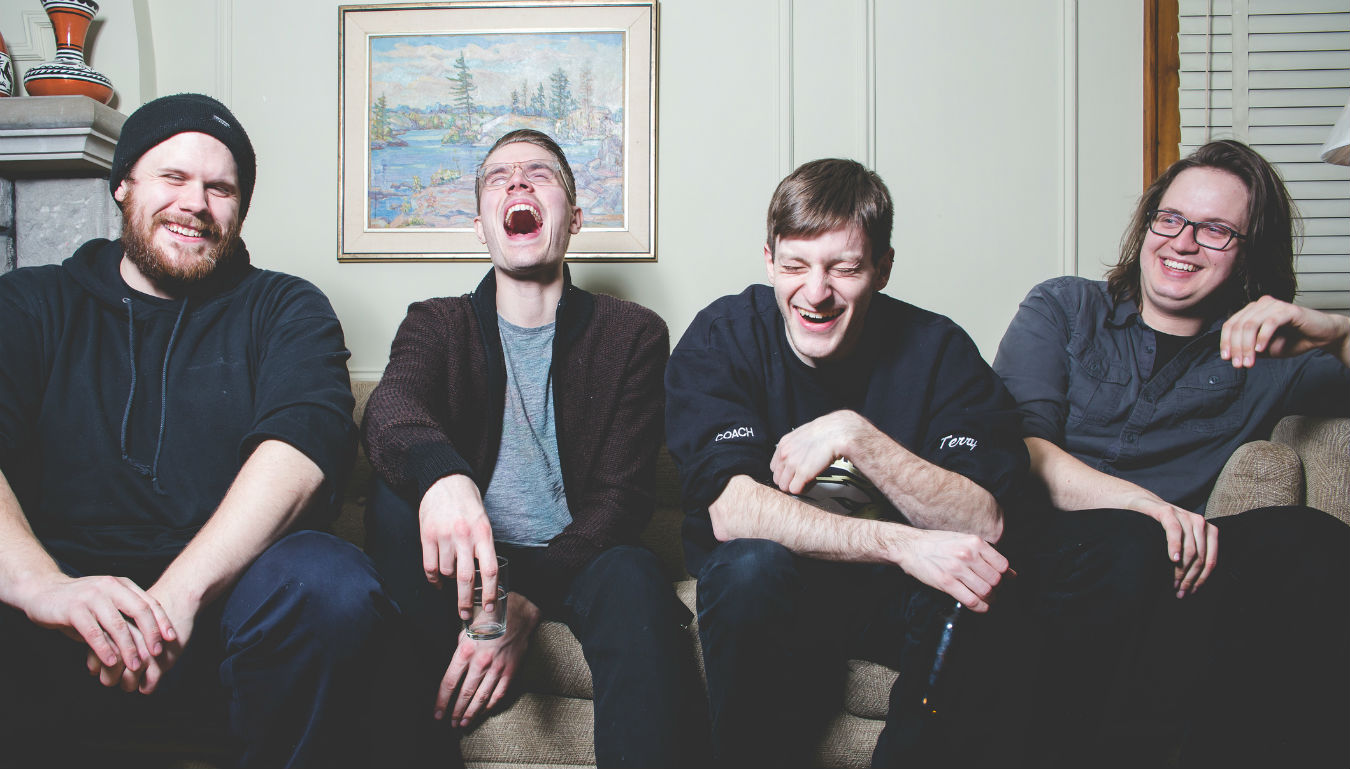 PUP's followup album expresses a sarcastic wit and a developed maturity that wasn't necessarily present in their debut release. Songs like "If This Tour Doesn't Kill You, I Will" written about their time on tour, express the raw and honest feelings that were overwhelming the band at the time. On the other hand, songs like "Can't Win" continue to explore themes of disillusionment that were present in their debut album.
"Now you know

What's eating me

Taking hold

It was dragging me down"

Track 5, The Coast
"Pine Point," my personal favorite track on the album, like "Yukon" explores a totally different aspect of the band's sound as a more melancholy, psychedelic rock opera of a song. There is also a prominent focus on the storytelling aspect of Babcock's writing. A haunting and allegorical tale about an abandoned town, combined with the raw emotion and expert guitar playing of both Babcock and Sladkowski, tie together to create a resonating track that differs from anything else in the band's discography thus far.
The Dream Is Over explores anger in more detail than previously expressed on PUP, the band's debut self-titled album. Songs like "Old Wounds", "Familiar Patterns" or "Doubts" explore blame, insecurity, and self-destruction in less subtlety than their previous album's tracks. PUP excels at raw, unrestrained, emotionally compelling music both in terms of their lyrics and their instrumentation. The balance of aggressive guitar and heavy rhythm during the chorus is juxtaposed with the often softer and more subtle bridge or pre-chorus. This is reminiscent of Nirvana's knack for balancing melody both within tracks and between them.
"Oh in Pine Point, nothing but memories

The abandoned cemetery

Where we buried our family"

Track 10, Pine Point
Finding fault in this album, or any of PUP's discography, is a difficult task. Where some complain that Babcock's voice is pitchy or rough, others believe it aids both the tone of their songs and the genre in which they play. Babcock's dedication to the raw and honest expression of PUP's music is so extreme he risks permanent damage to his voice with every track he records or gigs the band performs. If that isn't the essence of punk then I'm not quite sure what is.
The Dream Is Over is almost the antithesis of a sophomore slump, PUP show their growth and maturity in every track of their followup album, while still maintaining the essence of what made their self-titled album so special. The album continues to provide a variety of different, balanced tracks, while holding on to the pure raw expression the band does so well.
RATING: A+
The Dream Is Over by PUP is available in physical format and on major streaming platforms now. Produced and written by Steve Sladkowski, Stefan Babcock, Zack Mykula, Nestor Chumak, and Dave Schiffman.