[Album Review] "PUP" by PUP
An album review of PUP's self-titled debut record.
A dynamic and truly punk rock debut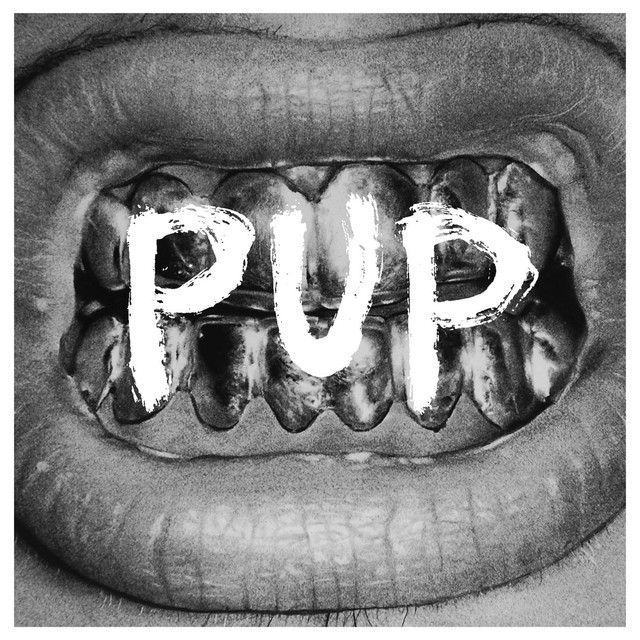 PUP's debut self-titled album, released on October 8th, 2013, made waves as a fresh and gritty rock record with overt elements of punk and alternative styles. The Canadian group is comprised of Stefan Babcock (lead vocals, rhythm guitar), Steve Sladkowski (lead guitar), Nestor Chumak (bass guitar), and Zack Mykula (drums). With a knack for unique and energetic music, PUP is an incredible debut for the band and superbly sets the tone for the music the band went on to produce in their following albums.
Track List:
Guilt Trip
Reservoir
Mabu
Never Try
Yukon
Dark Days
Lionheart
Cul-de-Sac
Back Against The Wall
Factories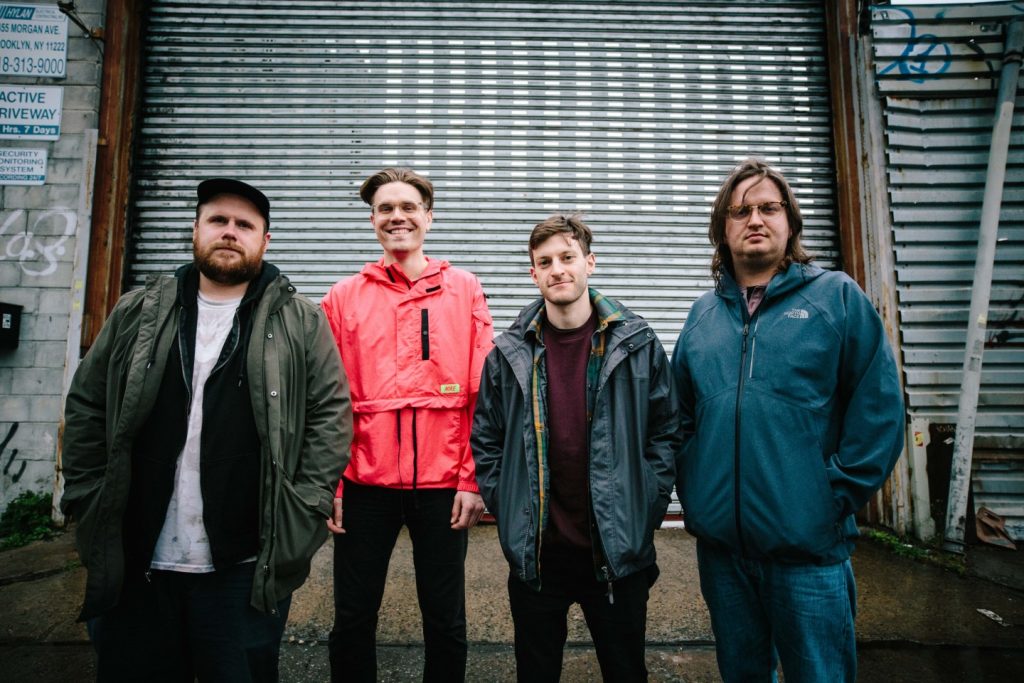 PUP's signature combination of alternative rock and classic punk is evident right from its first track. The band's raw energy is exemplified in tracks like "Back Against The Wall," "Reservoir," or "Guilt Trip," with incredible unrestrained drumming at its core, Babcock's distinctive vocals, and catchy guitar riffs that come together in a beautiful synthesis of dynamic expression. The band's punk influence is evident throughout the record, but especially so in the aforementioned songs as they do away with traditional structures and time signatures. The latter of which is seen throughout their work going forward as well.
"My lungs are killin' me, I didn't even get high

Forget longevity, we're just tryna get by

It isn't apathy, I just don't care if I die

My lungs are killin' me, I didn't even get high"

Track 2, "Reservoir"
PUP as an album definitely has its fair share of punk rock, played with gleeful abandon, but it also demonstrates a softer side to the band. Tracks such as "Yukon" or "Dark Days" express a deep sense of disillusionment, and longing, themes that are common throughout the punk, rock, and alternative genres. The band expertly balances their more aggressive, in-your-face tracks, with these softer and more intimate ones.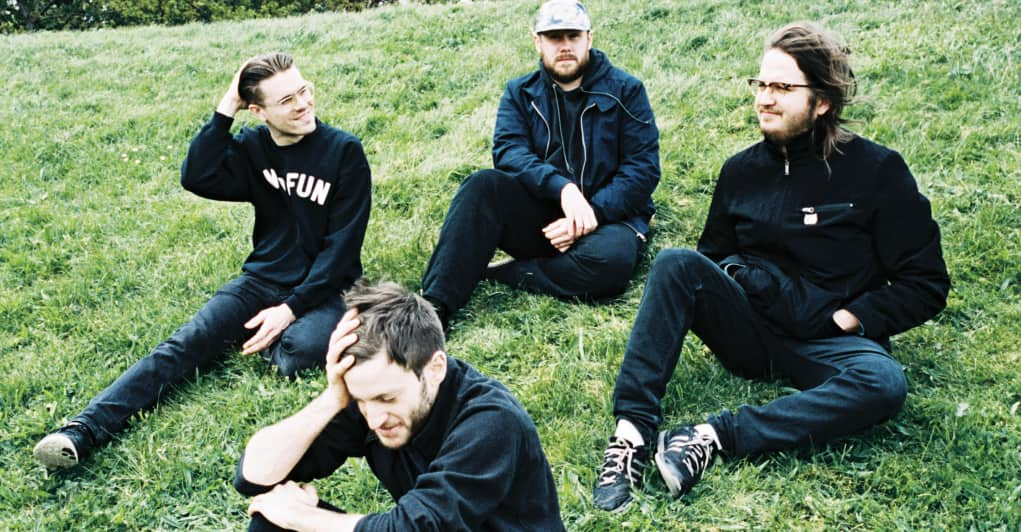 While Babcock's vocals and the writing overall on PUP often reflect deeper, more melancholy themes, the powerhouse rhythm section of the band cement PUP as the punk powerhouse they have become. Nestor Chumak and Zack Mykula work spectacularly together to create a pulsing, emotional performance that truly elevates the band from good to great.
"This isn't what I was hopin' for

I barely ever dream about you anymore"

Track 4, Never Try
If there is any criticism to be made about PUP as a band, or their debut album itself, it's what seems like a disregard for traditional song structures, specifically when it comes to the song's time signatures. However, this is where I, and many others, feel the band truly put their punk rock attitudes to good use. The changes in structure and time often perfectly coincide with the themes they explore within the altered track. For this reason, their most common criticism seems to fall flat.
PUP is as close to a perfect debut album a band can get. It balances the more Punk and Alternative sound the band clearly strives for excellently with the softer, more genre-bending tracks, allowing for their follow up albums to go in any direction they so please. This allows them to stay true to their creative process and influences without being bogged down by their position as a 'genre band'.
RATING: A–
PUP by PUP is available in physical formats and on major streaming platforms. Produced and written by Steve Sladkowski, Stefan Babcock, Zack Mykula, Nestor Chumak, and Dave Schiffman.