With better timing Hugh Jackman would have been in the MCU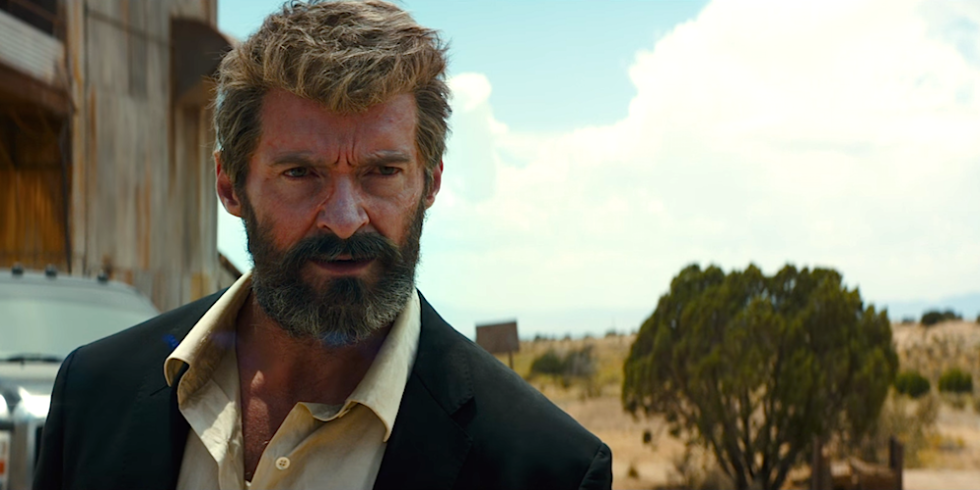 Hugh Jackman is among a group of actors whose portrayals are so iconic it seems impossible to think of anyone else in that role. Jackman, Chris Evans, Robert Downey Jr., and a few others make it so hard to envision any other portrayal of the iconic cinematic characters. Jackman even holds the Guinness World Record for 'longest career as a live -action Marvel hero' with an astounding 18 years under his belt.
With the acquisition of the rights to the X-Men characters and their properties Disney is to be looking for a new cast to play the mutants in the Marvel Cinematic Universe. While Jackman is done with portraying Wolverine he recently stated that may not have been the case in an interview with Daily Beast.
"If seven years ago that had happened I'd be like, 'Oh yeah!' but I knew it was the right time for me to leave the party—not just for me, but for the character. Somebody else will pick it up and run with it. It's too good of a character not to. It's kind of like, you're on your way home and your friend rings you and goes, Oh, dude, a new DJ just came on and the music is awesome, are you going to come back? And you say, Sounds good but… no. They're fine with someone else."

via Daily Beast
Fans can only imagine what it would have been like for Jackman to lineup beside a star-studded cast like in Avengers: Endgame. Unfortunately the timing just wasn't there.
The X-Men will be introduced into the MCU sometime in the future with no set plans for these characters as of yet, all fans can do is speculate on their return to the big screen in the ever-growing Marvel Cinematic Universe.