UBISOFT Officially Announces 'Assassin's Creed: Valhalla'
The title and setting have been revealed, with the official trailer and release date due tomorrow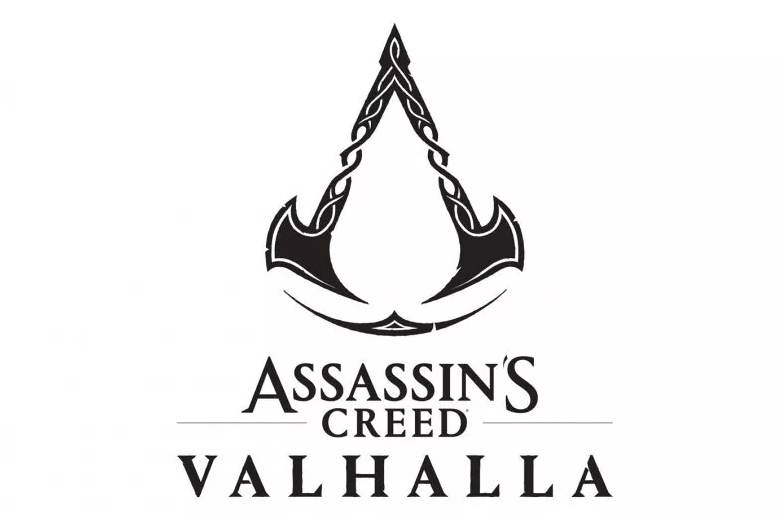 The long rumored game Assassin's Creed: Valhalla (which many on social media have dubbed "Assassins' Creed: Ragnarok or Assassin's Creed: Kingdom" has been officially revealed by Ubisoft. As per the prior leaks, the game will indeed take place in a Viking setting and is set to debut later this year on the PS4, Xbox One, PC, and the next gen PS5 and Xbox Series X.
No further details have been revealed at this time other than the launch art provided by artist BossLogic: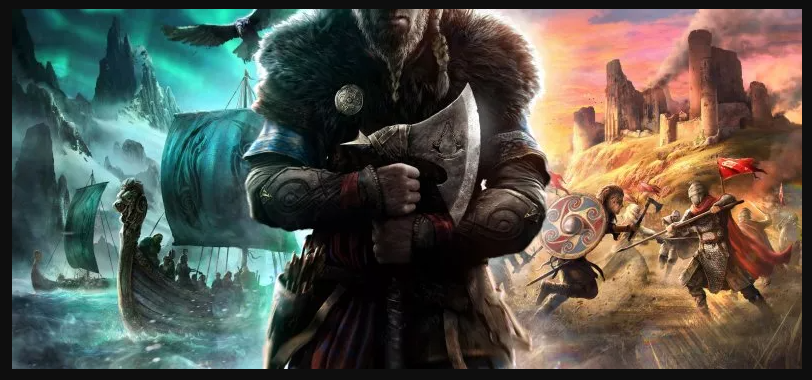 The main character of Assassin's Creed Valhalla has been revealed to be named "Eivor," and is at the center of BossLogic's artwork who stated he wanted to "convey a feeling and sense of burden."
Ubisoft confirms that the official trailer and launch date for the game will drop on Thursday, April 30, at 11 a.m. EDT.