"SKATER XL" console announcement trailer released
A skateboard game to pop shove it back into our hearts.
A skateboard game to pop shove it back into our hearts.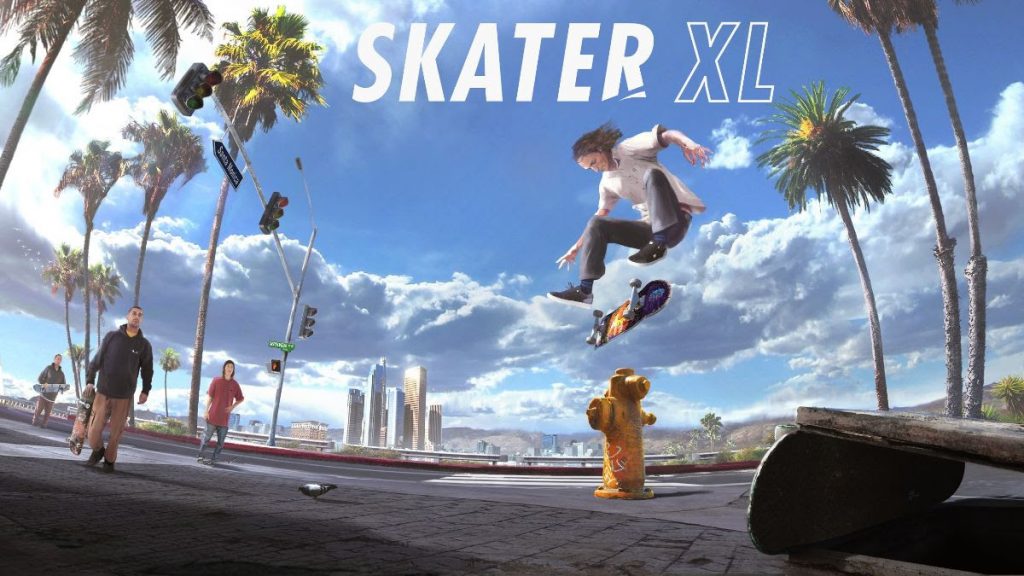 Publisher Easy Day Studios have released a console announcement trailer for SKATER XL. The game has been in development since 2018, having been released on Steam through 'early access'.
The Why Early Access section on Steam asks why the game's development team decided to release through Steam's 'early access', rather than just waiting until complete like many other publishers:
"It's been 8 years since the last significant contribution to the skateboarding genre by a big publisher. As an indie, we chose to spend the last four perfecting the thing that really matters for a new big step in the genre – the gameplay and controls."
The SKATER XL website gives a summary of the game:
SKATER XL is a head-first dive into the skateboarding world, where style, creativity and the perfect trick is yours to define.

Create, combine, and style tricks with unparalleled board control as you hit iconic California locations where street legends have left their mark.

Play as skating icons Tiago Lemos, Evan Smith, Tom Asta or Brandon Westgate on your way to becoming a skateboarding pro.

Dive into the digital skate subculture, with featured community created mods, brands, 'zines, and maps.

Hit more than 60 real skate spots connected by block after block of plazas, schools, pools, buildings, car parks and corridors.
The trailer:
SKATER XL is currently available on Steam, and will be available on PS4, Xbox One and Nintendo Switch in July 2020.