'Rick And Morty' Season 4 Continues In May
Aww yeah, time to get schwifty in here! Second half of season 4 coming soon.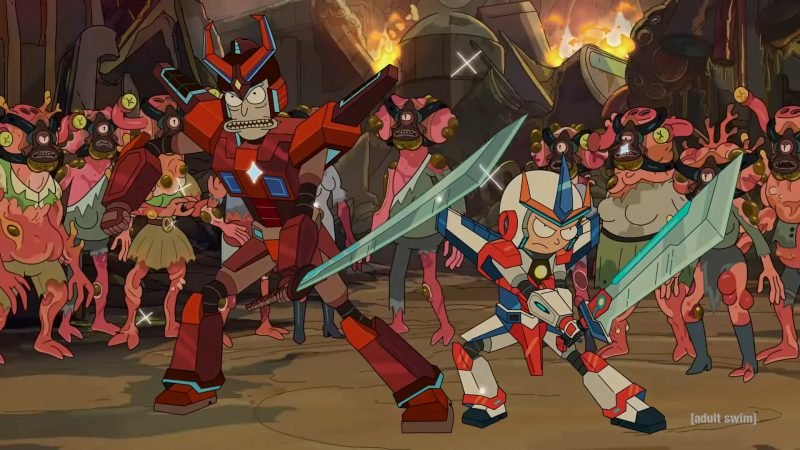 FINALLY! Fans of the ever-so-popular Adult Swim comedy just got some great news in this time of #stayhome. The second half of Rick and Morty Season 4 is returning May 3rd. And no, it's no April's Fools.
The animated series debuted back in 2013 and they're only on season 4 in the year 2020! Infamously known for taking about 2 years between seasons, Season 4 had been split in two. The last episode that Season 4 aired was episode 5 ("Rattlestar Ricklactica") on December 15th. Many of us had been waiting for any type of Rick and Morty appearance, and they snuck it in at the right moment when everyone would see it. Super Bowl Sunday. The dynamic duo is placed in a Pringle's commercial to bring the fervor to an all time high during their hiatus.
Whether you think it's torture or genius waiting this long, Justin Roiland the mind behind the Over-the-top, Back To The Future-like, universe traveling, foul mouth grandpa/grandson cerebral comedy will be back soon! So rejoice, maybe google how to make your own Szechuan sauce, and might I suggest to binge all three and a half seasons during the next month leading up to it's glorious return. Because Morty had it right from Season 1 episode "Rixty Minutes".
"Nobody exists on purpose. Nobody belongs anywhere. Everybody's gonna die. Come watch TV?"
I'm of the mind that says they can take as long as they want, they give us quality each episode. The last five episodes of Season 4 will air starting May 3rd on Adult Swim. Check out the trailer and drop your excitement in the comments below! The boys are back in town!