Michael Cera, Mary Elizabeth Winstead, and Allison Pill Interested In Scott Pilgrim Sequel
Scott Pilgrim sequel looking more likely than ever before, with recent comments made by Allison Pill and Michael Cera.
Across the world Edgar Wright's cult-classic Scott Pilgrim vs. The World has developed a dedicated and passionate following. Based on the Bryan Lee O'Malley graphic novels of the same name, Scott Pilgrim vs. The World is credited as one of, if not the best comic book movies to date, capturing the essence of the comics, while also adding film aspects that expand the characters and their world. For years fans have wondered about a potential sequel to the much-loved film, but with the ten year anniversary rolling around in August this year, fans may be getting the announcement they have been waiting for.
In recent comments made to Comicbook.com both Michael Cera and Allison Pill have addressed their excitement to get the gang back together, Cera saying he "would love[to do it], if it meant getting everyone to hang out for a while again." Even though the desire for the sequel is less motivated by furthering Scott's development as a character, working with such an incredible cast and crew seems as good a reason as any to sign on.
Allison Pill, who plays Kim in the film, echoed this sentiment with her comments made to ComicBook.com saying that due to the global pandemic of COVID-19, who knows when Hollywood, or even just cinemas, will be up and running again. Pill stressed that there has been a plan to get everyone together again for the anniversary, which may prove a difficult task due to the meteoric rises of a significant amount of cast members.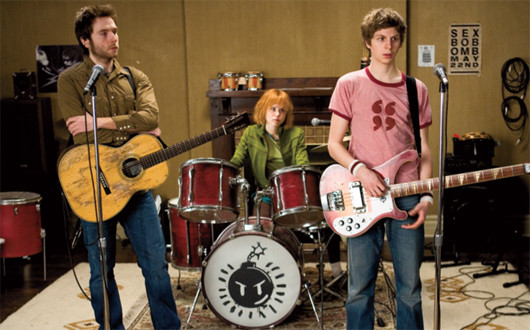 Earlier this year Mary Elizabeth Winstead (Miss Ramona Flowers herself) expressed interest in seeing where these characters would be now that its "10 years down the line", curious at how the characters would interact now that they're in their mid-30s and not that "20s slacker thing." Winstead also revealed that talks for a sequel were constant while they were filming, but that they had always assumed it would be the next year or so.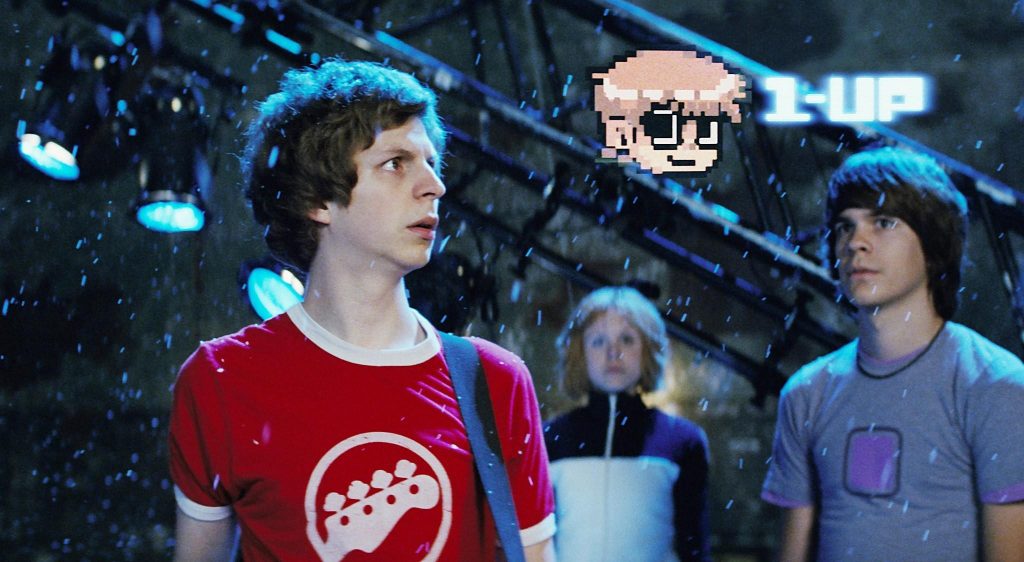 While a Scott Pilgrim vs. The World sequel is looking more possible now than ever before, the original will continue to live on and expand its fanbase. The stellar cast included Brie Larson, Chris Evans, Anna Kendrick, Kieran Culkin, Mae Whitman, Brandon Routh, Jason Schwartzman, and many more incredible performances that we hope to see return in a sequel.