Kevin Conroy to do live-reading of 'Batman: The Adventures Continue'
Kevin Conroy is back…kind of.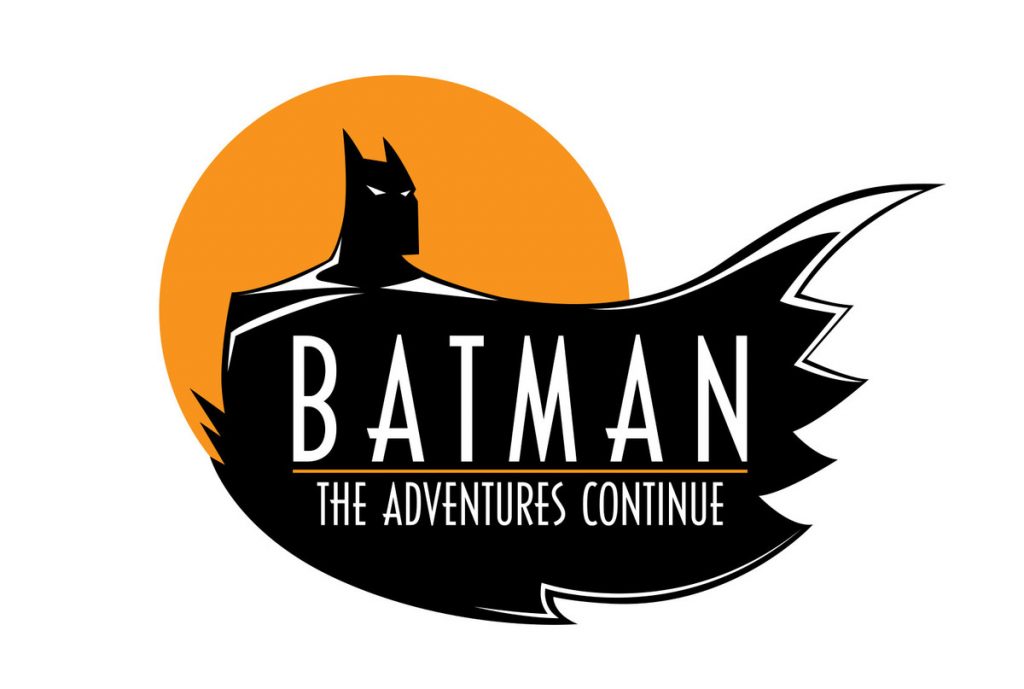 Paul Dini and Alan Burnette's renouned Batman The Animated Series is being revisited by DC Comics. DC Comics has announced the debut of a new series titled Batman: The Adventure Continues, a kind of continuation of the iconic B:TAS TV show, with a awesome surprise for fans.
On April 9th, Kevin Conroy, the voice of Batman in nearly every piece of from TV shows, to animated movies, to video games, will be live-reading the first issue of the series at 7am ET/10am PT on DC Comics Instagram.
B:TAC is going to be a six part mini-series to fill in the gaps of the B:TAS including the story of Jason Todd(and hopefully the Red Hood), while introducing other characters from the DC Animated Universe.
Alternatively B:TAC #1 is available for digital purchase, with #2 releasing on April 15th.