Future of Ezra Miller as The Flash Now In Question Following Recent Controversial Video
Recent controversial video may drastically affect Ezra Miller's The Flash.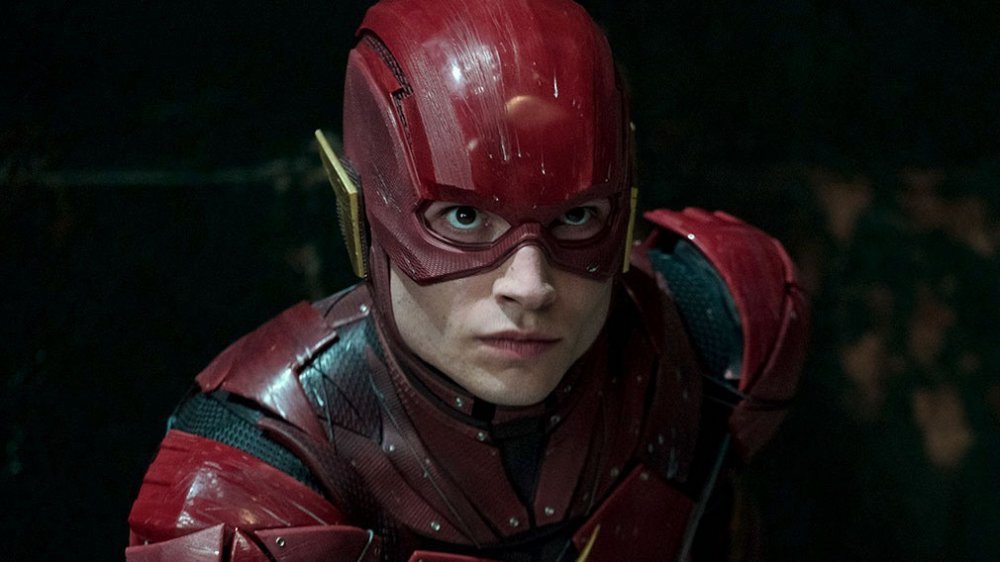 UPDATE: Variety has now provided the following:
Original story below:
Early this morning, footage of Ezra Miller was shared online and is quickly making its rounds across the internet. The video depicts a female fan and Miller in some sort of altercation, being filmed by a third party. Viewers of the video can hear Miller say "Did you want to fight?" and approach the fan, choking her and holding her against what looks like a coffee cart, before pushing her to the ground. It is then that we hear the person filming say "woah, bro, bro bro…" and the video cuts off.
Ezra Miller has been a media darling for years after appearances in films such as We Need To Talk About Kevin, and The Perks of Being A Wallflower. They cemented their success in recent years through their casting as The Flash for the DCEU, appearing in Justice League and a cameo appearance in Suicide Squad, as well as their role as Creedence in Fantastic Beasts and Where to Find Them.
Sources close to TCN have already confirmed that talks about what to do with the actor and the project will proceed soon.
While Miller's fate as The Flash has been in dispute for a while, this controversy may be the final straw that leads to their official dismissal and replacement. No official statement has been made by Miller or their representatives as of yet.