Delay In Production Gives Matt Reeves Time To Polish Tone Of 'The Batman'
Matt Reeves finds silver lining amidst production hiatus in The Batman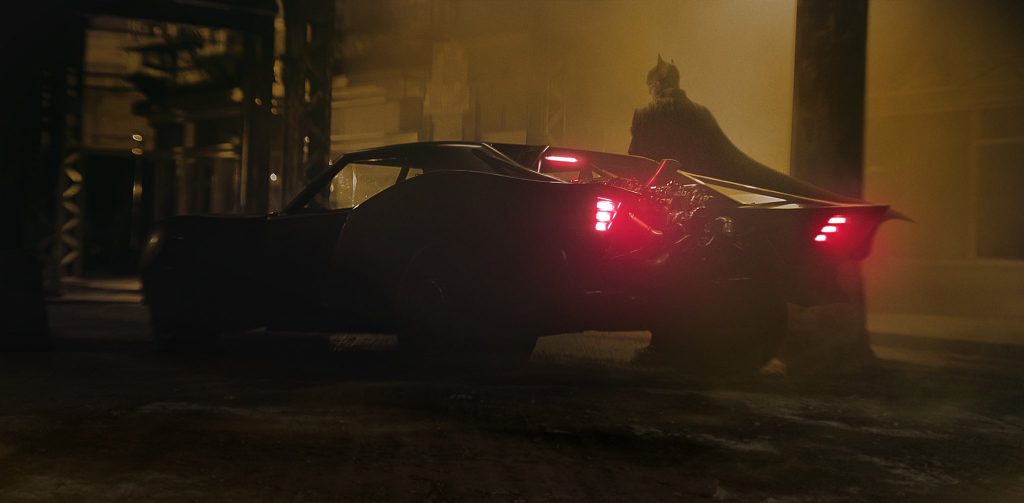 With the state of affairs not looking great in Hollywood during this pandemic, there might be a silver lining to be found for some. In an interview with Deadline, director Matt Reeves says he has shot a quarter of The Batman. This may give Reeves ample time to polish the tone he wants to achieve for his iteration of the Dark Knight.
We're not officially editing right now," said Reeves. "We've actually shot a quarter of the movie and I have been pouring through dailies, looking at takes, and what's to come."
Have you ever started an essay or any project way too early, had way too much time, and changed everything because you second-guessed yourself? Well that won't happen with Reeves' Batman.
"It took me two years to work on that story, and it's a very specific mystery noir that's been really thought-out by me and my partners."
While Reeves won't be rewriting his story, he may be looking at the tone of some scenes he's shot and look ahead to make sure they connect further down the line. The delay is giving him more "pre-production" time than any movie he has worked on. He'll have more time than ever to process the quarter of what he has shot and meticulously plan the remainder of the first film of his Batman trilogy to be.
"… It happens any time you shoot anything. The unexpected — happy accidents and things you didn't quite expect: That is the lightning in a bottle for something that is alive. I would say that the changes really have to do with 'Oh, seeing the tone of this' with these scenes we haven't done which connect to that part of the storyline. It feels like there might be an opportunity to explore some of that unexpected tone that we found. With these movies, you never have enough prep time, because they're so complex and so enormous in so many ways. It also gives me a moment to think about the larger sequences that have yet to come up and how I want to realize those"
I believe the extra time for Reeves will be for everyone's benefit. He will have time to flesh out and iron out a true detective noir piece. A version of the Caped Crusader we have not seen on the silver screen yet. A younger Bruce Wayne/Batman but not an origin story. A Bruce Wayne struggling to cope with his past, on his way to strike fear into the criminals of Gotham City. A Batman still learning to become the World's Greatest Detective. And a Gotham City waiting for its Dark Knight to emerge from the shadows.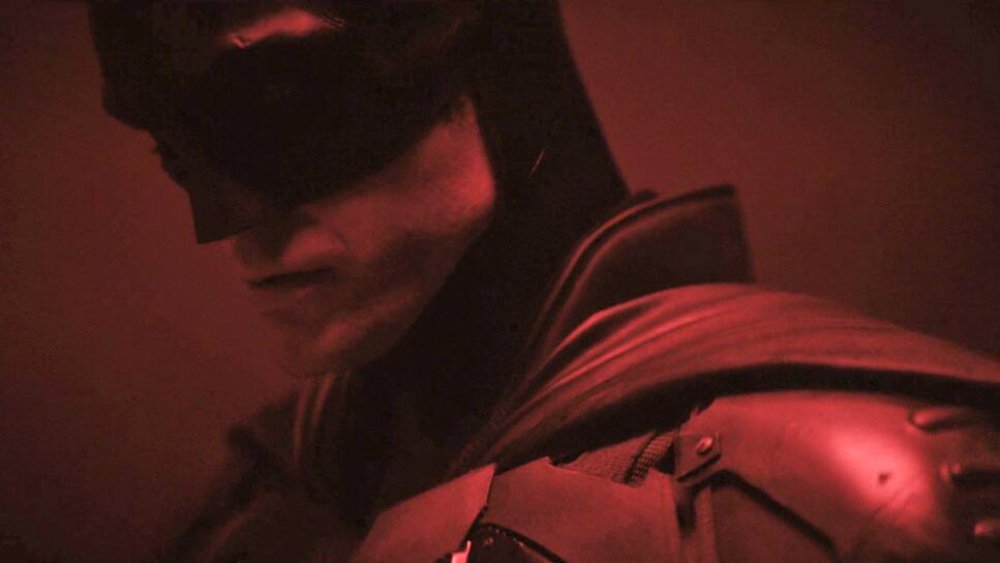 Directed by Matt Reeves, The Batman will start Robert Pattinson as the titular hero. Accompanying him will be the likes of Andy Serkis, Jeffrey Wright, Zoë Kravitz, Colin Farrell, Paul Dano, and Peter Sarsgaard. With the delay in production, the release date may change. Keep up to date with us here at The Cultured Nerd.