Concept Art Of Superman And Suicide Squad Games Surface Online
Just like the symbol on Superman's chest, we HOPE these games gets made.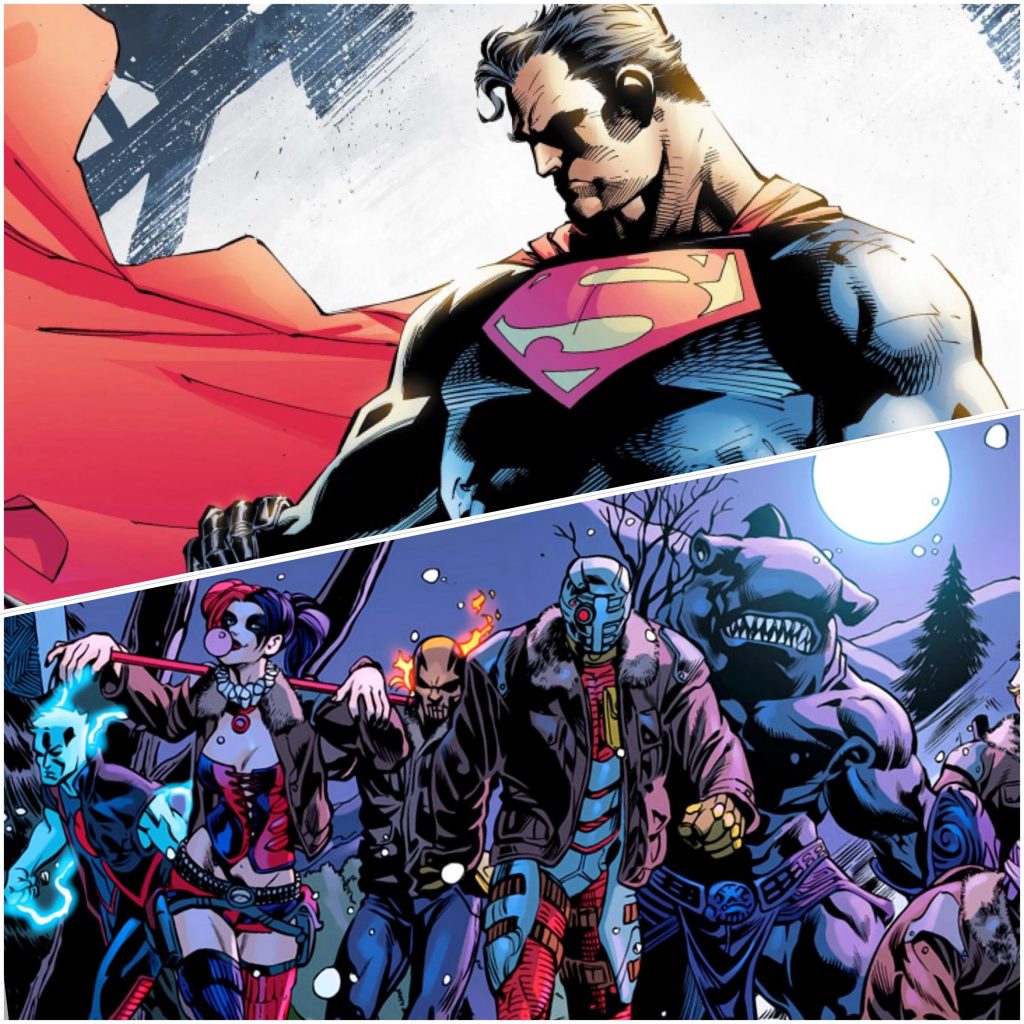 Recent reports reveal concept art of rumored Superman and Suicide Squad games dating back to around 2014-2016. The art is by Joël Dos Reis Viegas and is found on his website where he worked on Batman: Arkham Origins and Batman: Arkham Knight.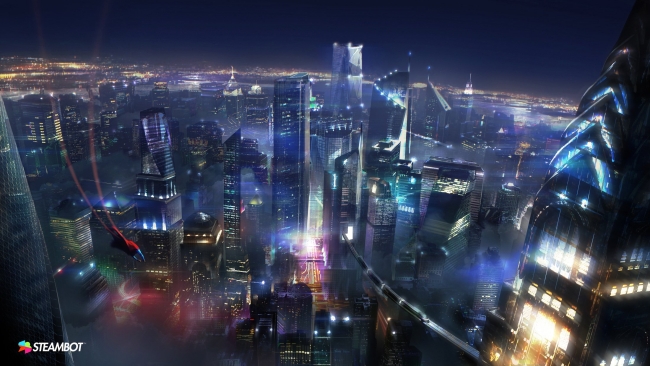 The image above shows a vibrant Metropolis with Superman soaring through the sky. An open world adventure, The Man of Steel protecting the citizens, this game is one we are all still hoping and waiting for.
Twitter user @tatlinsky also finds these images of the possible Suicide Squad game, one photo sure looks like Amanda Waller recruiting a member of the Squad and the other of a Harley Quinn concept.
Joël Dos Reis Viegas is vice-President of Steambot, a Montreal creative agency. Steambot was brought in by WB Games Montréal to work on character concepts for Batman: Arkham Origins. They were also brought in by Rocksteady to help create the DLC costumes for Batman: Arkham Knight.
"Warner Games Montreal contracted me a couple of times to integrate the dev team and flesh out original designs directly at their studio. I had lots of fun to work on sucha as big franchise than Batman, and I am particulary proud of all the DLC skins we've pulled out together, especially Batman Beyond. Players LOVED it, he's one of my best character design so far!"

Joël Dos Reis Viegas, Federico-art.com
With WB Games Montréal working on a new Batman game (possible Court of Owls and/or Batman Beyond ties) and with Rocksteady rumored to be working on a Harry Potter game, is there any workforce behind either Superman or Suicide Squad game?
While neither game has been officially cancelled, neither were officially said to be in development. Having these two concepts leak may bring the demand of an expanding DC Game Universe to the tables of WB Games Montréal and Rocksteady.