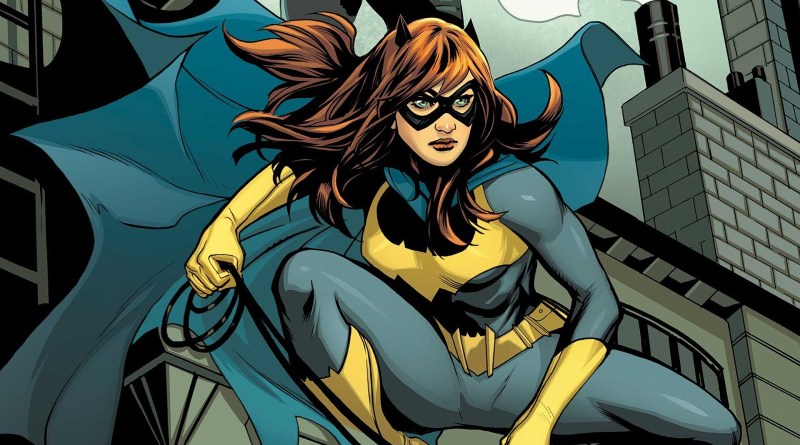 Another member of the Batfamily is coming to the third season of Titans, and it's not other than Barbara Gordon.
With Brenton Thwaites as Dick Grayson and Curran Walters as Jason Todd on the show, as well as Iain Glenn's Bruce Wayne, Barbara Gordon is the next logical Gotham hero to include. The character has quite an extensive history in the comics. The daughter of GCPD Commissioner James Gordon, Barbara began her vigilante career as Batgirl. In the infamous The Killing Joke graphic novel, Barbara was shot in the spine and confined to a wheelchair; she then became the hacker Oracle.
Boris Mojsovski, cinematographer for Titans, confirmed the character would debut in the season 3 premiere on a livestream with another cinematographer for the show, Brendan Steacey. They did not elaborate on Barbara's role on the show, so it remains to be seen if she will make an appearance as Batgirl or Oracle. Still, the two did confirm the show would return to Gotham in its third season, which "should have, in a good way, many resemblances of the first season and some cool emotional stuff from the second season."
Titans season 3 currently has no release date, as production has been put on hold because of coronavirus. The show stars Brenton Thwaites, Anna Diop, Ryan Potter, and Teagan Croft.