[Album Review] "love is not dying" by Jeremy Zucker
24 year old singer-songwriter Jeremy Zucker, hailing from Franklin Lakes, New Jersey, finally released his debut album on April 17, 2020.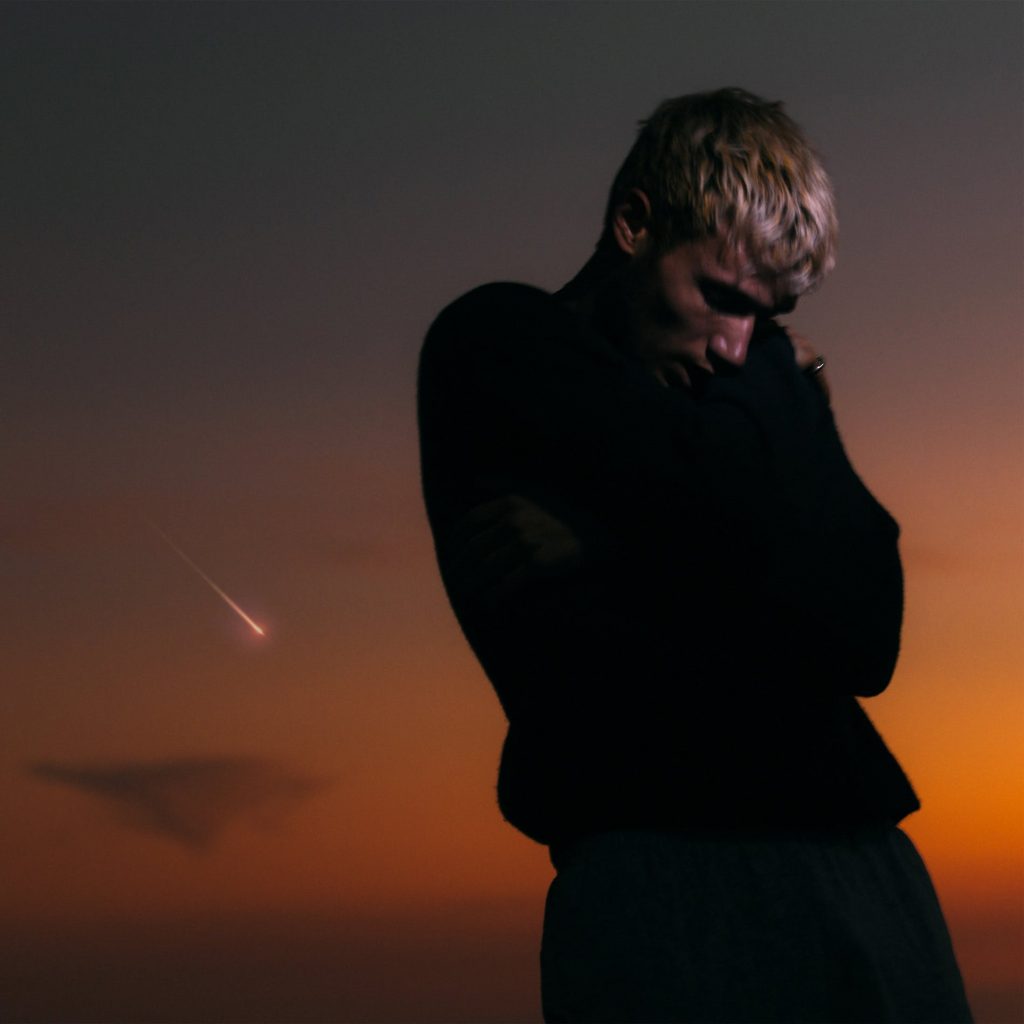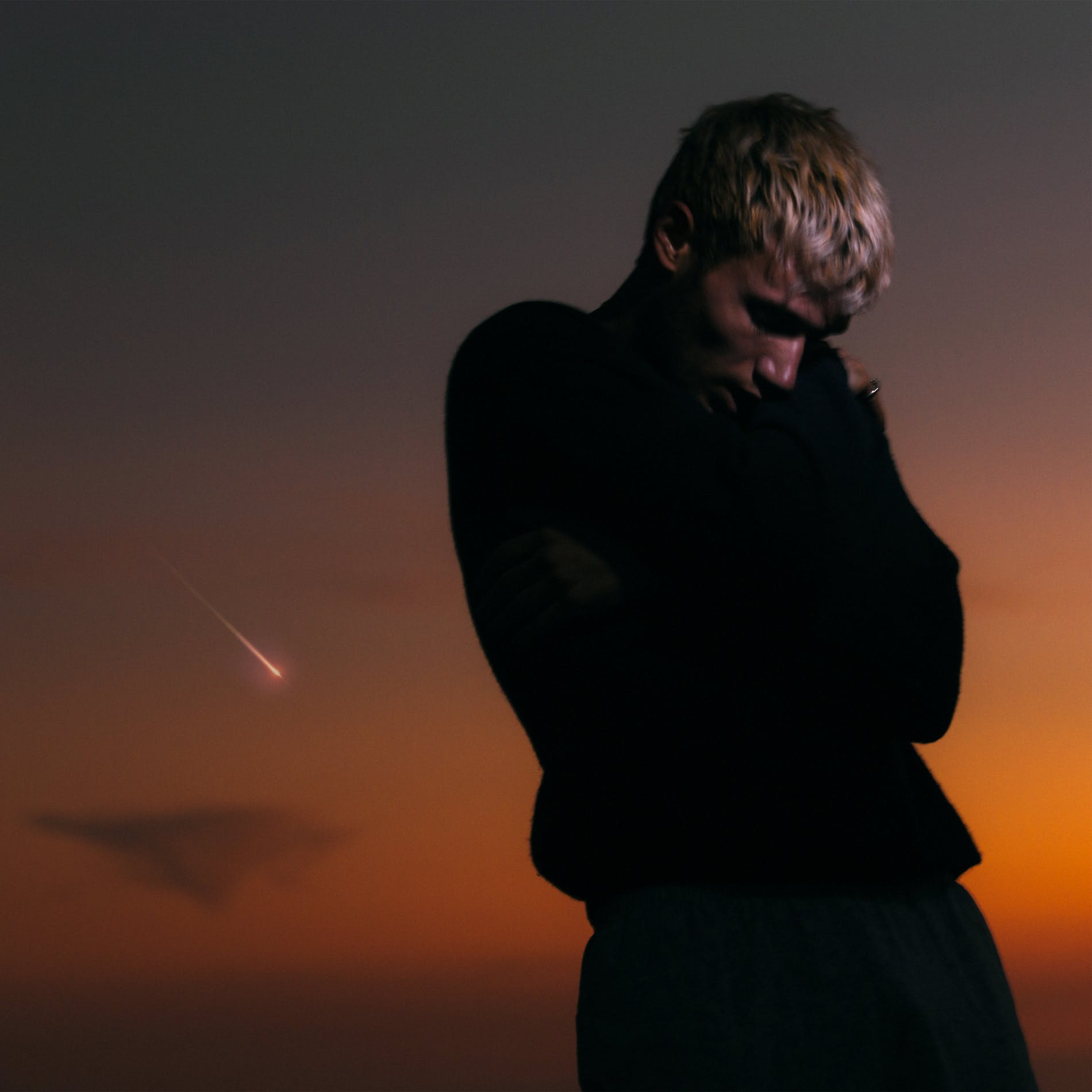 24 year old singer-songwriter Jeremy Zucker, hailing from Franklin Lakes, New Jersey, finally released his debut album on April 17, 2020. The new record shows the industry and fans his much improved and unique storytelling. In 2015, Zucker released his first EP "Beach Island " that garnered him some fans and notoriety. He began releasing music through 3OAK and was signed to Republic Records. Zucker dropped eight EP's between 2015-2019 before the release of love is not dying.
Track List:
still
we're fucked, it's fine
somebody loves you
orchid
lakehouse
good for her
not ur friend
full stop
julia
hell or flying
always, i'll care
brooks
oh, mexico
---
We begin our existential journey through Jeremy's mind with the intro track "still". It's a flex on production with samples from Zucker's street outside his apartment and friends talking about doing ASMR. Jeremy relates this song to ambiance, which makes him feel calm when life is hectic. One of the best, yet shortest songs on the album is "we're fucked, it's fine". It's an even truer intro song that dips the listeners ears into the fire yet to come. The idea of understanding and accepting chaos, and being okay with it is the track's mantra.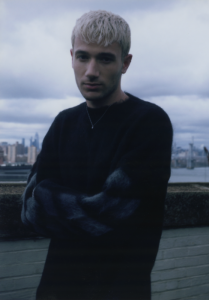 The use of space and sound in these first two cuts, as well as the entire album, are phenomenal. Zucker has honed his production skills and songwriting to thread every track with reverence and chaos simultaneously. For instance, the song "lakehouse" begins like your typical Jeremy Zucker bedroom pop song, yet it is not. The beginning of the track has soft and almost ukulele-like instrumentation. It slowly evolves into roaring over-driven guitars with Zucker's voice being a part of the melody. Another fantastic track that masters the use of sounds and their absence is "not ur friend". The production has many empty points filled with perfect silence. It features an interesting use of the acoustic guitar that drives the track forward.
Now for my favorite tracks on the record. "full stop" perfectly transitions from "not ur friend" and slowly morphs into a beautiful piano ballad with glistening guitars and incredible production. Like many songs from this project, it eventually explodes with tension. Crashing drums and guitars come roaring into the crescendo and die off. The song effortlessly slides into the next track "julia". Zucker saved "oh, mexico" for the last but certainly not least impressive song on the record that serves as a perfect closing track about self-isolating and introspection after a breakup. It's a simplistic song with melancholic production and while the lyrics are nothing dramatic, the vibe and vocal production is crushingly sad.
---
While I have been holding up this record, it certainly has its issues. One of those being its inability to really skew off base. While there are many stylistic differences in many tracks, they all fit into Zucker's sound. You might be thinking "what's wrong with that?", and indeed the answer is nothing. However, Jeremy has the potential to really create something landmark, which I feel was missed on this new album. Musically, the use of the chorus on "hell or flying" was used in a strange way. It felt oddly placed and took away from the incredible verses on this track.
---
Jeremy Zucker released one of the best records so far this year with love is not dying. My initial feelings towards this album still linger even now, which rarely happens when listening to albums for more than a week. I have great hope for this record's longevity and what is yet to come in the future. Buttery smooth transitions and masterfully-placed production allow this record to reign supreme in Jeremy's discography and the current pop music industry. This is an album every listener should give an hour of their evening towards.
Rating: A-
love is not dying by Jeremy Zucker features tracks written and produced by Jeremy Zucker, Chelsea Cutler, Danny Rakow, James Gahleb, James Taylor, Rami & Rickard Göransson. It is available on major streaming platforms and in physical formats.