[Album Review] "Come Over When You're Sober, Pt. 2" by Lil Peep
Album review of "Come Over When You're Sober Pt. 2" By Lil Peep.
More Alternative, Less Refined, and Entirely True to Emotion. A Catharsis for Fans.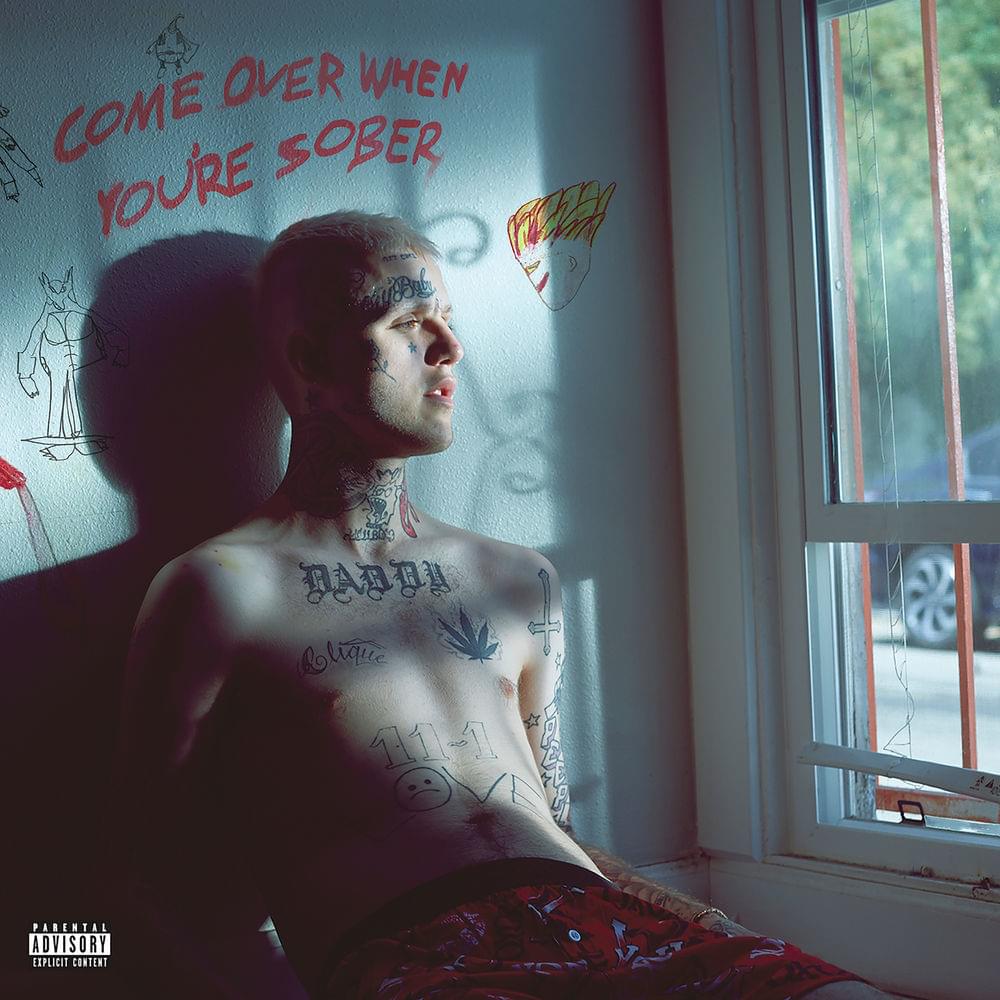 Lil Peep's first posthumous album Come Over When You're Sober, Pt. 2 (Often shortened to COWYS2) released November 9th, 2018, is the first of the artist's music to be released without his creative input on the production side. This makes Come Over When You're Sober, Pt. 1 and Pt. 2 feel slightly less cohesive than it may have otherwise. That being said, the Gustav Åhr (Li Peep)'s untimely death and the heartbreaking honest tracks on this record make for a truly cathartic listening experience.
Broken Smile (My All)
Runaway
Sex With My Ex
Cry Alone
Leanin'
16 Lines
Life Is Beautiful
Hate Me
IDGAF
White Girl
Fingers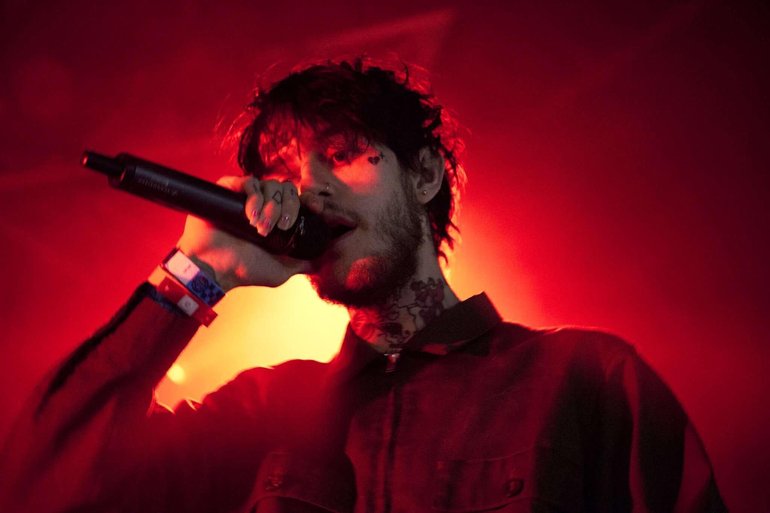 Lil Peep's posthumous follow up to his debut album was received well by fans and critics across the board, with particular standouts including "Runaway," and "16 lines" that explore the rampant escapism Lil Peep found through drug use. The tracks recorded for COWYS2 allow listeners to understand the thoughts and feelings of Lil Peep with eery intensity. The record seems to echo sentiments of hopelessness the young musician felt and referenced in earlier tracks such as "Better Off (Dying)" or even "Witchblades." This makes the first listen of the album truly haunting for longtime fans as it serves as a reflection of the suffering Lil Peep was enduring.
"16 lines will make me feel fine

10 years ago I went blind

I been on my own since age nine"

16 Lines
Once again, Lil Peep's relationships are a central theme throughout the record. A statement made by Liza Womack, Gustav's mother, highlights that Lil Peep's songs are "all about Emma" to a certain degree. As Lil Peep's first serious girlfriend and longest committed relationship, many believe her to be the source of his inspiration for his more romantic or slow tracks. Songs like "Broken Smile (My All)," or "Fingers" on this album echo similar sentiments to "Hairdye" and explore Peep's own issues with emotional hang-ups and the lasting connection he has made. These are universal themes that many listeners relate to in varying degrees.
Despite the more serious themes explored throughout a majority of the tracks, this album still provides some incredibly fun tracks with energetic and creative beats or guitar licks such as "Cry Alone" or "Sex With My Ex." While these songs certainly have a deeper meaning upon closer listen, they are easily the closest to a party anthem found on Come Over When You're Sober, Pt. 2.
"Woke up surprised

Am I really alive?

I was trying to die last night, survived suicide last night"

Leanin'
While the record may lack some of the more commercially ready, pop-leaning tracks present on Come Over When You're Sober, Pt. 1, the album is better off with it that way. With a heavier reliance on classical rock guitar riffs and more introspective lyrics the album transcends the genre blending debut LP and creates a true body of work that illustrates the artist's progression. The lack of commercial appeal may be exactly what allows it to have such a haunting and cathartic effect on listeners, especially following the tragic death of Lil Peep.
"Why the fuck do everybody act like they care?

I was dying and nobody was there"

Runaway
Come Over When You're Sober, Pt. 2 is different than Lil Peep's debut record, but it has to be. With more mature lyrical writing and a curated decision on the beats and samples used, this album stands out as a show of true growth. Lil Peep was incredibly hands-on with the production of the first LP and his absence in this department can be felt here. However, it is clear that much care has been put into finishing COWYS2 exactly the way Peep would have wanted.
Rating: A+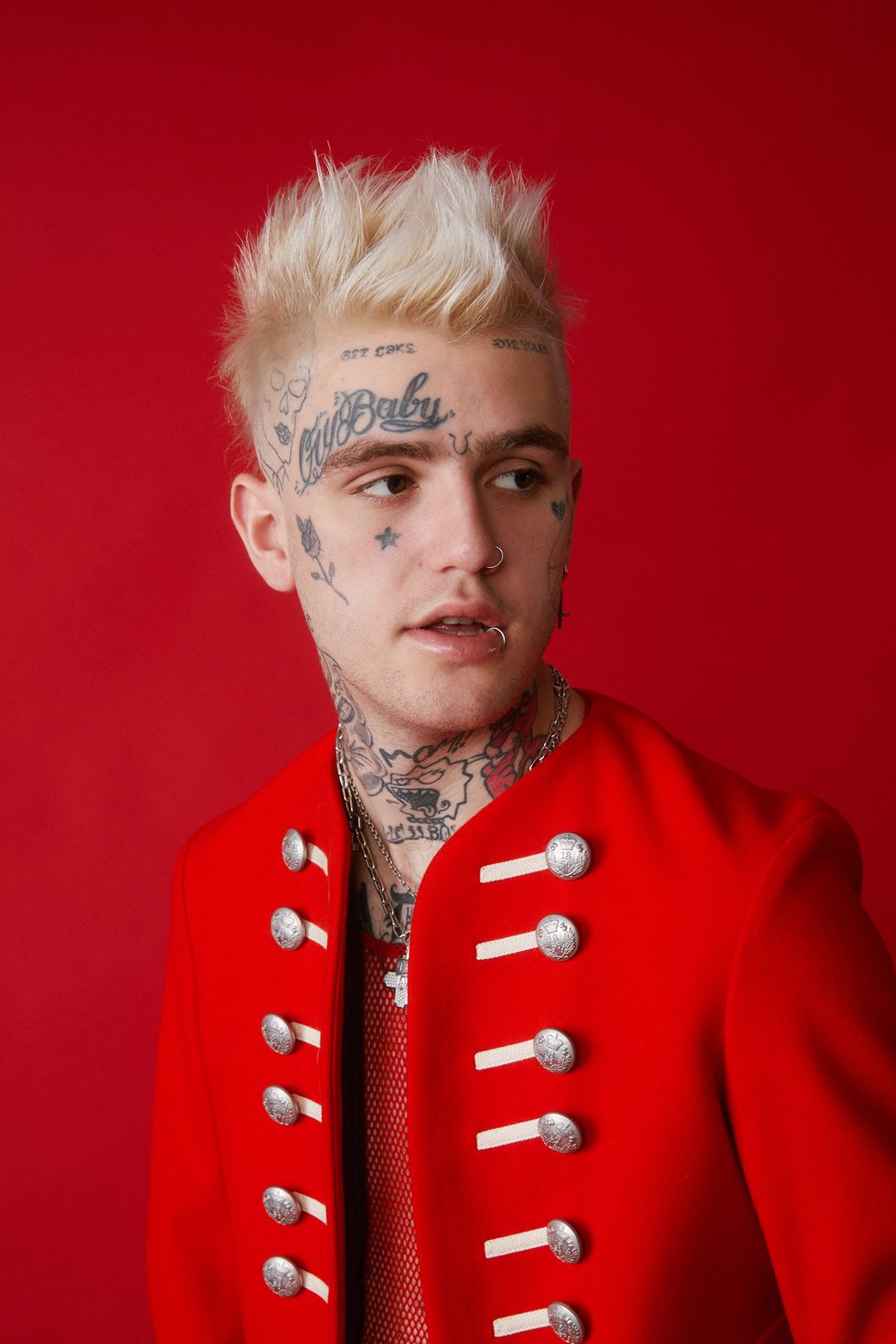 Come Over When You're Sober, Pt. 2 features tracks written primarily by Gustav Åhr (Lil Peep) along with Dylan Mullen, Jason Pebworth, George Astasio and Jon Shave. Producer and close friend of Gustav's Smokeasac worked on the majority of the album with collaboration from IIVI, 6sswords and Stalfors. The album is available in physical formats as well as online via all prominent streaming platforms.