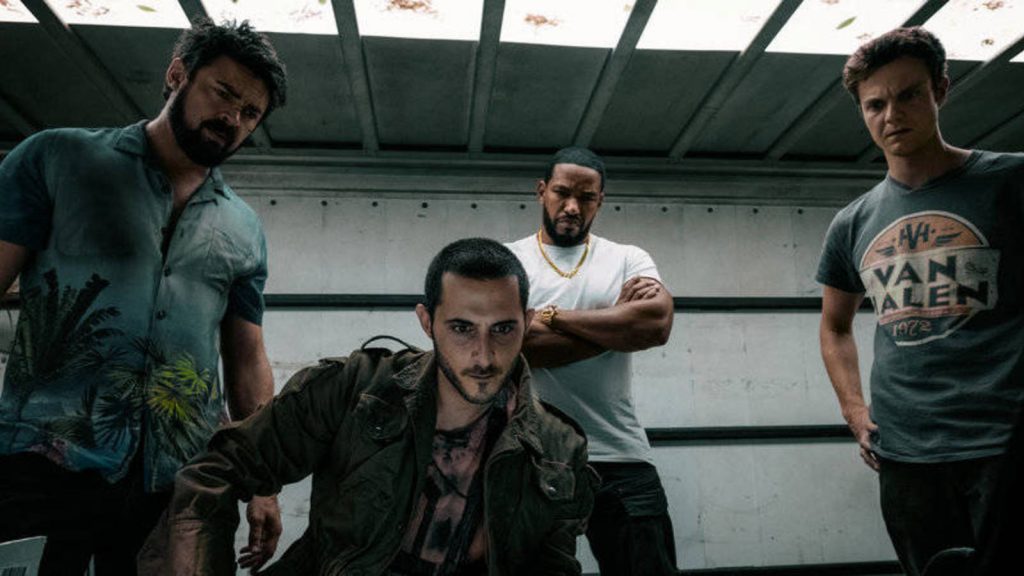 Recently, a petition has been made, asking that streaming services stop charging their members for 60 days in light of the ongoing quarantine.
The petition was addressed specifically to Netflix, YouTube, Hulu, HBO, and Amazon Prime.
"While [quarantine] is a heroic and necessary challenge, it also runs the risk of boredom and isolation, which can lead to depression, among other factors. Many people are turning to their streaming services to alleviate their monotony. The problem with this is that many people cannot afford these membership fees, especially in a time like now when many people's economic livelihood is already strained."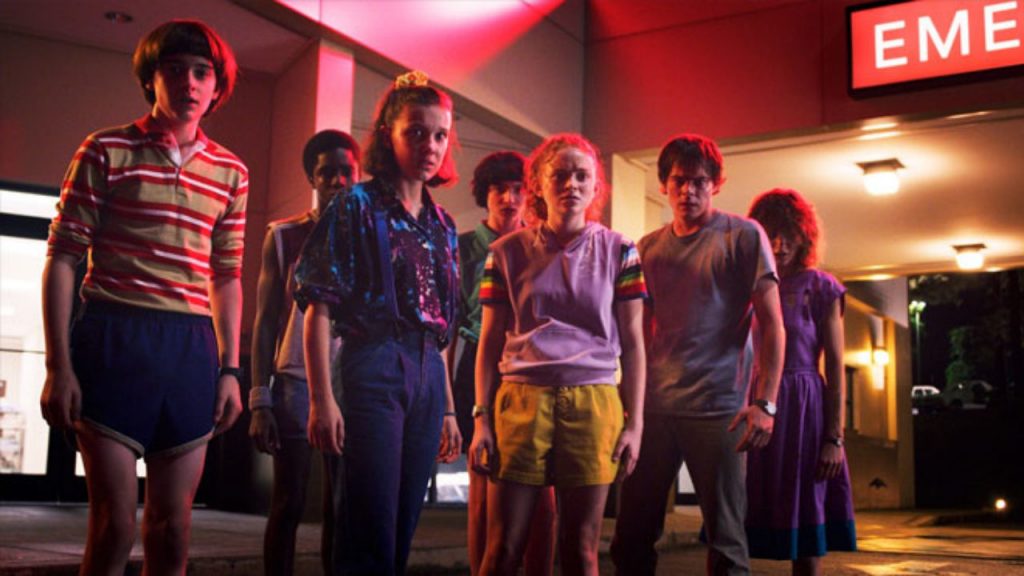 "Therefore, this petition asks that all worldwide streaming services inact a temporary 60 day stoppage of membership charges, as well as per-movie rental fees. If people can watch as much as they want, whenever they want, this will help alleviate the stress of home isolation, as well as encourage people to stay home. This is a responsible community health strategy."
While some services such as CBS All Access and Showtime have granted a month of free access to users, it does not seem likely streaming giants such as Netflix or Hulu would do the same, especially now, when there is so much potential revenue to be gained. As a matter of fact, Netflix was reported to be worth over $190 billion Tuesday, making the company's value more than that of Disney.
Despite this, the petition has been signed by over 60,000 people and counting. While some signed for genuine support, others ridiculed the entitlement of the petition. No streaming service representatives have spoken about the matter as of now.