Harley Quinn to go on "quite a journey" throughout Suicide Squad sequel
James Gunn refers to Harley Quinn as "going on quite a journey" in Suicide Squad sequel.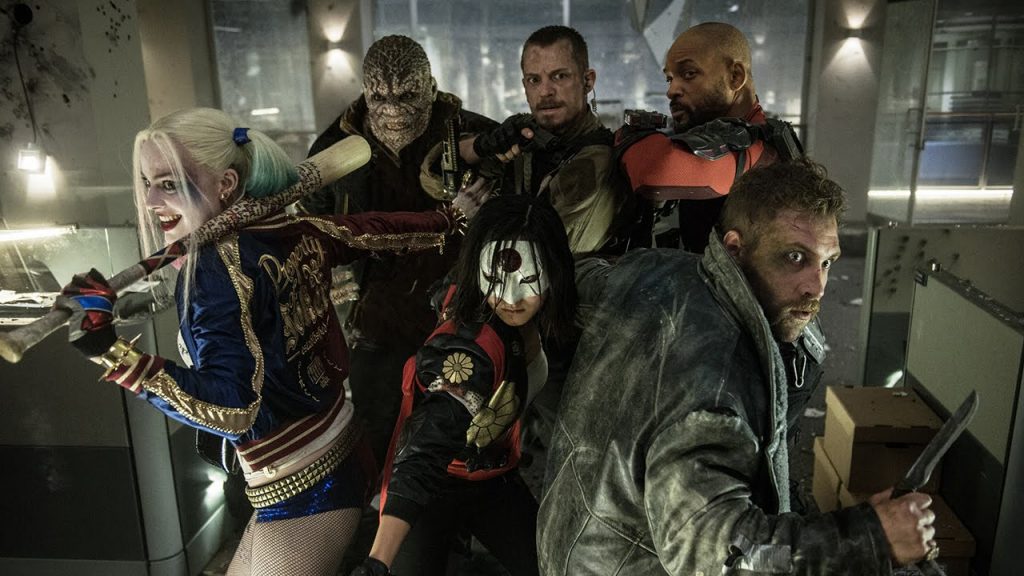 In response to a fan's comment on his Instagram on Thursday, James Gunn revealed his intentions to have Robbie's Harley Quinn grow and develop throughout the much-anticipated Suicide Squad sequel.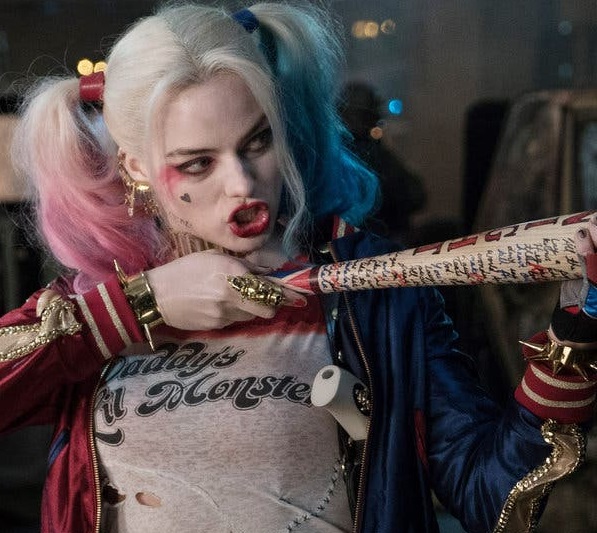 Throughout Harley Quinn's appearance in the comics, as well as in the David Ayer film debut, her costume and overall aesthetic serves a thematic function for herself and the viewers.
The recently released "Birds of Prey (and the fantabulous emancipation of Harley Quinn)" displayed multiple changes in costume and aesthetic to represent Harley's emotions at any given point, ditching her iconic blue and pink tips, cutting her hair, and adjusting her style and cut of clothing. In Birds of Prey, this represented the act of Harley deciding for herself how she wanted to be perceived, this will undoubtedly be the way Gunn uses her aesthetic changes to represent Harley's "journey" throughout the film.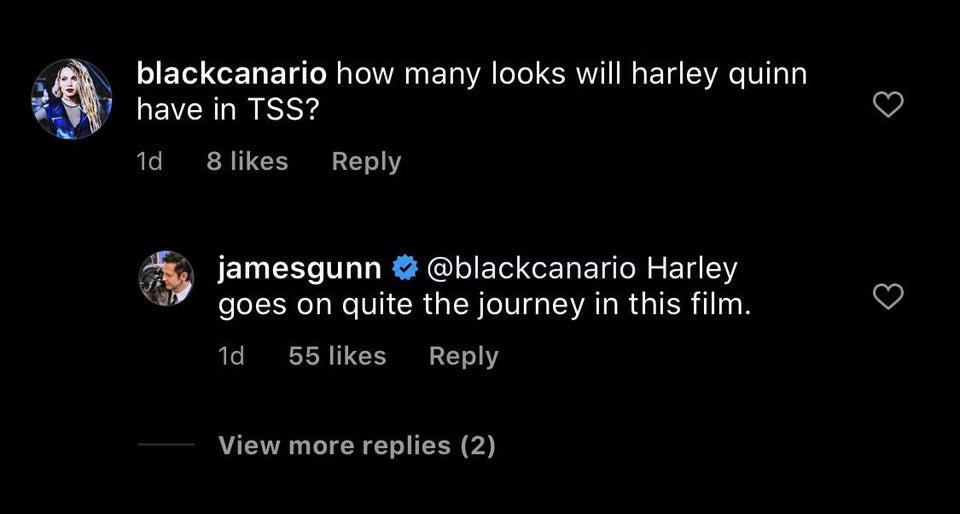 James Gunn, known for MCU successes such as Guardians of the Galaxy and its sequel, is set to direct the second installment in the Suicide Squad movie with actors such as Viola Davis, Jai Courtney, and Joel Kinnaman to reprise their roles. Additional cast members such as Nathan Fillion, John Cena, and Storm Reid are also reportedly posed to appear in Gunn's film, but little has been said so far in terms of their roles.
The "Suicide Squad" sequel is set to hit the big screen in early 2021.