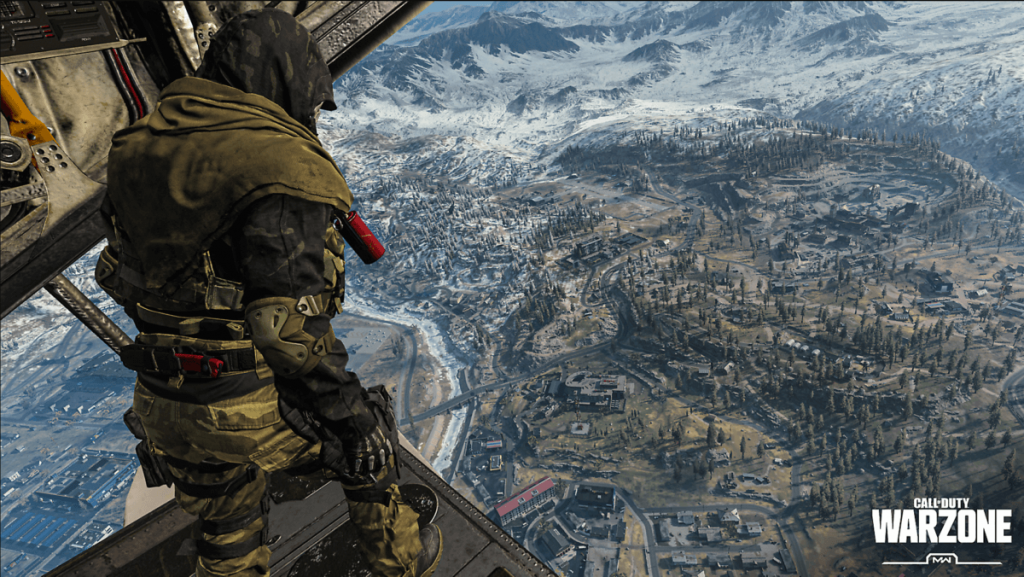 Since Call of Duty's release of the battle royale game mode, Warzone, they have reached more than 30 million players in less than two weeks.
Call of Duty Warzone is a free-to-play game mode offered to give gamers a realistic experience with the battle royale challenge. The game mode can be downloaded for free and supports cross-platform play, like its multiplayer counterpart.
The battle royale game mode has exponentially grown in the last 2-3 years with games like Fortnite, PlayerUnknown's Battlegrounds, and Apex Legends taking center stage in the gaming community.
Fortnite absolutely took over as a free-to-play game with creative weapons, challenges and a unique feel to the game.
With Call of Duty being one of the largest videogame series of all times, they decided to jump onto the trend as quickly as possible with incredibly mediocre results despite mostly positive reviews.
Call of Duty: Black Ops 4 released 'Blackout', a battle royale game mode which replaced the traditional Call of Duty campaign.
According to Gamstat.com, Call of Duty: Black Ops 4 has only 27.7 million total players since its release, which statistically did not even come close to Fortnite or Apex Legends support.
Call of Duty Modern Warzone aimed to make a better battle royale that has received nothing but great reviews and has phenomenal play numbers.
Warzone is currently out with both a battle royale game mode and a new game mode called "Plunder," which is a fun, fast-paced game mode revolving around killing high-value targets.