10 Movies To Watch During Lockdown
10 absolute Must-watch movies while stuck in lockdown
I, like many of us affected by the global pandemic of COVID-19, am spending the lockdown catching up on and revisiting some of my absolute favorite films. With endless access to the wide array of media out there, one question still persists: "what should I watch?" So we've done the work for you; here are 10 Movies To Watch During Lockdown.
While other lists may detail the many films set in the midst of an apocalypse or some kind of deadly disease, this list will contain films with themes of isolation or the feeling of being trapped.
1. Green Room (2015)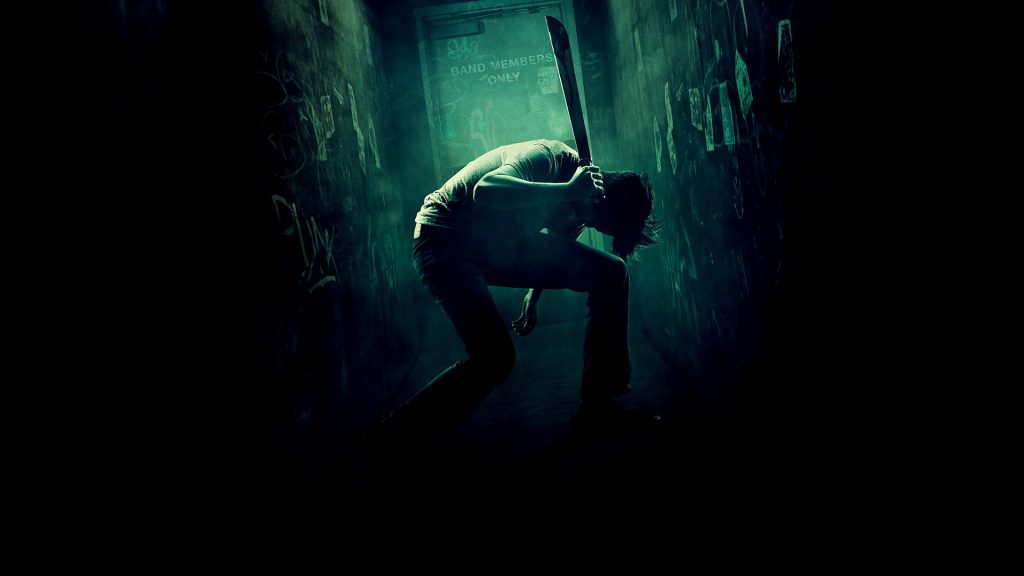 Set in the seedy underbelly of the American punk scene, Alt-rock band "The Ain't Rights" (played by Anton Yelchin, Alia Shawkat, and Calum Turner) set out to do a show at a prominent Skinhead dominated venue. When the band inadvertently become witness to an act of violence, the crowd takes a turn for the worse as the Ain't Rights prepare themselves for an onslaught. Green Room stars Patrick Stewart, Imogen Poots and Anton Yelchin.
2. Dead Poets Society (1989)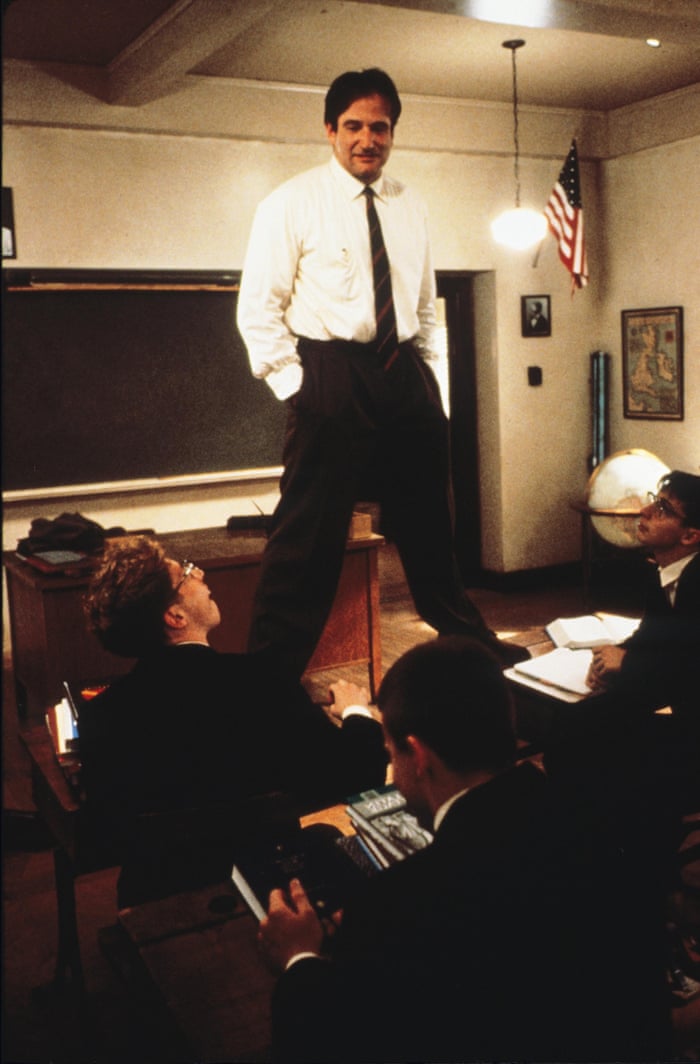 O Captain! My Captain!
When a young progressive English teacher begins work at a conservative all-boys school, the lives of his students are forever changed as he not only instills in them a love of poetry but encourages the boys to "suck the marrow out of life" and truly think for themselves.
Set in 1959, Dead Poets Society explores the isolation and pressure felt by young boys in conservative environments, while also expressing the empowerment and inspiration of the arts.
Dead Poets Society stars Robin Williams, Ethan Hawke and Robert Sean Leonard.
3. Captain Fantastic (2016)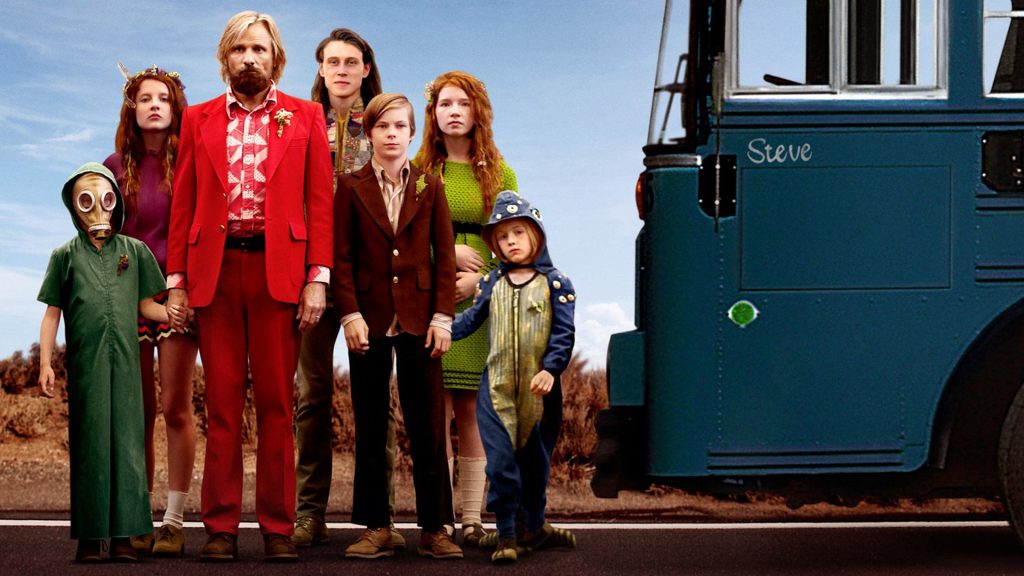 A father (Viggo Mortenson) raises his children in the wilderness, learning how to live off the land and survive on their own. But when the family is forced to assimilate into American society, it becomes apparent how little they know of the world outside of literature.
Captain Fantastic explores themes of loneliness and the moral quandary every parent grapples with: Am I doing this right?
Starring Viggo Mortenson, Annalise Basso, George Mackay, and Nicholas Hamilton (with stellar performances from the entire cast) this film is an absolute powerhouse (and a personal favorite of mine) that just might strike a nerve thematically with viewers at present.
4. Marrowbone (2017)
Marrowbone or El Secreto de Marrowbone is a haunting psychological thriller following the lives of the Marrowbone family after the death of their mother. A young man (George Mackay) and his younger siblings desperately try to hide the death of their mother while facing off against a sinister presence in their house.
With George Mackay, Mia Goth, Charlie Heaton and Anya Taylor-Joy, Marrowbone uses its superb actors and interesting plot techniques to make the viewer understand the true isolation and captivity that many may relate to.
5. Thoroughbreds (2017)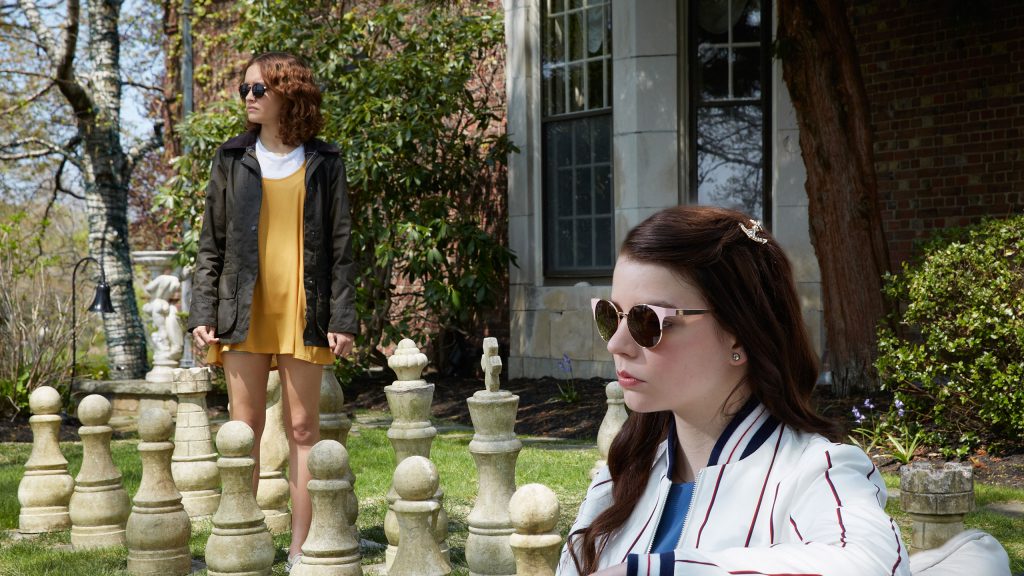 Amanda (Olivia Cooke) feels nothing. Lily (Anya Taylor-Joy) feels everything. Childhood friends Amanda and Lily seem at first at total odds to one another, Lily the proper and poised Prep school girl with a coveted internship on her resumé, and Amanda the witty and deeply troubled social outcast. The pair hatch a murderous plan that just might solve both their problems.
With masterful direction from Cory Finley, Thoroughbreds is a masterclass in tone and performance. Each second feels as sharp as a blade, making the beautiful and lavish scenery feel tenser and tenser with each passing moment.
6. 10 Cloverfield Lane (2016)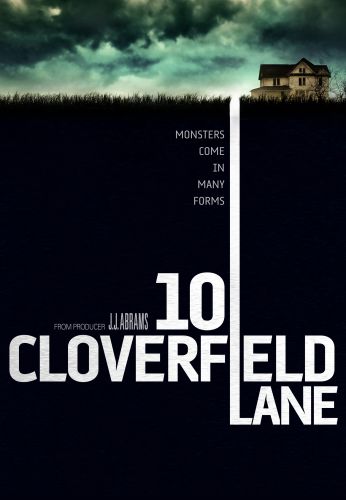 Starring John Goodman, Mary Elizabeth Winstead, and John Gallagher Jr., 10 Cloverfield Lane tells the story of Michelle, a young woman involved in a car crash. When she awakes, she finds herself in an apocalyptic bunker deep underground. It is there that Howard (John Goodman) informs Michelle of the alien invasion taking place above ground. Never certain of the truth, 10 Cloverfield Lane spins a web of truths and deceits to create a brilliantly crafted psychological thriller about imprisonment and morality.
7. The Visit (2015)
M. Night. Shyamalan's triumphant return to the world of filmmaking follows aspiring documentarian Becca (Olivia DeJonge) and her younger brother turned wannabe-rapper Tyler (Ed Oxenbould) as they plan a week-long trip to meet their grandparents. But when grandma starts acting strange, things might not be just as they appear.
8. I Am Legend (2007)
Okay okay, I know I said no plague-related dystopian films, but this one hits the nail on the head.
With nothing for company but his trusty dog, scientist Robert Neville (Will Smith) is the last human survivor of a deadly virus that has wiped out New York City. Robert is humanity's last hope as he races to create an antidote for the man-made virus using his own immune blood.
9. Groundhog Day (1993)
I'm sure many of us will grow restless due to the mandated lockdowns happening all over the world, feeling like we're doomed to the Sysiphean nightmare of repeating the same day for eternity. Well, Bill Murray has just the film for you.
Self-obsessed weatherman Phil (Murray) finds himself in the outlandish town of Punxsutawney on an assignment. Phil wakes up the next morning shocked to find himself doomed to repeat the same day over and over again.
10. Spider-Man: Into The Spider-Verse (2018)
Into The Spider-Verse is one of the most undeniably beautiful films to ever be crafted. From its animation to its character development this iteration of the famed web-slinger Spider-Man is an instant critic and fan-favorite alike
After gaining superpowers from the bite of a radioactive spider, Miles Morales soon meets alternate versions of himself as his reality begins to merge with other parallel universes. Miles and his alternate-reality companions are the only hope for saving the multiverse.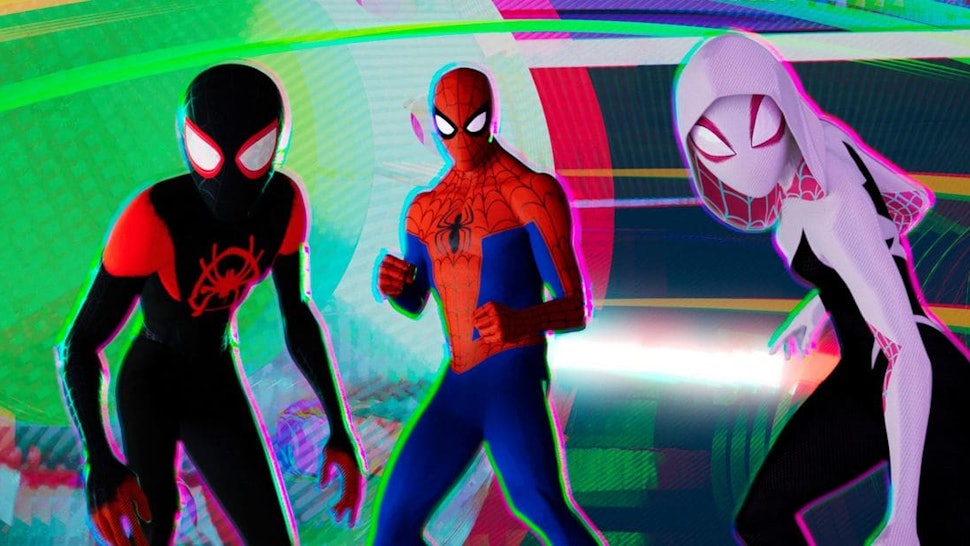 While almost all of these films explore themes of isolation, loneliness, or a sense of being trapped or lost, they all make for fantastic and relatable entertainment during this global pandemic.
For other film-related recommendations feel free to follow me on Letterboxd here.
Stay safe!