Zoë Kravitz keeps it cool when talking about The Batman.
Hot Ones host Sean Evans recently sat down for a meal with Zoë Kravitz and talked a bit about Catwoman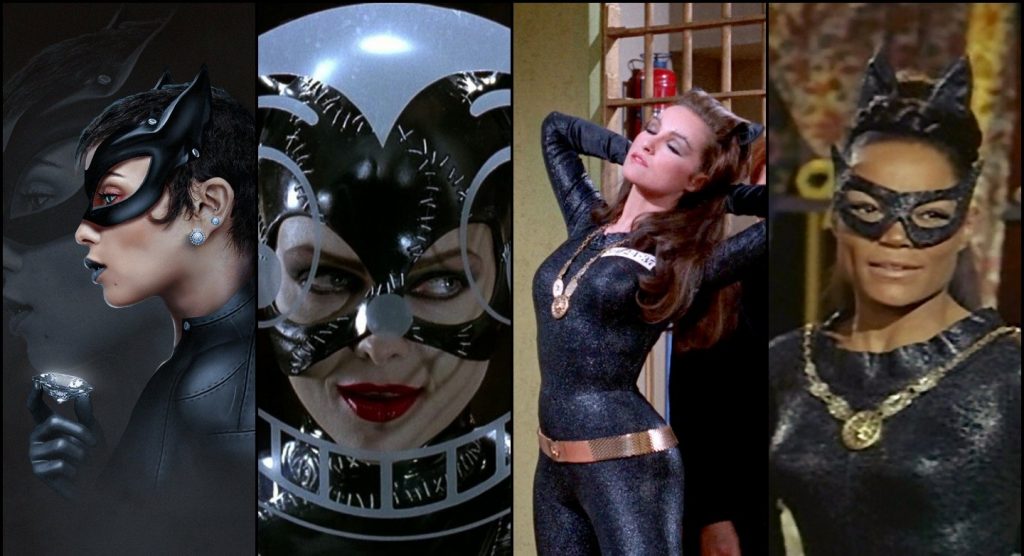 Zoë Kravitz was born into Hollywood, being the daughter of Lisa Bonet and Lenny Kravitz, so having to deal with fans kinda came with her life indirectly. She got one of her first roles before the age of 20 and 12 years later she's been a part of several high-profile franchises. Since 2011 she's taken on a role in X-Men: First Class as Angel, and two appearances so far as Leta Lestrange in the Fantastic Beasts: The Crimes of Grindelwald, with a few voice acting stops with Lego Batman, funny enough as Catwoman, and Into The Spider-Verse as Mary Jane.
Even with that Zoe was not expecting the response she got when it was officially revealed the role of Selina Kyle/Catwoman in Matt Reeves' "The Batman," was hers. Will Thorne of Variety asked her if she was nervous about the pressure that comes with DC Films but she answered that with grace:
"Definitely, I was excited when I got the role." She added, "I got more text messages and calls than I've gotten on my birthday, on my wedding day. All of a sudden, the reality began to sink in about what this means not only to me, but to everybody else culturally — and the fans of this universe are so dedicated and opinionated."
She goes on to mention that while she may have been scared a bit by the reaction, she said the nervousness "pushes me to a better place anyway, so I welcome the nerves."
This shows her maturity by acknowledging the nerves and giving us an insight into her process.
So, when asked by Hot Ones host Sean Evans about fandoms, her reaction earned but not harsh. And some context is needed for this particular interview. Hot Ones has their guest try hotter and hotter wings while asking questions related to their social appeal.
SE: Which is a more intense fanbase: Harry Potter fans or X-Men fan?
ZK: (no hesitation) Batman fans!
SE: You're feeling that already.
ZK: Im feeling the heat. No pun intended.
When talking to Will, Zoe also said "If you start focusing too much on what people are going to think you're doing yourself a disservice, it's almost like you're putting your energy in the wrong place. Of course, I want to honor the fans and hope they like what I do with the role, but in order to do what I think I need to do with Catwoman I have to go internal and forget about the rest of the world."
She lets us know that while she's not underestimating the passion of Batman fans, it also lets us know that she has a sense of humor about it.
And not focusing too much on outside opinion, in the Hot Ones interview, Sean goes on with something a less contentious and asked about the production of The Batman.
SE: Have you gotten a chance to try on the Catwoman suit yet?
ZK: I have, it's cool. It's really cool.
Will asks in his article about her future Batman, Robert Pattinson. She lets us know that at the time of the Variety interview, she had spent the last few weeks with Robert doing camera tests, rehearsing and training.  She also tells us that "It's going to be a long shoot and there's a lot of pressure, and I know (Robert)he has my back and I have his."
She continues to lets us know that she's having fun taking on Selina Kyle/Catwoman knowing "it's going to be such an adventure" and her "partner in crime" will have her back.
I, for one am ready to see what the final Matt Reeves' Catwoman looks like next to Batman.