Transformers Is Back And Looking Fantastic Yet Again
A new Transformers story is arriving to Netflix in 2020 under the title "Transformers: War For Cybertron Trilogy: Siege."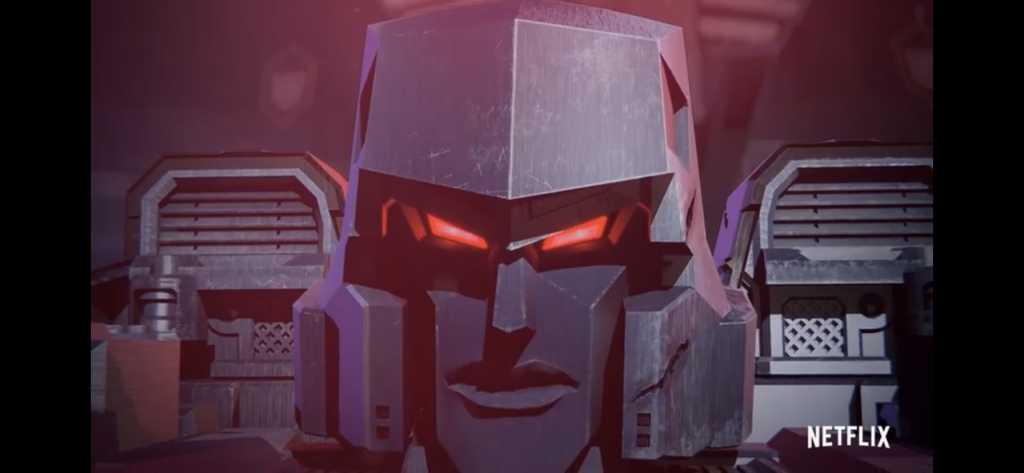 Were you one of those fans at the screening of Bumblebee who was left absolutely in awe during the film's opening covering the war for Cybertron between the Decepticons and the Autobots? Well, your wishes to see more of the story of Cybertron have been answered, and a new story is arriving to Netflix in 2020 under the title Transformers: War For Cybertron Trilogy: Siege.
This seems to be the perfect show Transformers fans have been asking for. A story set on Cybertron, with no human sub stories at all. Furthermore, from the plot gathered in the trailer, it seems that this show will heavily focus on world building and its characters.
With the critical and financial successes of Bumblebee, the Transformers franchise is continuing to focus on stories with recognizable and likable characters, in an effort to continue to tell tales full of heart. For more news regarding all things Transformers, stay tuned to The Cultured Nerd. Watch the trailer below!
EDITOR'S NOTE: This article was written by a staff member who has since left The Cultured Nerd