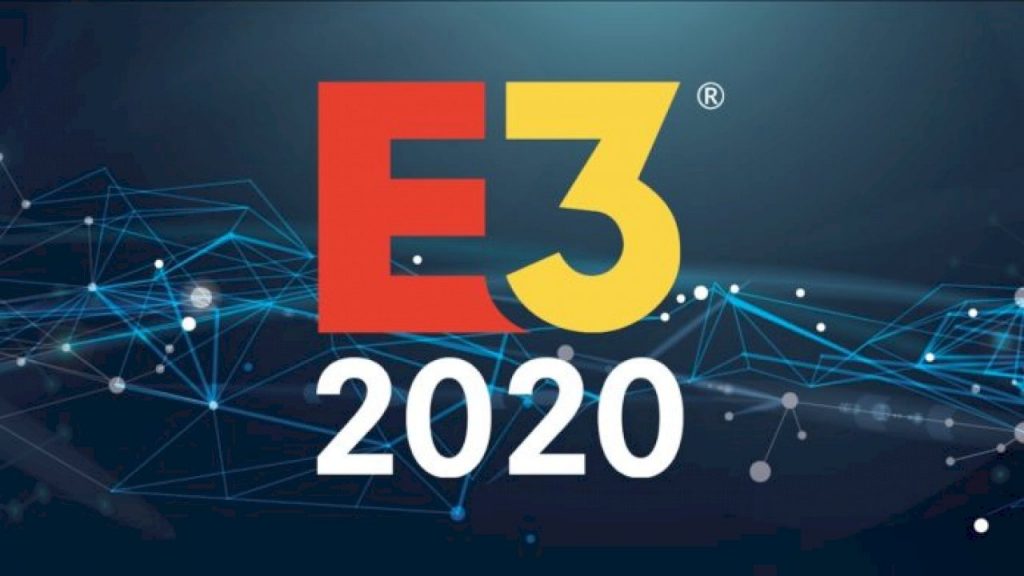 With the recent drought of exciting video game news, many people around the world are going to be tuning in to E3 this year in hopes of seeing announcements from big publishers. So far here is a list of the major publishers who will be attending E3.
NINTENDO
XBOX
Activision Publishing, Inc.
Amazon Game Studios
BANDAI NAMCO Entertainment America Inc.
Bethesda
Capcom USA, Inc.
Epic Games Inc.
Kalypso Media Group
NCSOFT
RDS Industries Inc.
SEGA
Square Enix, Inc.
Take-Two
TENCENT
THQ Nordic
Ubisoft Entertainment SA
UnnamedVR by Paracosma
Warner Bros Interactive Entertainment
XSEED Games
A few notable ones include Xbox, which will most likely show more of Halo: Infinite; Ubisoft, who could potentially reveal a new game into the Assassin's Creed franchise; Bethesda, who could possibly tease the next installment in the Elder Scrolls installment; and last but not least, WB Games, which, as many fans hope, could hopefully reveal their new DC licensed video game, which has a great chance of being Batman related.
You can find further information regarding E3, including registration which opens February 15th, in their official website here.
For all news and coverage of video games, stay tuned to The Cultured Nerd, as we will be especially be covering major announcements at E3.
EDITOR'S NOTE: This article was written by a staff member who has since left The Cultured Nerd