Indiana Jones 5 To Start Production In Two Months
Dr. Jones! Dr. Jones! Indy is back for his 5th installment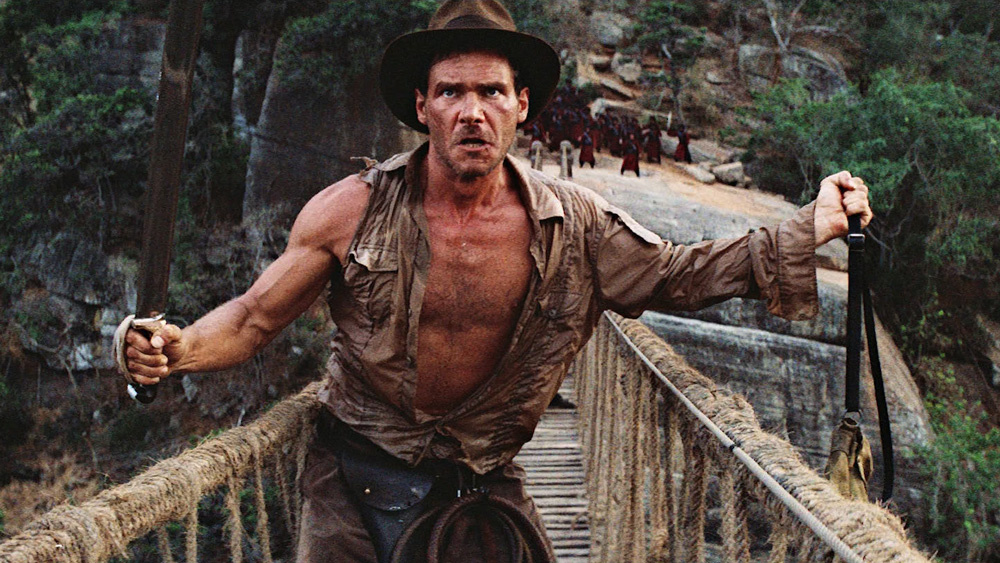 "I'll give you a more appropriate answer, considering that I'm gonna start doing Indiana Jones in about two months…"
Right from the source of it all, Harrison Ford confirms Indiana Jones 5 is on its way during an interview with CBS Sunday morning. The 5th installment of Indy has been in development since 2016. Hearing Ford speak on returning to his Dr. Jones character gives us a little insight on how much he wants to do right by his fans, excuse me, his customers.
"I'm always delighted to come back to these characters," Ford said. "You know, when we have the opportunity to make another it's because people have enjoyed them. I feel obliged to make sure that our efforts are as ambitious as they were when we started. You have a sense of responsibility to your customers."
Ford added, "[I think] of the people that go to my movies more as customers than I do as fans. Fans feels kind of weird to me, but always has. But the fact that these people support my business and I'm responsible to them for the quality of the service that I offer, that feels better to me."
---
Lucasfilm president, Kathleen Kennedy, also confirms that this new installment will be a continuation of the story.
We're working away, getting the script where we want it to be and then we'll be ready to go," Kathleen said of the Indiana Jones film. "Harrison Ford will be involved… It's not a reboot. It's a continuation."
---
Introduced in 1981, Raiders of the Lost Ark is considered one the greatest American films to be made which then spawned captivating sequels Indiana Jones and the Temple of Doom, Indiana Jones and the Last Crusade, and most recently Indiana Jones and the Kingdom of the Crystal Skull.
Steven Spielberg returns to the director's chair once again with David Koepp penning the script. And of course, Harrison Ford as the whip wielding, famed archaeologist Dr. Jones. Indiana Jones 5 is set for a July 9th, 2021 release.