If you're at PAX East 2020, you don't want to miss out on this!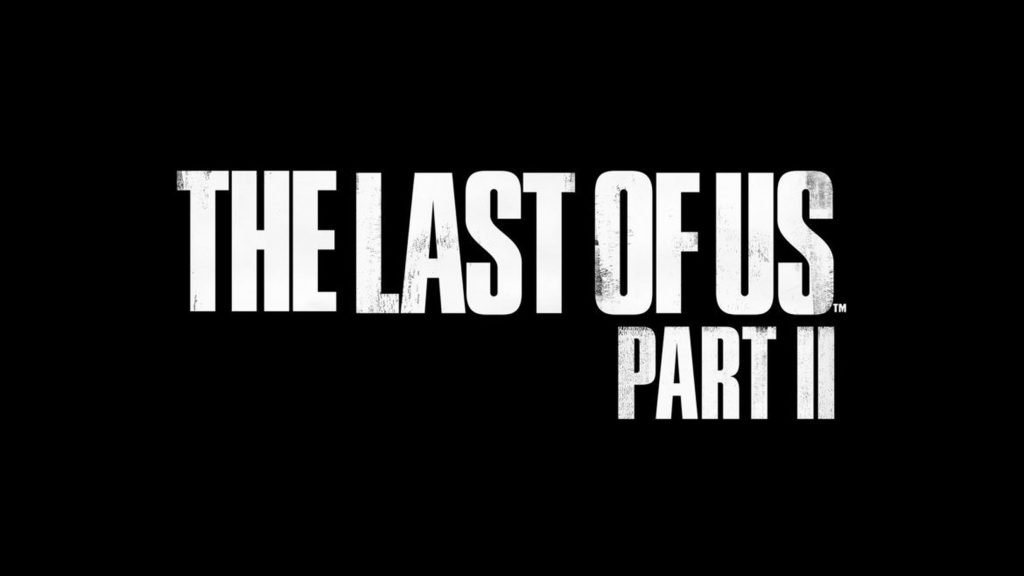 Naughty Dog's The Last of Us Part II is one of the most hotly anticipated games headed our way. Since the first game wowed everyone when it was released for the PS3 in June 2013, and then floored us all again upon the release of The Last of Us Remastered for the PS4 just over year later in July 2014, we will take whatever we can get from the upcoming Playstation exclusive.
PAX East 2020 will be here from February 27th until March 1st, 2020 and will allow the public to be able to play a demo of the game, for the first time. The demo will enable people to play for an hour in an area of the game called 'Patrol'.
Players tackling 'Patrol' will see, according to the official Playstation Blog:
[An] early area of the game where Ellie and Dina must venture out of Jackson, [Wyoming] into the surrounding areas to clear out infected.
Sony do recommend that any PAX East attendees wanting to secure their place in line to play The Last of Us Part II, should download the Experience Playstation App from the Apple App store or the Google Play Store.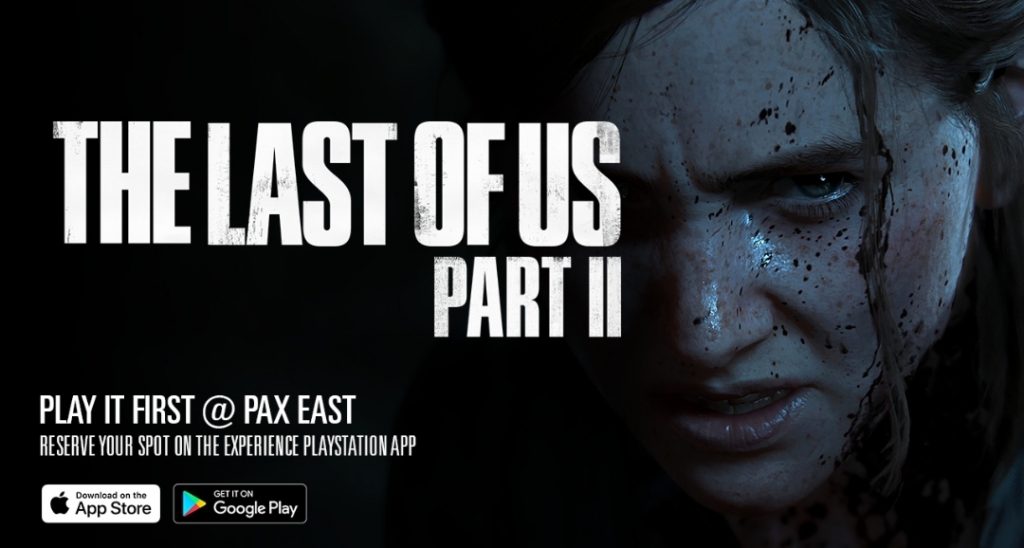 You can also watch the release date trailer for The Last of Us Part II from September 2019's State Of Play below:
As the trailer states, The Last of Us Part II will be released on May 29th, 2020 for PS4.
Source: Gematsu.com