"Outriders" for PS5 and PS4 announce trailer released
Is your humanity worth more than the power you wield by leaving it behind?
Is your humanity worth more than the power you wield by leaving it behind?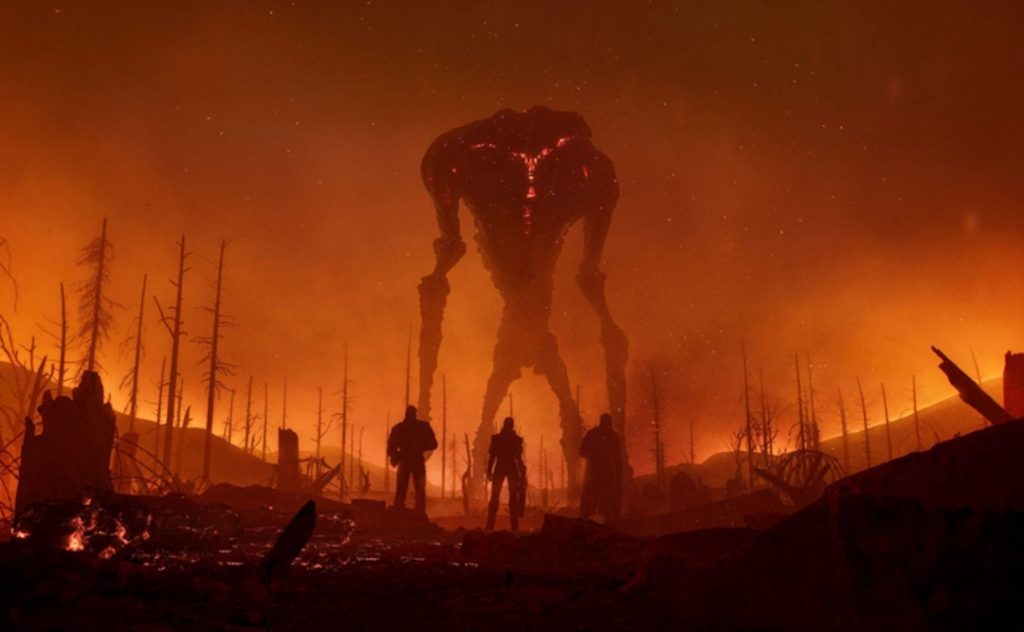 Square Enix and People Can Fly have dropped a trailer for their latest game, confirmed to release across multiple console generations — both the PS5 and PS4, (seemingly the first game to have this confirmation for Playstation).
Outriders is an eclectic, multiplayer game set on a distant planet called Enoch, where an unknown presence has changed the remaining humans that have landed there. The anomaly erases their humanity and replaces it with power, a different elemental style ability or collection of abilities for each character.
People Can Fly's Official description of the upcoming game:
Outriders is a 1-3 player co-op RPG shooter set in an original, dark and desperate sci-fi universe. As mankind bleeds out in the trenches of Enoch, you'll create your own Outrider and embark on a journey across the hostile planet.

With rich storytelling spanning a diverse world, you'll leave behind the slums and shanty towns of the First City and traverse forests, mountains and desert in the pursuit of a mysterious signal.

Combining intense gunplay with violent powers and an arsenal of increasingly twisted weaponry and gear-sets, Outriders offers countless hours of gameplay from one of the finest shooter developers in the industry.
Outriders is currently set for release in September 2020, but we will get a clearer picture about this closer to the time, and perhaps even around the full reveal of the PS5 itself.