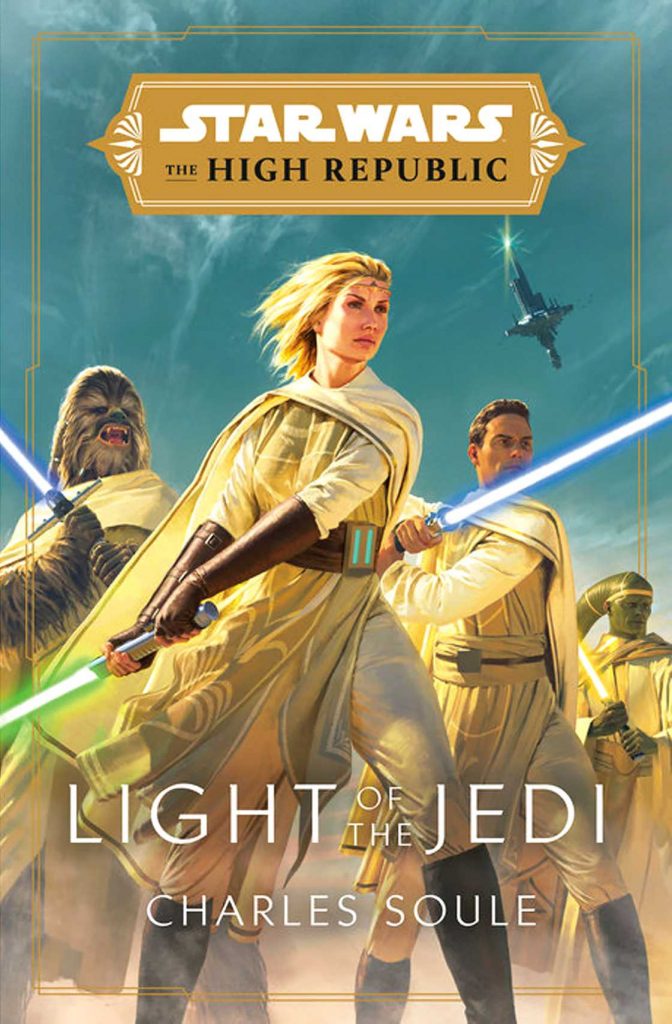 A new Star Wars story unlike anything before will further explore the vast world of a galaxy far far away in many interesting ways.
As Collider reported earlier today, we will indeed see a story that takes place during the High Republic, including villains known as The Nihil, described as "Space Vikings," and will also be introduced to a Wookiee Jedi, who is supposed to be "very sensitive" in the words the author himself, Charles Soule. "Light of the Jedi" will be the first in the series, exploring this exciting narrative.
As stated by Collider, " #ProjectLuminous will take place during the High Republic. "200 years before the events of the prequels…a golden time. A time of peace and prosperity. A time when the Jedi really are galactic guardians, stewards of peace and justice." This is a time period in Star Wars with a lot to explore, especially since many stories have not branched so much further, such as 200 years before the prequels.
Furthermore, as Collider reported, "The main villains of #ProjectLuminous are called The Nihil. Described as "space Vikings." Their motto is: "You can't take it with you, but we can take it from you." presenting a new form of enemy that star wars fans have not seen before is a good way to add more variety to this already various Star Wars world, especially if they truly are as the "Space Vikings" that are claimed to be.
Project Luminous will debut and continue as a form of books and comics in August of 2020. Iain McCaig, an artist who designed a major popular character, Darth Maul, is also returning to help with this project. Check out some of the images below, straight from the reveal.
EDITOR'S NOTE: This article was written by a staff member who has since left The Cultured Nerd