'Masters of the Universe' film to begin production this summer
By the power of Grayskull, filming begins this summer!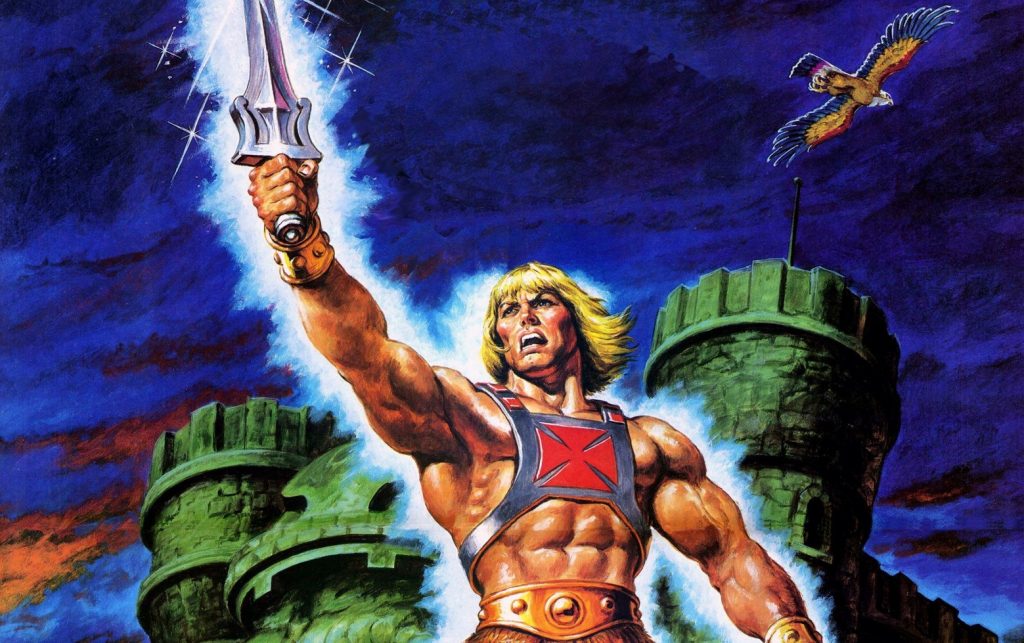 "By the power of Grayskull… I HAVE THE POWER!"
According to Masters of the Universe star, Noah Centineo, Sony's live-action He-Man will start filming this summer.
The previous live-action Masters of the Universe featured a chiseled Dolph Lundgren fresh off of Rocky IV as the titular star, He-Man. Noah Centineo may not have the genetics of "Ivan Drago", but according to an interview with Harpers Bazzar, Centineo has a regimen to get into character.
"For the Masters of the Universe, Centineo, in preparation to play He-Man, bulked up 30 pounds of muscle last year (eating 11 eggs for breakfast on the regular), only to then shed the weight because production pushed filming back to this summer."
Masters of the Universe was originally scheduled for a March 5th, 2021 release, but that spot was taken by Sony's Uncharted film, starring Tom Holland. With filming to begin this summer, we can assume that Centineo will get back to his mass building regimen.
The film will follow Prince Adam (Centineo), who transforms into the last hope for Eternia, a warrior called He-Man. He-Man will most likely be protecting Eternia from his nemesis, the evil Skeletor.
Matt Holloway and Art Marcum rewrote the most recent draft of the film, with the earlier screenplay penned by David S. Goyer and Christopher L. Yost. Aaron and Adam Nee are going to direct the movie. It is also possible the movie ends up on Netflix instead of theaters. Keep tuned!