'Harley Quinn: Birds of Prey' Shortens Sales Title After Lackluster Opening Weekend Box Office
Warner Bros. Announce Shortened 'Harley Quinn: Birds of Prey' for Cinemas Nationwide
Warner Bros. announced this week that Birds of Prey and the Fantabulous Emancipation of One Harley Quinn will be seen under the newly adopted title Harley Quinn: Birds of Prey. While the original title pays great tribute to the characterization of the lead Harley Quinn played by Margot Robbie, this new shortened lead is strictly business.
While the movie itself has been Rotten Tomato certified fresh and well-received critically, the general audience seems to just not be interested in or down right confused by this particular DC film.
That's why a marketing move such as this title change is nothing for fans or general audiences to be weary of, when in fact it quite clearly states this is a Harley Quinn movie while also maximizing SEO.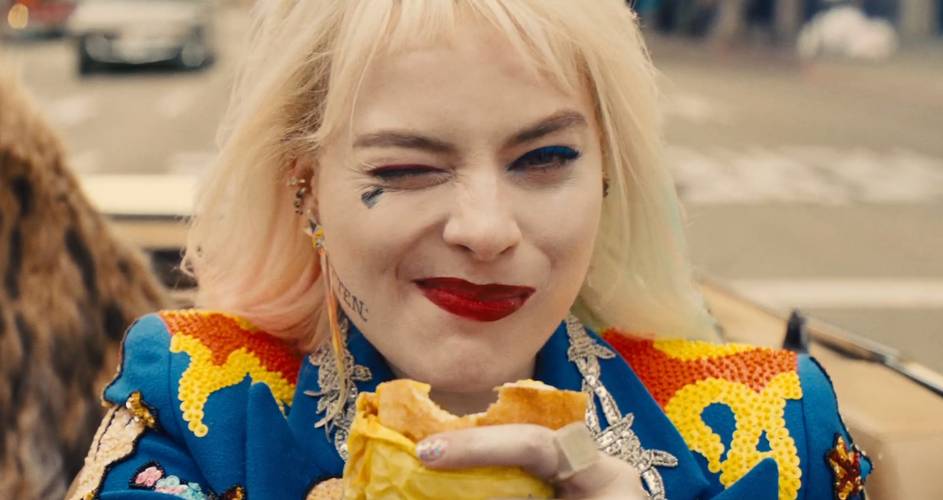 With an abundance of DC content on the horizon, from HBO Max movies, Titans season 3, the new "Arrowverse," the lackluster opening weekend box office of Birds of Prey could be less than encouraging for the future of DC movies.
It should be noted, however, that Birds of Prey cost roughly $85 million to produce. Therefore, though it only made $33 million domestically, it grossed $81 million worldwide. So, while technically a success, the future of DC movies seems steady. Perhaps the newly shortened sales title will help in the coming weekend sales.