A huge reveal after a highly anticipated wait from the Man of Steel director.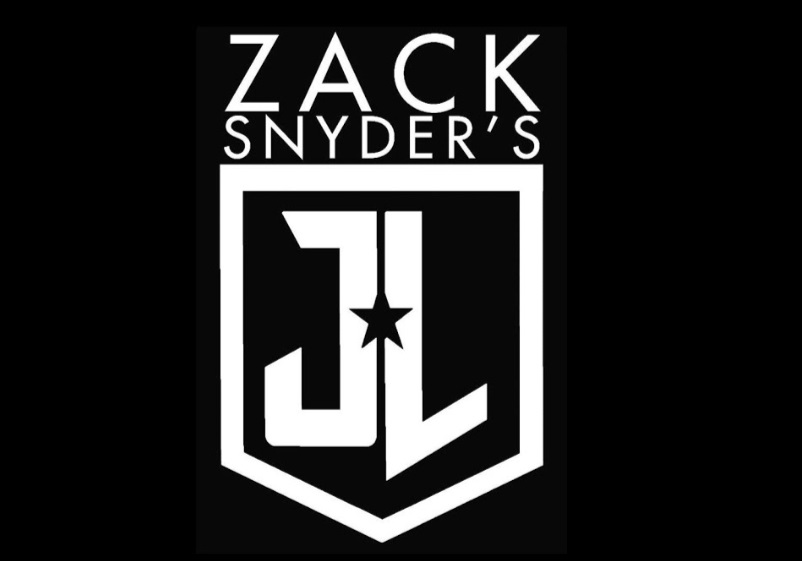 On January 23rd 2020, Zack Snyder announced on his Vero page that he would be creating a competition that allowed fans to create the art they they felt best represented "Zack Snyder's Justice League".
Official Vero and Instagram accounts, entitled Zack Snyder's Justice League Fan Posters, were set up to catalogue the fan art and allow Zack the opportunity to review all of the entries.
The Cultured Nerd entered a poster:
Yesterday, Zack revealed his top four finalists. Unfortunately, TCN was not one of them, but the posters he chose are amazing:
Today, Zack revealed the prize the winner would receive:
On the front left it reads:
"Something cool with Batman, Superman, Lois, or Martian Manhunter."
On the front right it reads:
"However many it takes to get it awesome."
On the reverse it reads:
"Please extend to the bearer of this slate the right to pass all security protocols and the permission to operate this motion picture scene and sync marker on the set of any additional photography for the motion picture known as Zack Snyder's Justice League in the unlikely and purely speculative event that such photography is needed."
That's right, this slate potentially gives the winner of Zack Snyder's Justice League Fan Poster event the opportunity to be on set with the director himself, alongside cinematographer Fabian Wagner and click the slate; commencing filming of a possible scene involving the one character we never truly see in the film — Martian Manhunter.
Snyder stated that he will reveal the winner on his birthday, March 1st, 2020. Happy birthday for tomorrow, Zack. We look forward to seeing who will win your competition.
#ReleaseTheSnyderCut