Ben Affleck Says "The Accountant" Could Get a Sequel Series
In an interview with Collider, Ben Affleck revealed that the sequel to "The Accountant" (2016) could end up being a series.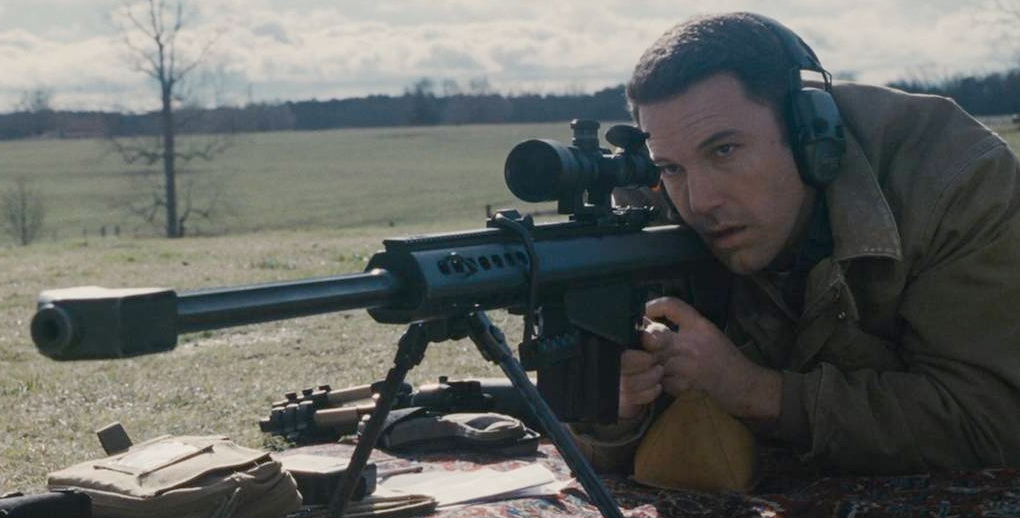 In an interview with Collider, Ben Affleck revealed that the sequel to The Accountant (2016) could end up being a series.
In The Accountant, Affleck plays Christian Wolff, an autistic man who works as an accountant for high profile criminal organizations. In the movie, Wolff finds himself in the crosshairs of a particularly influential robotics company he was hired by. With both the Department of the Treasury and his client out to get him, Wolff is left to fend for himself, as well as a fellow worker caught in the middle. Luckily, he knows a thing or two about weapons.
The action/thriller film received mixed reviews overall, leaning more towards the good side. With the movie finishing on an open ending, some wanted to see Christian Wolff's story continued. When Collider asked him about a potential Accountant 2, Affleck had this to say:
"We've talked about it. There seems to be a debate whether or not to do a TV series version of it. The scriptwriter (Bill Dubuque) has become quite successful and busy, so he's off doing his thing."
This confirms that a continuation of The Accountant has been in discussion for a while now. Of course, between the original writer's schedule and Affleck's own personal issues, it makes sense the sequel hasn't been touched in a while. Still, the possibility of The Accountant continuing as a TV show shows there is still some interest in the project, even if it's on a less risky scale than a full-blown film.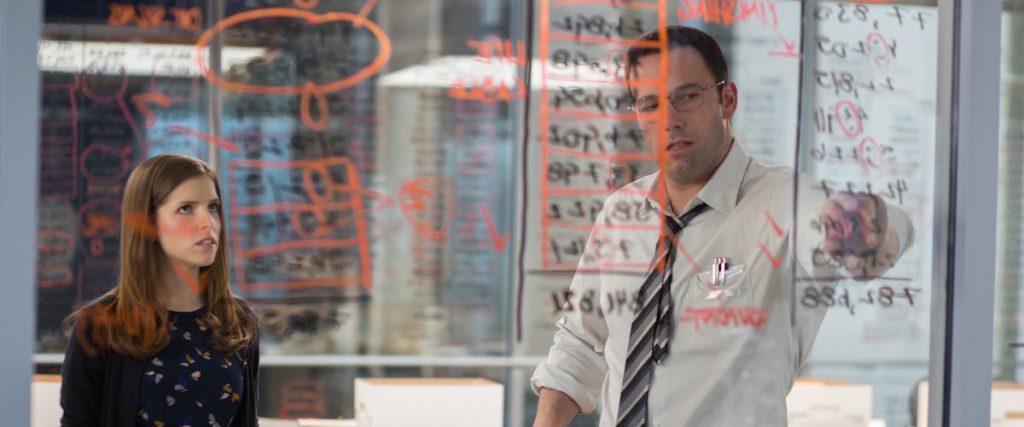 Back when sequel was still being considered for film, an unused, generic action script was considered, but Affleck ultimately decided against it.
"Somebody said to me, 'Well if we could find a script that we could retrofit and make into a sequel… But that's sort of tricky because the personality of the character is so specific, that doesn't really work to just say, 'Well, we used call this script Action Movie Shootout, and now we're going to call it The Accountant 2.'"
Lastly, the actor also discussed if he'd be open to returning to Christian Wolff.
"It is one of the few movies that I've worked on, that I'd be thrilled to work with Gavin again and do that again. I had a great time. It was a lot of fun. It was an interesting twist on the genre and I'd love to do it. And if they want to produce a TV show version of it and I get some royalties, well, that's great too."
The Way Back is Affleck's next movie, releasing March 6. Coincidentally, the director, Gavin O'Connor, was also the director of The Accountant.