Robert Pattinson's New Batsuit Revealed Through Screen Test for 'The Batman'
Matt Reeves has given fans their first look at Robert Pattinson as Batman through a camera test posted to Vimeo.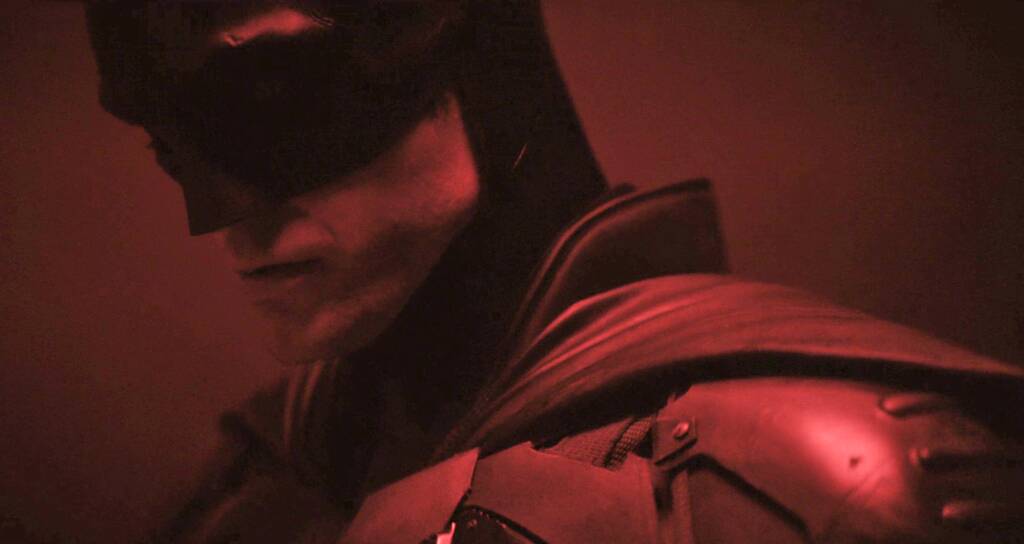 After so long of waiting, theorizing, and picturing Robert Pattinson in the iconic Batsuit, the director Matt Reeves has finally revealed to us in a screen test video what the actor looks like as the Batman. The brief video on Vimeo showed what the upper part of the suit will look like, as well as the emblem and cowl.
With the movie releasing in roughly a year from now, expect more casting news, reveals and more from The Batman. The film releases June 25, 2021.
EDITOR'S NOTE: This article was written by a staff member who has since left The Cultured Nerd