Zack Snyder included an easter egg for 'The Spectre' in 'Justice League'
Oh Zack, you're Spectre-acular…
Oh Zack, you're Spectre-acular…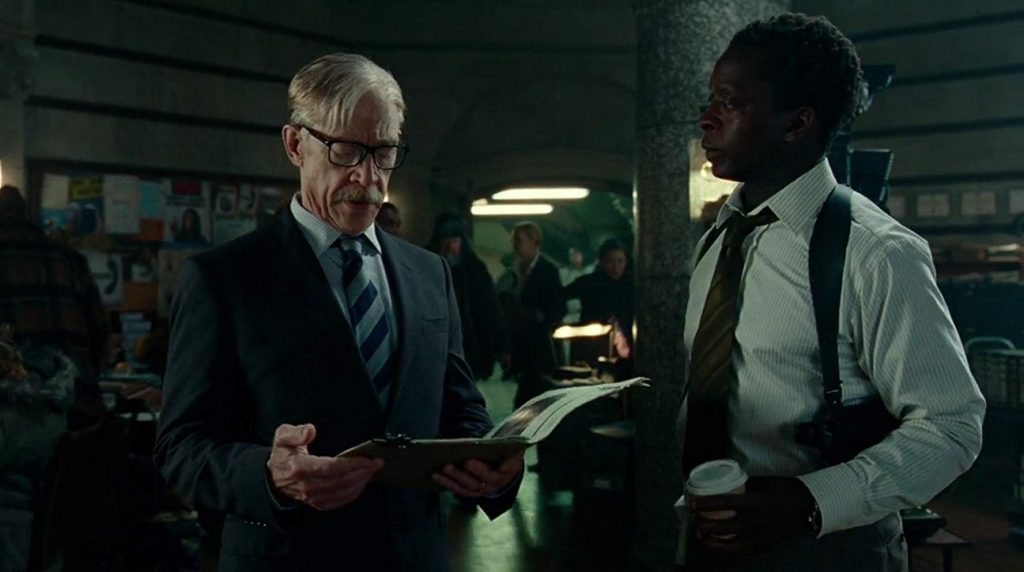 Zack Snyder, director of Man of Steel, Batman v Superman: Dawn of Justice left an Easter egg to DC comics lore right in front of us in Justice League, and we were all too busy getting annoyed at Warner Bros. and Joss Whedon to notice. Luckily, this is a scene that was left in the release of the film.
The Easter egg in question is in the form of Kobna Holdbrook-Smith, who portrayed the character of Detective Crispus Allen, who in the comics is non other than The Spectre.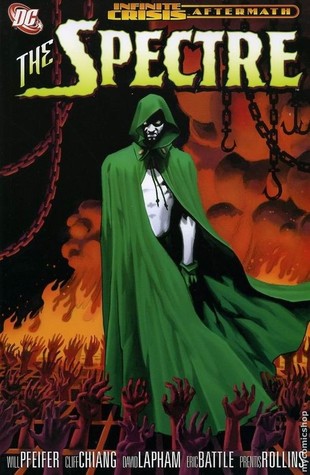 Now it is entirely possible that Snyder had a full plan for the future of Crispus Allen as The Spectre planned out as part of his 5 movie arc, or it could be that he was just hinting to the greater DC comics lore, and to be honest in this case it is more likely to be the latter.
And Snyder's critics say that he doesn't understand or respect the comicbook lore.