New "Paper Mario" and "Metroid" games could be released this year
It's-a new Paper Mario!
It's-a new Paper Mario!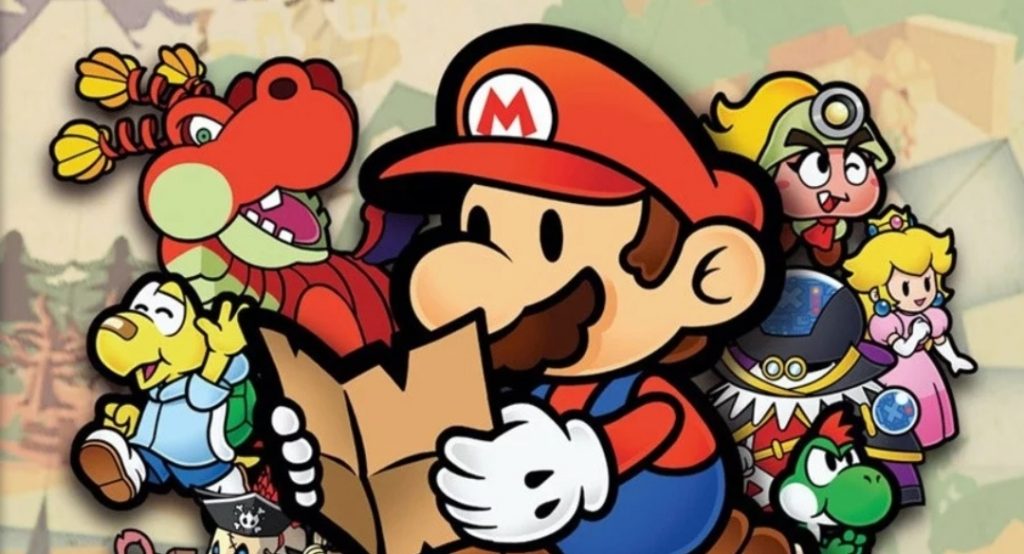 According to a new report from industry insider and journalist Sabi, Nintendo has plans to release a new Paper Mario game in 2020.
Whilst Sabi has been correct with predictions and other leaks of info in the past, as this is not an official source, we must urge you to take this information with a pinch of salt.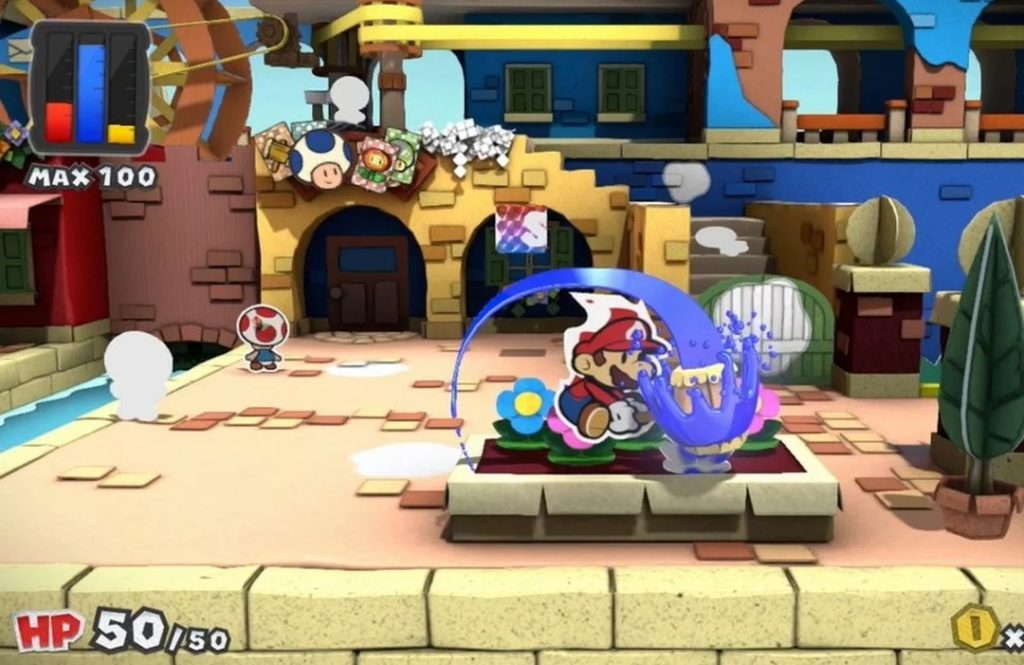 Along with info about Paper Mario, Sabi also states that there will be a new 2D Metroid game, that is NOT Metroid Prime 4.
The rumours of a new Paper Mario and a new Metroid game have been continuing for over a year, and there is no guarantee that we will even see the the ones teased in this article within the next 12 months.
All we can do is hope and keep an eye on Nintendo's E3 and Direct schedules and see what comes out of them.