"Ghostbusters: Afterlife" trailer released
The legacy of the Ghostbusters is soon to be revealed.
The legacy of the Ghostbusters is soon to be revealed.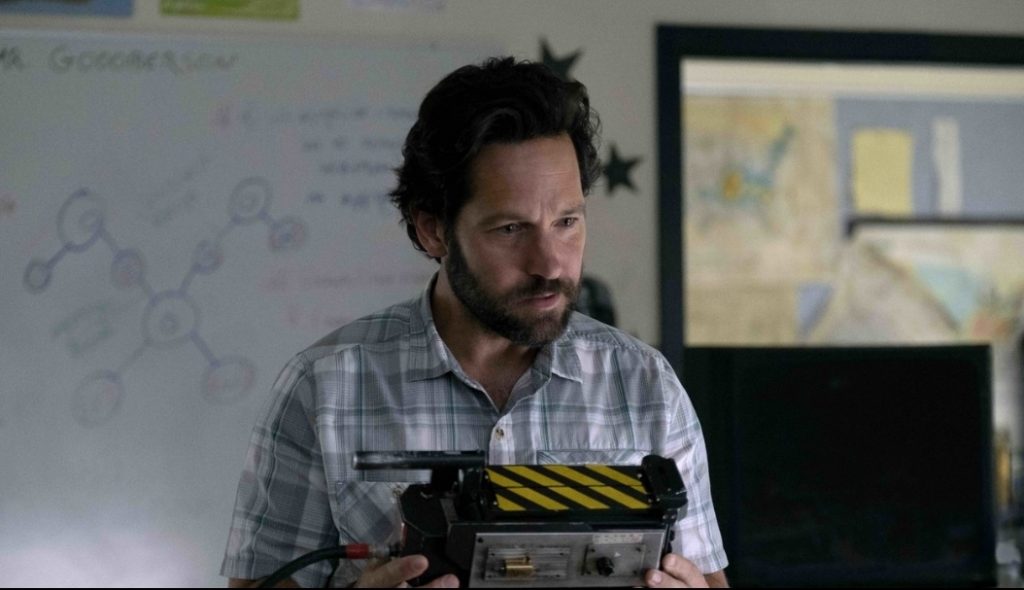 Sony has released the first trailer for Ghostbusters: Afterlife, the direct sequel to Ghostbusters (1984) and Ghostbusters II (1989). The film ignores the events of Ghostbusters: Answer The Call (2016), and instead focuses on the events of the original two movies as the inspiration behind the plot.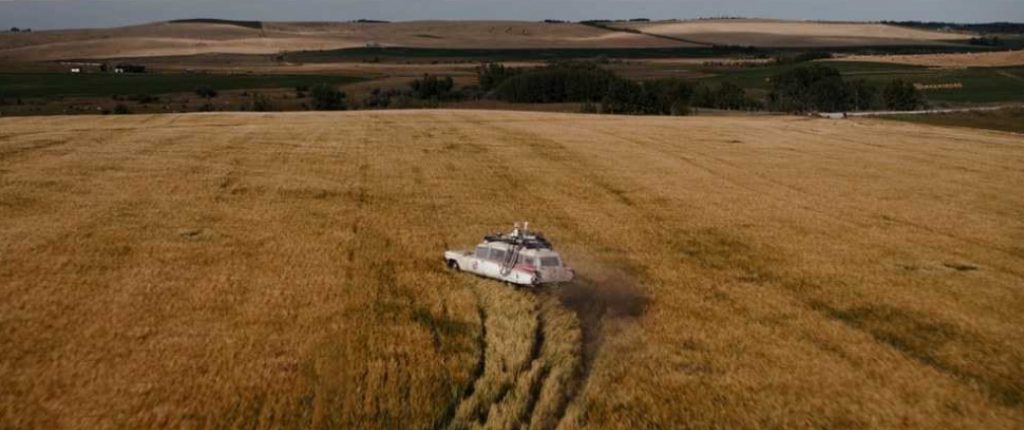 Ghostbusters: Afterlife deals with a family moving to a small town after money struggles in the city, with the only thing in their name being the somewhat dilapidated house of a dead relative. Upon discovering ghost hunting items from the past, the family and the children's school teacher set about to uncover the mystery of the town and the ghosts of the past.
The official description from Sony:
In Ghostbusters: Afterlife, when a single mom and her two kids arrive in a small town, they begin to discover their connection to the original ghostbusters and the secret legacy their grandfather left behind.
Ghostbusters: Afterlife is directed by Jason Reitman and stars Carrie Coon, Finn Wolfhard, McKenna Grace and Paul Rudd. The film will release in cinemas July 10th, 2020.