"Star Trek 4" to be written and directed by Noah Hawley
Boldly going where no-one has gone before.
Boldly going where no-one has gone before.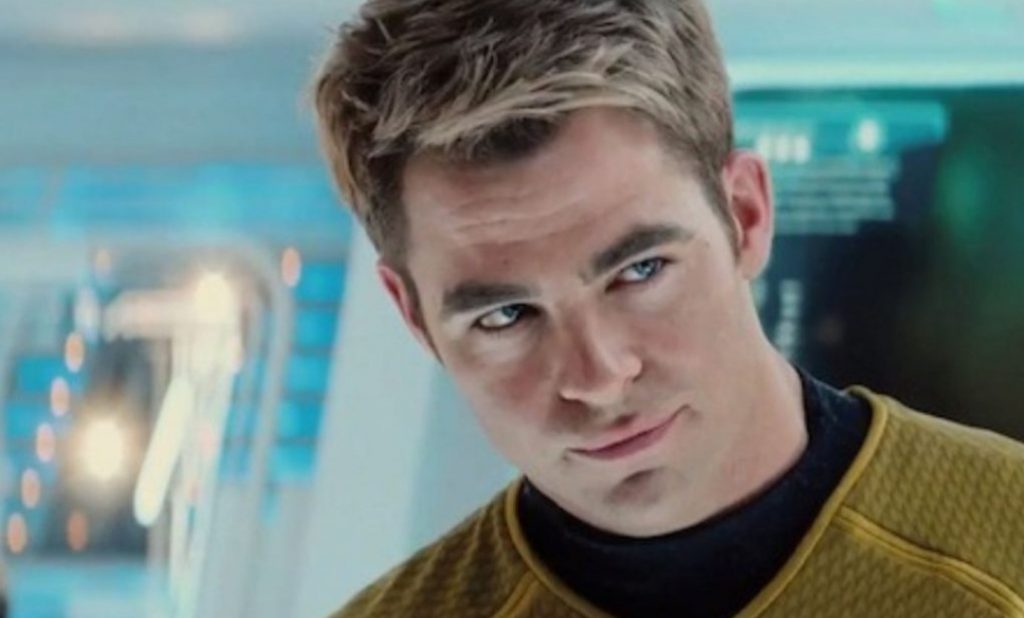 As highlighted by Slashfilm, and originally reported by Deadline, Noah Hawley has been eyed to write and direct the sequel to 2016's Star Trek: Beyond.
Previously, the project had been reported to be cancelled due to budgeting constraints and an inability to negotiate with the big-name actors that have been associated with the franchise, such as Chris Pine and Chris Hemsworth.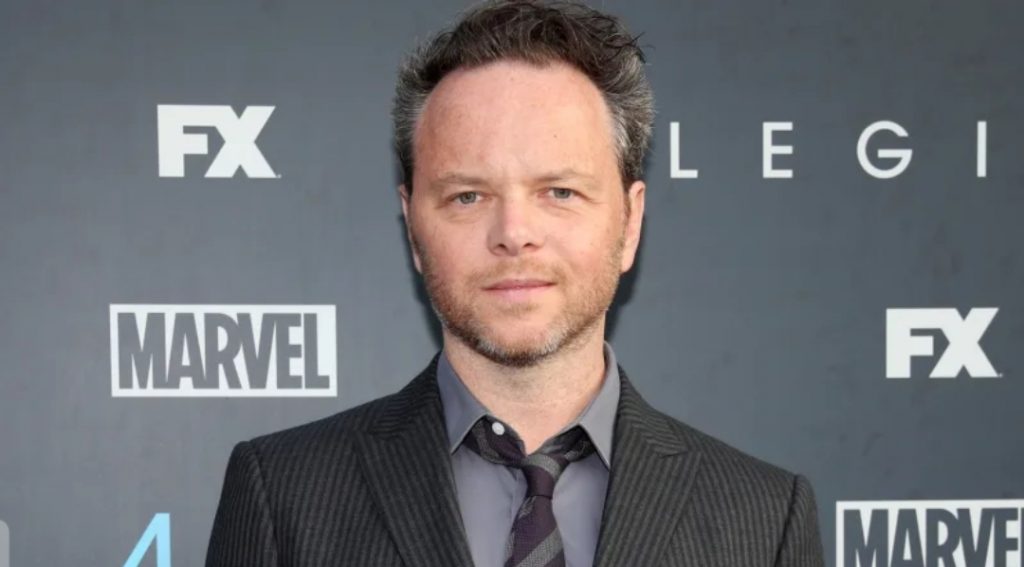 Now Noah Hawley is stepping into the position of writer-director for the film. His previous works have been the acclaimed Fargo TV series, and Legion both of which are very well received.
As it is currently very early days, full details are hard to come by, however, it is being reported that the full cast will be returning, including Chris Pine, Zachary Quinto and Zoe Saldana.
Check back with The Cultured Nerd for more on Star Trek 4 as the info drops.