Henry Cavill has "Not Given Up" on Superman
"I'm not going to sit quietly in the dark as all the stuff is going on. I've not given up the role."
The DC Films universe may be in the midst of transition, but that is not keeping Superman actor Henry Cavill from hoping to reprise his role as the Man of Steel in upcoming movies.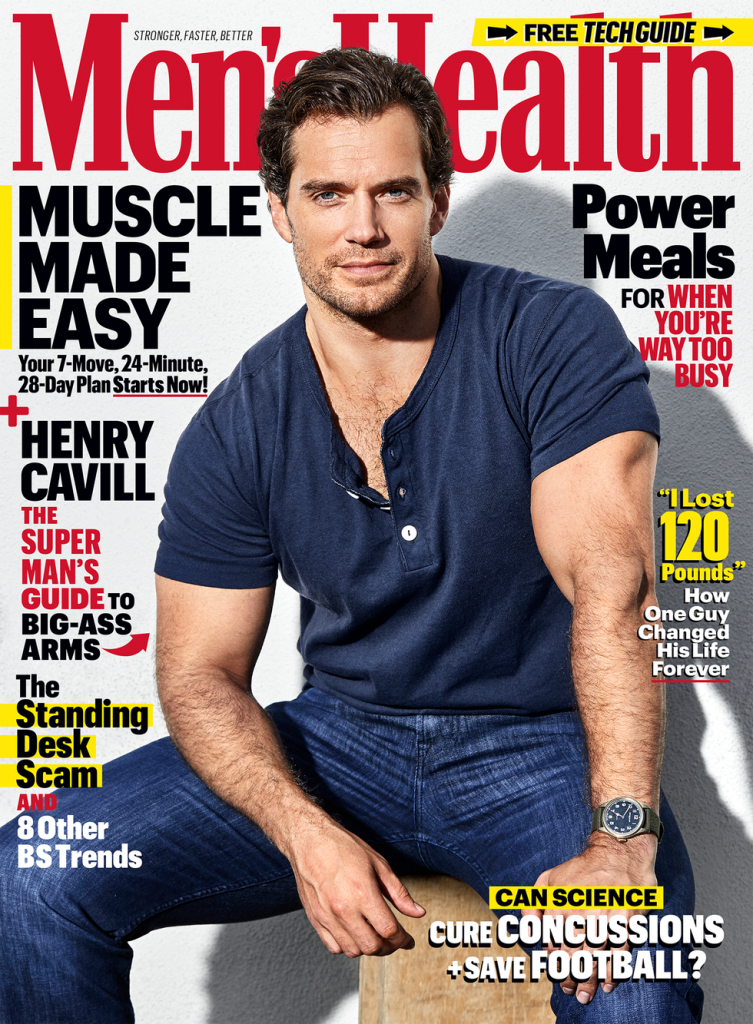 Speaking to Men's Health magazine, when asked about reports that his time as Superman had ended, the Justice League star responded, "The cape is still in the closet. It's still mine."
And thus did the hearts of countless numbers of Superman fans skip a beat.
Cavill continued, "I'm not going to sit quietly in the dark as all the stuff is going on. I've not given up the role."
He then explained how important Superman is to him, expressing his belief that there is more depth to the character than mainstream audiences may realize.
"There's a lot I have to give for Superman yet. A lot of storytelling to do. A lot of real, true depths to the honest of the character I wasn't to get into. I want to reflect the comic books. That's important to me. There's a lot of justice to be done for Superman."
Cavill's final comment on the matter? "The status is: You'll see."
Cavill's comments come at a time of great excitement regarding the "Snyder Cut" of Justice League. On Sunday, November 17, the hashtag #ReleaseTheSnyderCut began trending for much of the day on Twitter, and was even retweeted by Ben Affleck, who portrayed Batman in two of director Zack Snyder's DC Comics movies, as well as by Gal Gadot, who continues to portray Wonder Woman in the DC Universe.
While Cavill's response to the Superman question may inspire hope among fans, it is important to note that he in no way confirmed that negotiations between he and Warner Bros. have completed. As mentioned above, the DC Films universe slate is in flux, and while the actor appears to be fighting to continue in the role, until and unless an announcement is made by WB confirming Cavill's involvement in the franchise, it should be assumed that he is still out as Superman.
In the meantime, fans anxious to see more Henry Cavill can catch the actor as Geralt of Rivia in the upcoming Netflix series, The Witcher, premiering on December 20, 2019.
Hat tip to Men's Health Magazine and writer Brian Raftery.