Netflix's "The Witcher" Releases Episode Titles
"The Witcher" has released episode titles, as well as small teases for each episode.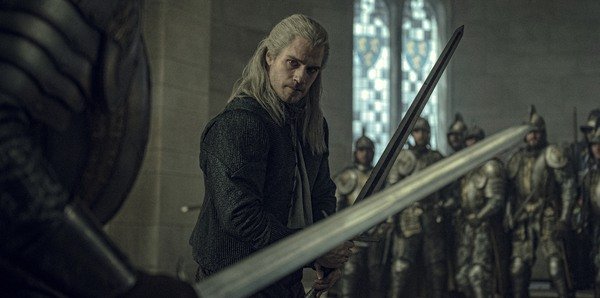 With the premiere of The Witcher now fast approaching, the show's Twitter account has posted the name of each episode, accompanied by a vague, ominous gif for each. While the official Netflix summaries of the episodes were not released, short phrases were tweeted alongside each episode name and gif. Below are the episode titles and the small "summaries" that came with them:
The End's Beginning: A monster slain, a butcher named
Four Marks: We look at a sorceress's earlier days
Betrayer Moon: A picky eater, a family shamed
Of Banquets, Bastards and Burials: The Law of Surprise is how one repays
Bottled Appetites: A fateful meeting, a bard is maimed
Rare Species: The hunt for a dragon is underway
Before a Fall: A return to before a kingdom is flamed
Much More: The Witcher Family, as you all like to say
The episode summaries, put together, form a poem for fans to speculate over. The episode images from the Twitter post were also put on the official Witcher Instagram page, compacted into a video.
The Witcher will premiere December 20 on Netflix, and will star Henry Cavill as Geralt of Rivia.