Ming-Na Wen is a badass Assassin Sharpshooter in 'The Mandalorian'
Ming-Na Wen is Fennec Shand. An assassin as mysterious as she is deadly.
Ming-Na Wen is Fennec Shand. An assassin as mysterious as she is deadly.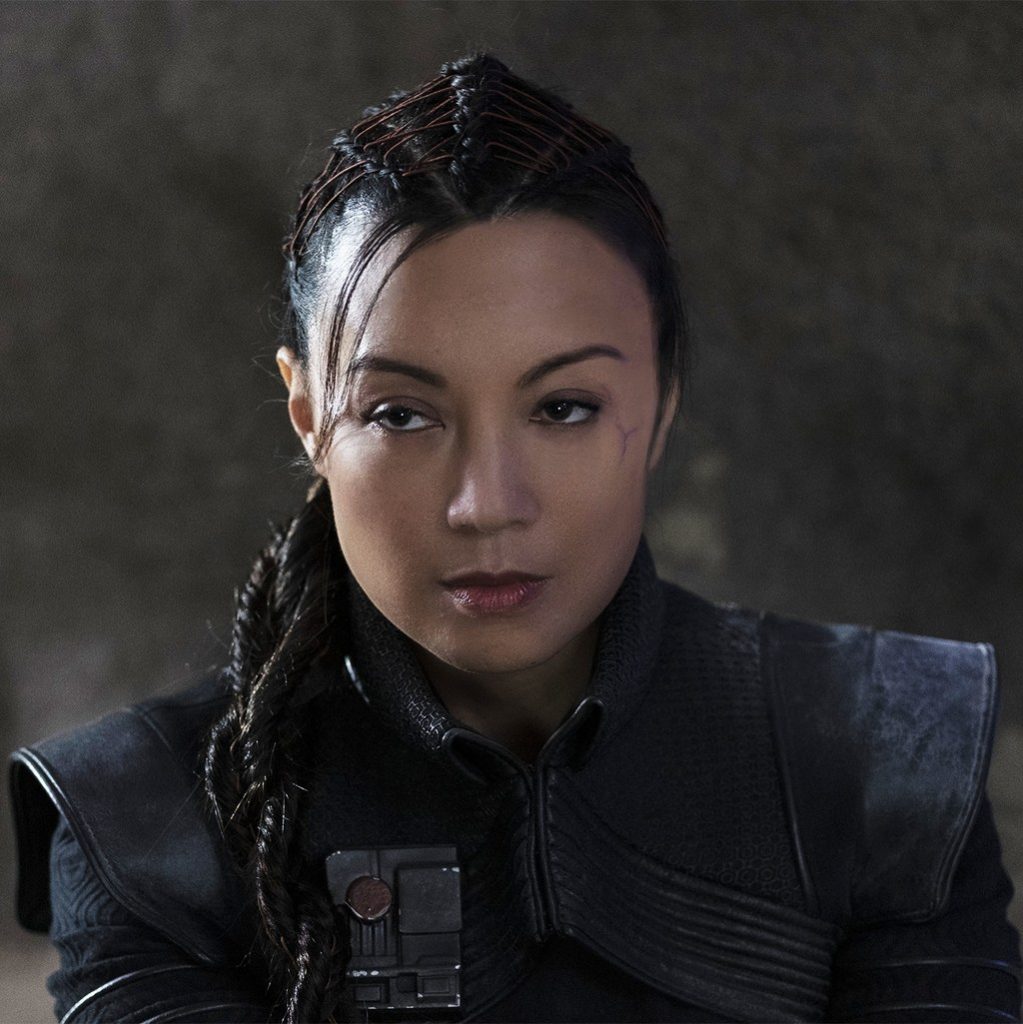 Vanity Fair have premiered the first look and information about Ming-Na Wen's (Agents of S.H.I.E.L.D., Mulan) new Star Wars character, appearing in the Disney+ series, The Mandalorian.
Fennec Shand is an assassin that crosses paths with the titular Mandalorian, played by Pedro Pascal (Kingsman: The Golden Circle, Triple Frontier) around midway through the first season. She first appears in the teaser trailer, telling the bounty hunter: "Your name will be legendary."
Ming-Na Wen told Vanity Fair:
"We got our inspiration really from the name. The idea of a fennec fox came to mind,"

"She's tricky, and yet she's able to maneuver and survive, and be stealthy—so very graceful and agile. I just love that whole image with the name."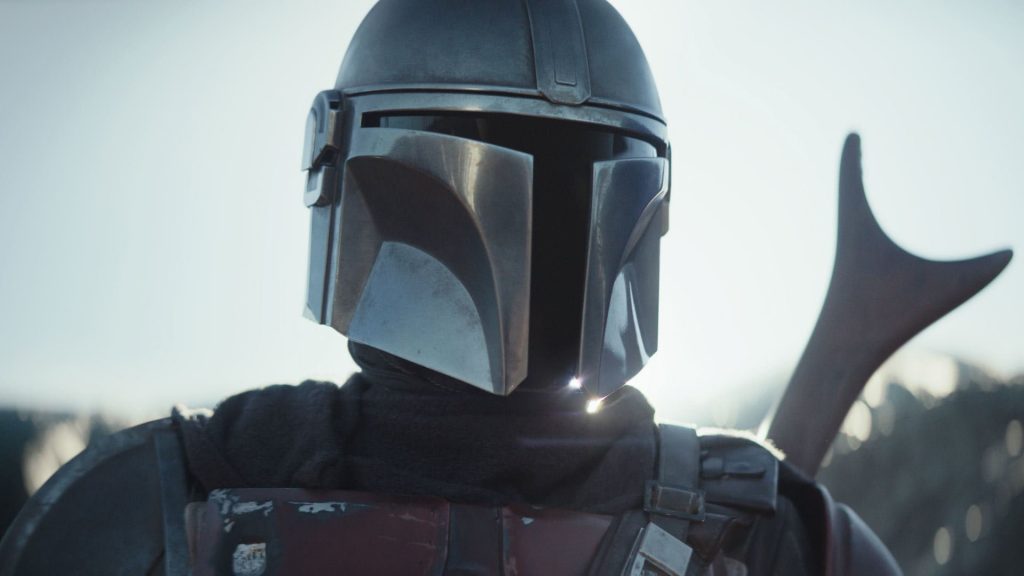 There's no confirmation yet about whether she is good, or bad. However, Wen compared Shand to Han Solo, a character who survives no matter what and doesn't necessarily believe in anything but his own cause.
"Thinking that she's a mercenary, it can go either way, I think it remains to be seen."

"She is definitely someone who's loyal to herself."
The Mandalorian was created by Iron Man director Jon Favreau, who also serves as executive producer. Starring Pedro Pascal in the title role, Gina Carano as Cara Dune, Nick Nolte as Kuiil, Taika Waititi as IG-11, and Ming-Na Wen as Fennec Shand, and more.
The official synopsis of The Mandalorian from the Star Wars website:
After the stories of Jango and Boba Fett, another warrior emerges in the Star Wars universe. The Mandalorian is set after the fall of the Empire and before the emergence of the First Order. We follow the travails of a lone gunfighter in the outer reaches of the galaxy far from the authority of the New Republic.
The Mandalorian will premiere on Disney+ on November 12th, 2019.