John Turturro is Carmine Falcone in "The Batman"
Matt Reeves is expanding the cast of his Batman film.
Matt Reeves is expanding the cast of his Batman film.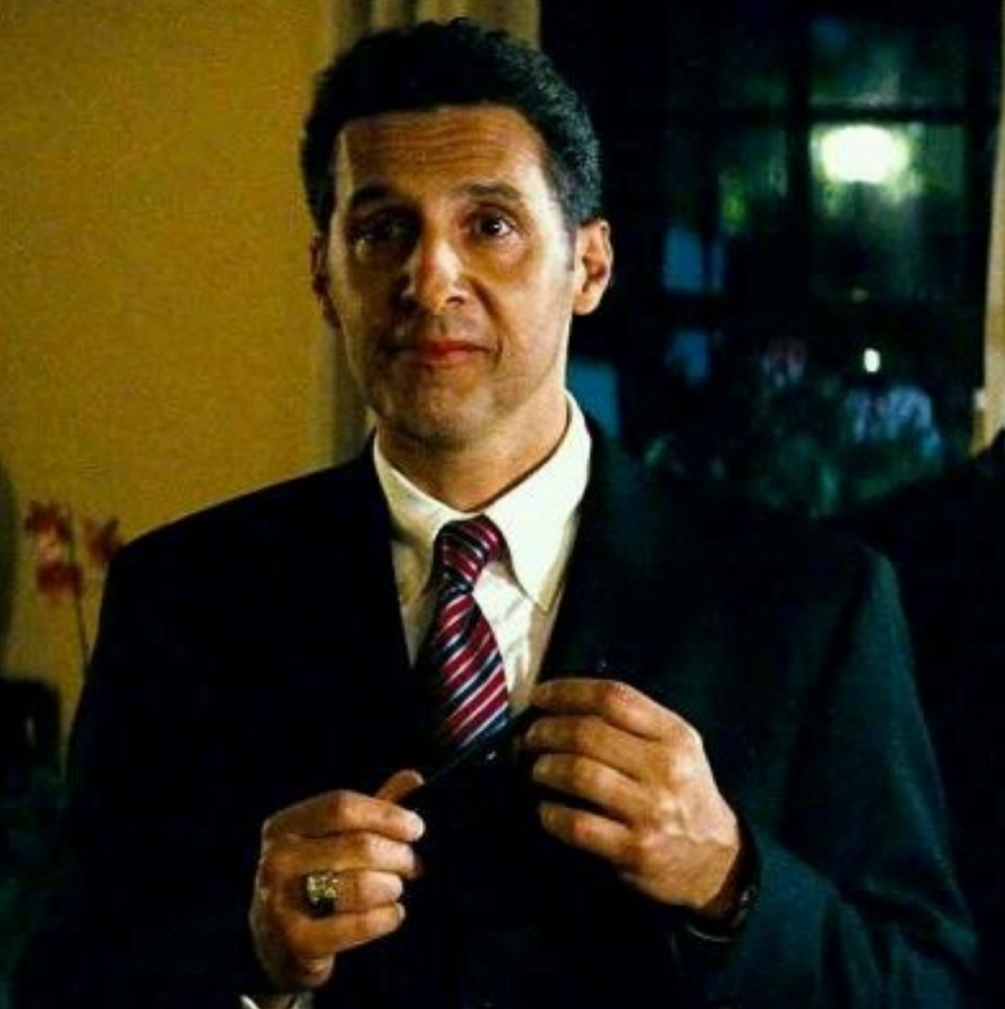 In an unexpected and frankly quite shocking tweet, The Batman director Matt Reeves confirmed the role of Carmine Falcone has been filled by John Turturro (You Don't Mess with the Zohan, Transformers, Mr. Deeds).
John Turturro has been in the movie industry since 1980 and has garnered a reputation of being a dependable and often hilarious actor. He has won several awards for his work including an Obie Award for his role in Danny and the Deep Blue Sea, a Primetime Emmy Award for his work on the series Monk and a Cannes Best Actor Award for his acting in Barton Fink.
In The Batman, Carmine Falcone is the father of Selina Kyle/Catwoman, played by Zöe Kravitz, so we will get to see the dynamic of the relationship between them, and whether this will be something that Robert Pattinson's Batman will use to his advantage during the film.
The Batman is slated for release on June 25th, 2021 and will star Robert Pattinson in the title role, and will be directed by Matt Reeves (Planet of the Apes).