DC comics' first team of heroes will appear on the big screen for the first time.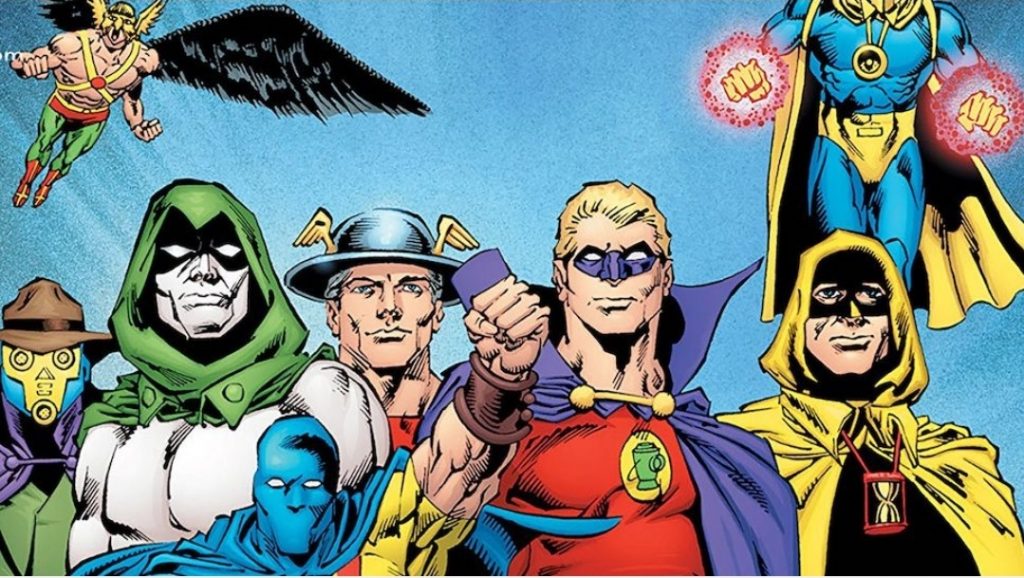 In an interview with comicbook.com, Dwayne Johnson told fellow Jumanji star Kevin Hart that Black Adam will introduce the Justice Society of America into the DCEU's shared cinematic universe.
Hart asked Johnson if he could be Black Adam's side-kick, to which Johnson jokingly replied:
"We're also gonna introduce JSA in Black Adam, so in JSA maybe there's a (role) … They have an animal, a pet."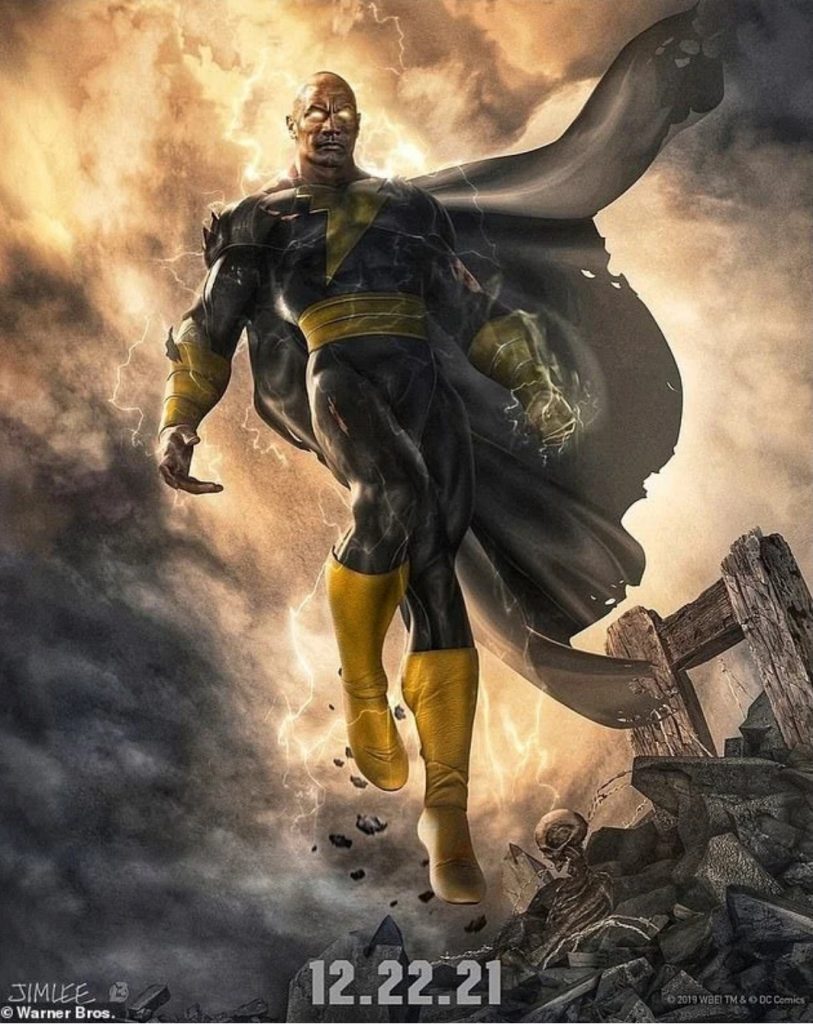 The Justice Society of America were introduced by writer Gardner Fox into DC comics published storylines in the 1940s, and it's original team members included Doctor Fate, The Spectre, the original Green Lantern (Alan Scott, whose power ring is magical in nature, unlike the power rings of the Green Lantern Corps. which are a form of technology), The Flash (Jay Garrick), and Hawkman (Carter Hall), among others.
Black Adam starts production in July 2020, and will star Dwayne Johnson in the title role. The film will be directed by Jaume Collet-Serra (Orphan, The Shallows, Jungle Cruise) and will have Lawrence Sher (Joker, The Hangover, Paul) as cinematographer.
Black Adam is slated for release on December 22nd, 2021.