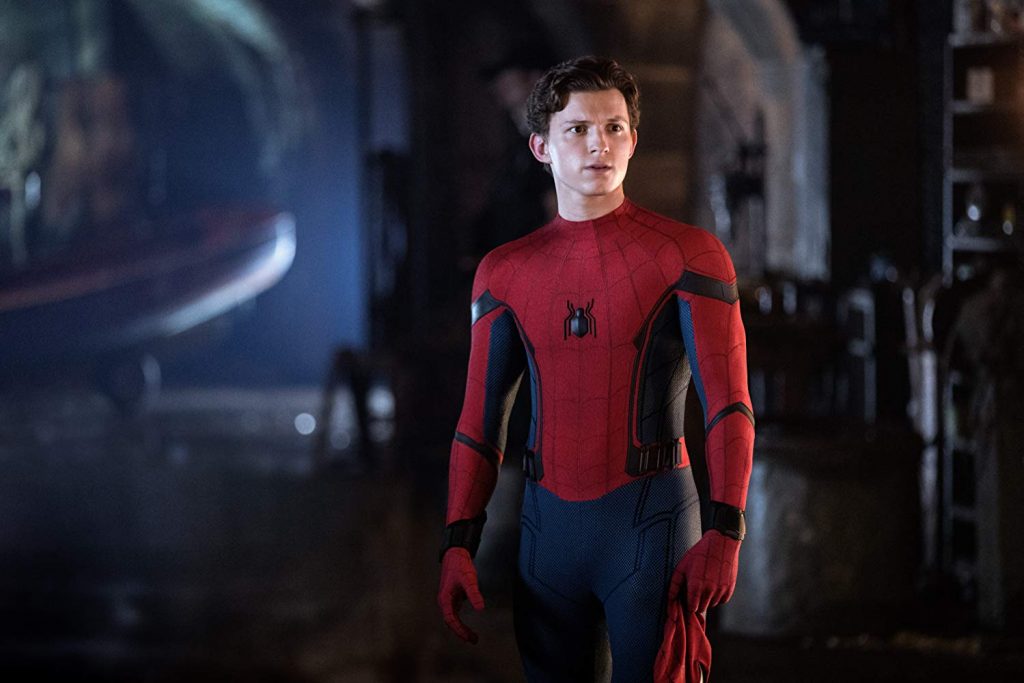 The arrival of Disney+ saw the ability for subscribers to have access to a wide variety of content for Marvel fans. There is plenty of content to look forward to as Phase 4 will bring a host of television shows to be available exclusively via the streaming service.
Unfortunately, it seems that the latest big-screen adaptation of New York's favorite web-slinger will not have his solo endeavors (Spider-Man: Homecoming and Spider-Man: Far From Home) available on Disney+ for the foreseeable future. Ricky Strauss, leader of marketing and content for the streaming platform had this to say about the situation:
"We love our friends at Sony, but we don't have any plans to have the live-action Spider-Man movies on Disney+. We will have all the Spider-Man animated shows that we did so they'll be on there under the Marvel banner. But who knows what can happen in the future?"
This is due to the fact that Sony owns a great deal of Spider-Man related properties, and has been part of a deal with Marvel Studios who produced the character's latest films while Sony handled their distribution. This deal is set to expire soon, and almost did so prematurely this past summer. Unless a new deal is created between the two studios, the third Spider-Man film set in the MCU will be released July 16, 2021. Due to the agreement being in its final stages, it should not be too surprising that no deal has been negotiated over the streaming rights of the character.
Luckily, Marvel fans can still see Tom Holland's Spider-Man on Disney+ in Captain America: Civil War and Avengers: Endgame where he fights alongside Earth's mightiest heroes in the Marvel Cinematic Universe.