Blizzard release a gameplay trailer for Diablo IV
Choose your hero type and save the world from Lilith.
Choose your hero type and save the world from Lilith.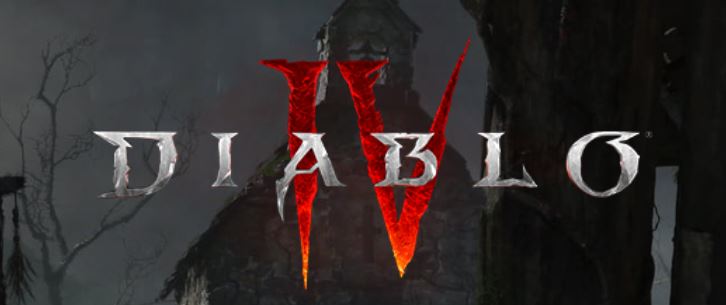 Blizzard released a gameplay trailer for the latest foray into the Diablo franchise. It features a Barbarian, a Sorceress and a Druid. The trailer tells a story of a man telling the story of a dream he has of an adventure distant land, finding a city in flames, with bodies everywhere.
It shows off the fighting style and some of the powers of the 3 hero types, along with hoardes of enemies that surround the player at seemingly every turn.
The game's antagonist is Lilith, who has returned to Sancturary to plunge the world into darkness.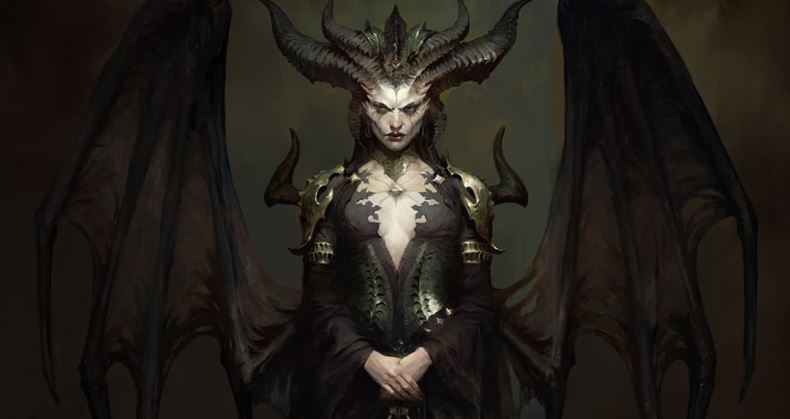 The official gameplay trailer description:
"Diablo IV is the newest incarnation of the genre defining ARPG players have come to know and love. Hellish new features, brutal challenges, and an indisputable return to darkness lie at the core of our hard work. Take a glimpse into the terror that awaits. "
Here is the trailer:
No release date has been set for Diablo IV by Blizzard yet, but it will release on PS4, Xbox One, and Microsoft Windows.