The Aquaman actor will join Keanu Reeves and Carrie-Anne Moss in the continuation of the Matrix franchise.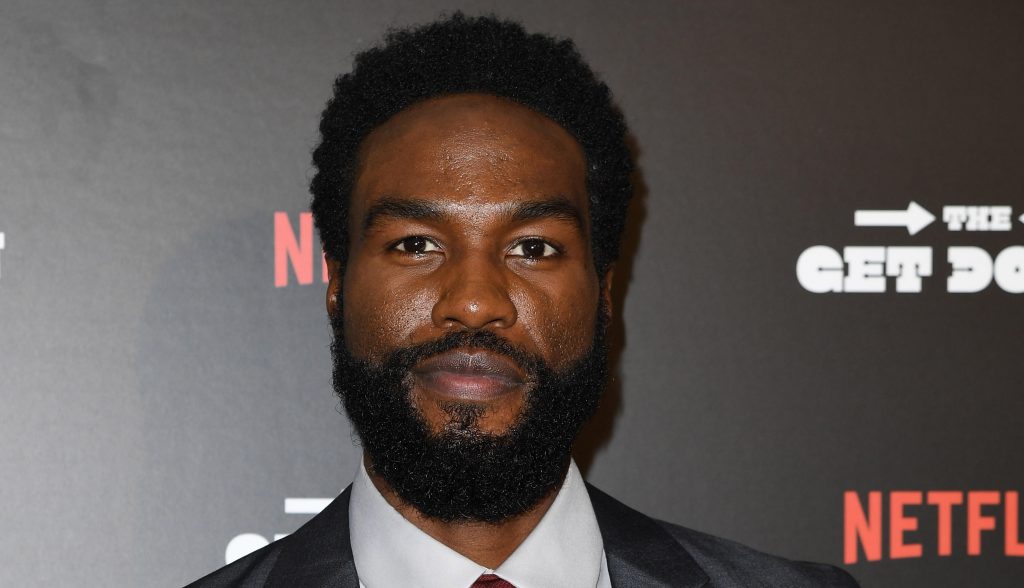 According to Variety, Abdul-Mateen had recently emerged as the front runner for an as yet undisclosed role after he and other actors had been meeting with Lana Wachowski.
While story details for Matrix 4 are not yet known, we do know that Lana Wachowski is directing the film, alongside writing the script with Aleksander Hemon and David Mitchell.
Although the film is known as the Matrix 4; it is still technically untitled, but Warner Bros. do have a working title: Project Ice Cream.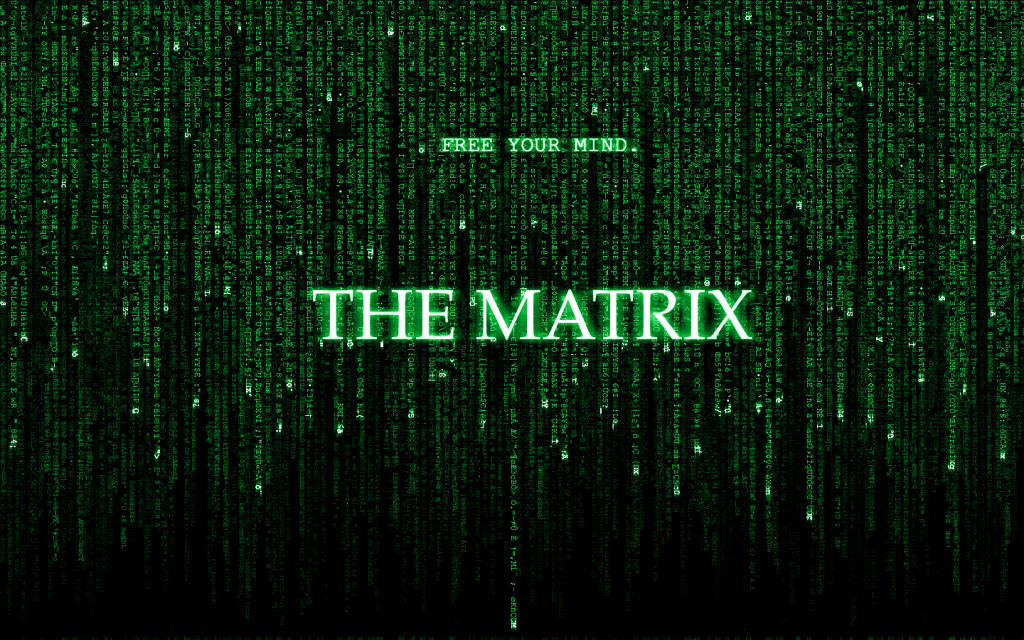 Abdul-Mateen portrayed Black Manta in Warner Bros.' Aquaman, and he portrayed the father of Lupita Nyong'o's character in Jordan Peele's horror hit Us and had a starring role in an episode of Black Mirror. He will also appear as Cal Abar in HBO's Watchmen TV series.