The PS4 No Longer Supports Facebook
Facebook and Sony aren't on the same page at the moment.
Facebook and Sony aren't on the same page at the moment.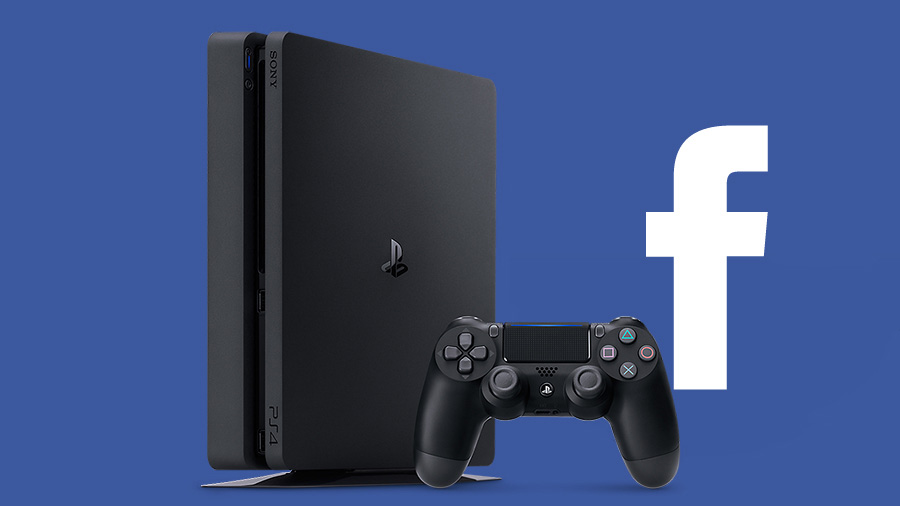 From today, October 7th, 2019, Sony has officially removed Facebook integration on the PlayStation 4. Although there is no word about how long this will last; a Facebook spokesperson told Kotaku:
"We're working with Sony to finalise an updated contract designed to improve the Facebook integration on PlayStation,"
In the meantime, PlayStation's support website tells PS4 owners what is currently no longer available due to this abrupt change:
"PlayStation®4's share features will remain the same, except Facebook will no longer be offered as a destination to share screenshots, videos, music, trophy details, or links to gameplay broadcasts."

"Friends List features, such as adding friends from Facebook will be removed."

" Profile pictures imported from Facebook will no longer be used. "
Sony have stated that PlayStation users will be able to choose from a range of new pictures to replace the now removed Facebook profile picture option.
Many PS4 users have who have shared their gameplay and trophy activity with Facebook friends in the past will now need to use the other social media outlets to do this.
We'll see how this situation develops with the contract negotiations between the two companies going forward.