"Rick and Morty" Season 4 Trailer is Here!
The long awaited trailer for Rick and Morty Season 4 steps out of a portal and onto Adult Swim.
It has been over two years since the end of Season 3, but the Season 4 trailer has finally landed and we have incoming Season 4 episodes!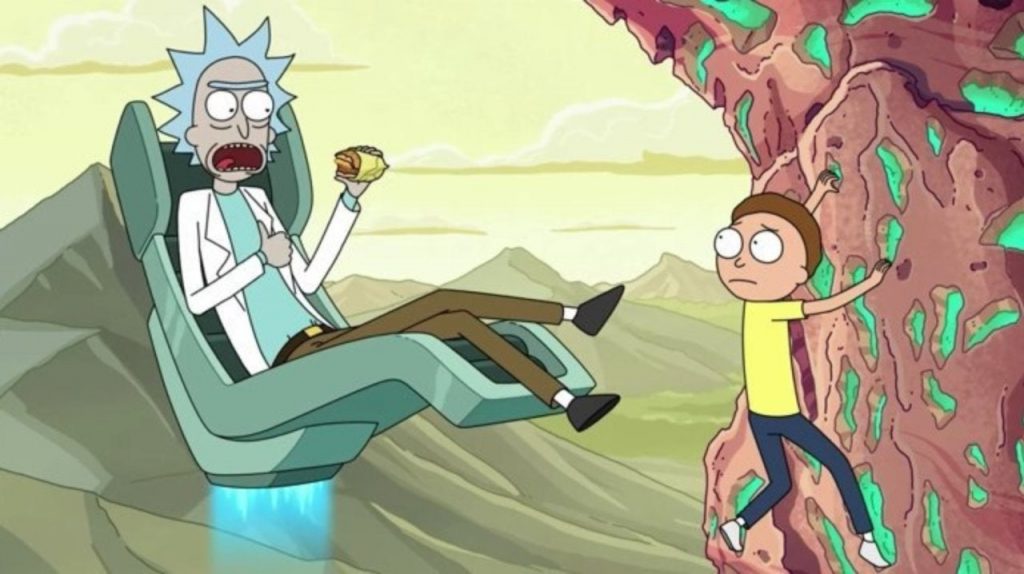 Showrunners Dan Harmon and Justin Roiland announced to the world in May 2018 that Rick and Morty would be getting another 70 episodes. After nearly a year and a half, Adult Swim dropped the trailer for Season 4.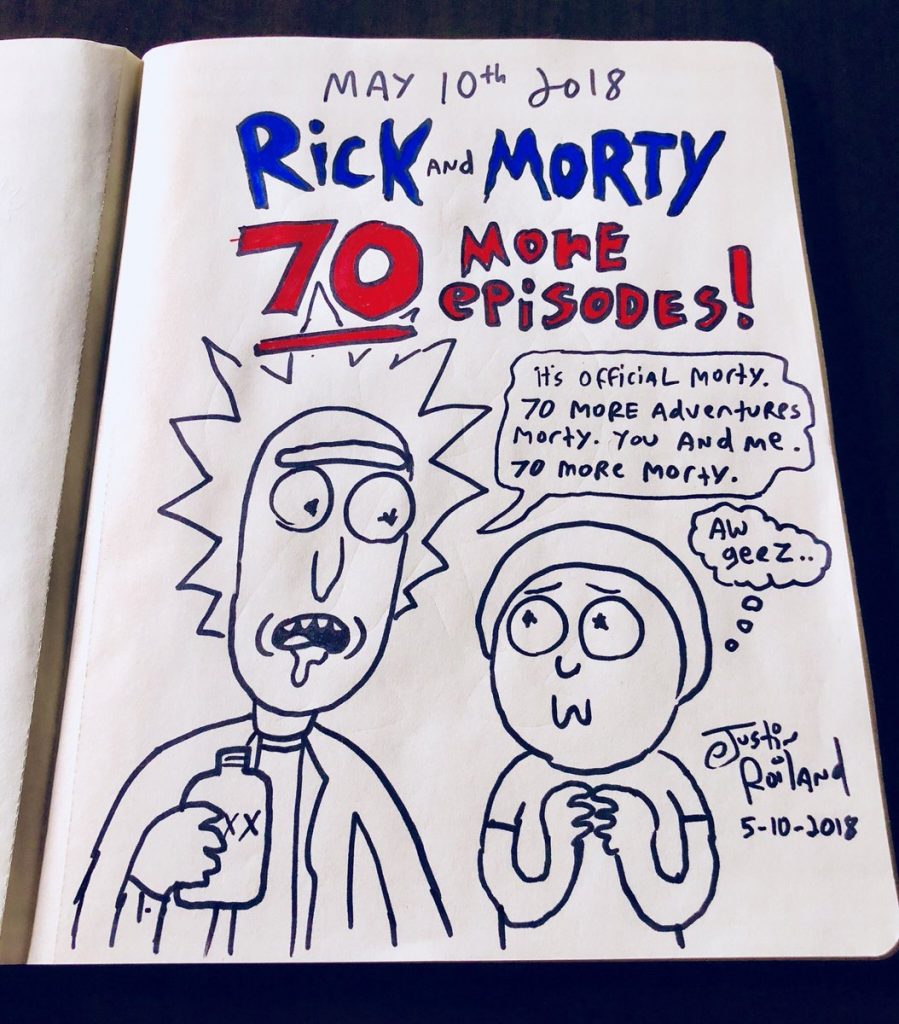 The trailer has lots of new footage from the next 5 episodes of Rick and Morty. From alien planets and chase sequences to pop-culture references (looking at you Doctor Strange), and extreme, unrelenting sass that Rick shows no matter the situation – this season of Rick and Morty seems to be full of all new and yet all too familiar dimension hopping adventures.
Audiences of Rick and Morty have been disappointed by the infrequent scheduling and long delays between seasons, with almost every post that Harmon and Roiland upload to social media – whether related to Rick and Morty or not – being subjected to thousands of ravenous and insistent comments from almost cultist fans demanding to know more information surrounding the 4th season.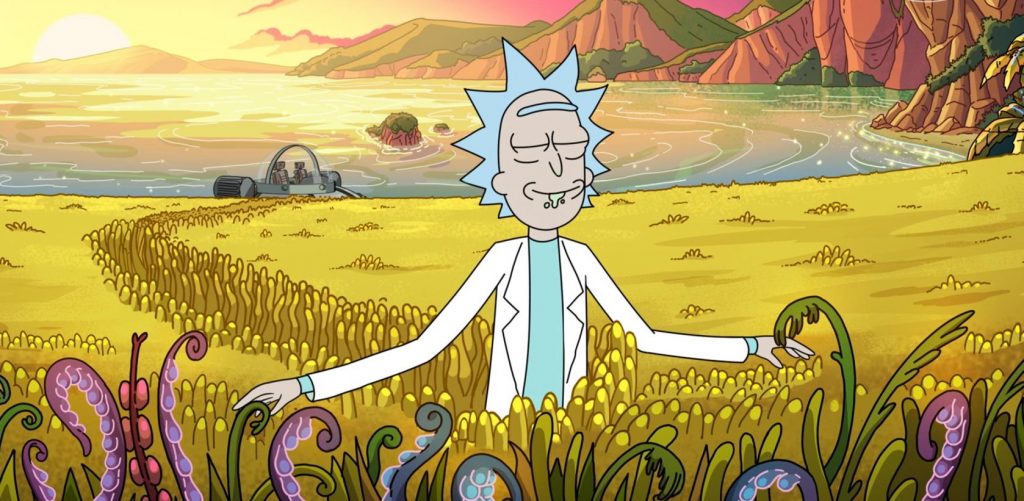 In an interview with EW, Justin Roiland and Dan Harmon spoke about the scheduling going forward:
"This new season will be 10," Roiland said. "We're rolling right into the next batch. The plan has always been to get them out quicker."


"I think it's safe to say without fear of being wrong that the gap between seasons 3 and 4 will be the longest and last time that it's ever so long that it's ridiculous," added Harmon. "I don't know how fast we can do it, but I know it will never be this long again. There were so many things that had to be settled before we even started season 4, and it's really safe to say — as Justin says — we're literally writing season 5 while finishing season 4 just to force ourselves to commit to a certain schedule. Not to get anyone's hopes up, but it is structured into our deal that if we're going strong and fast there are options to deliver more episodes at a time. Adult Swim can say, 'These are on time and great. Do you want to do more instead of taking a break?' And we can then do more. I'd like to see that day. Just knowing it's possible makes me eager for it. I feel like a naughty boy when I'm late."
Will we find out more about eye-patch/evil Morty? Will we ever see an episode about that Cthulhu-style monster from the opening credits? Who knows; I guess we will have to wait and see.
Rick and Morty season 4 premieres Sunday, November 10th at 11:30pm E/P on Adult Swim.