"The Batman" Adds Paul Dano To Rouges Gallery as The Riddler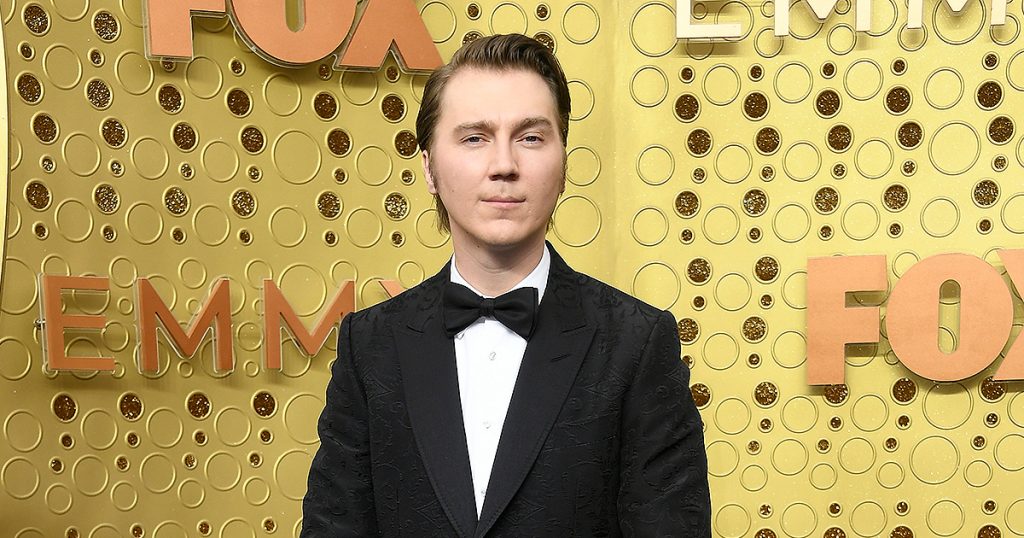 Seems we have our Riddler. THR is saying this has been announced by Warner Bros. while Variety is stating that it has yet to be confirmed by the studio directly. With Matt Reeves tweeting #EdwardNashton along side a picture of Dano, I would call that confirmed.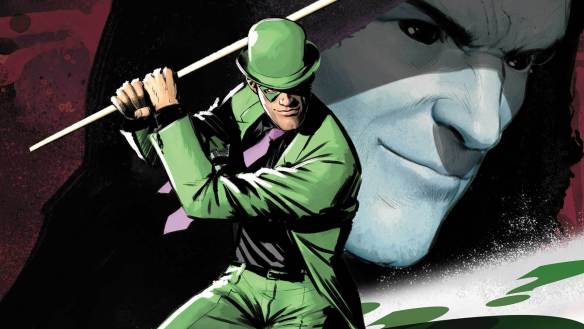 Per THR, and now Reeves, we are getting the Edward Nashton variation who later becomes the Edward Nygma/Riddler that we know.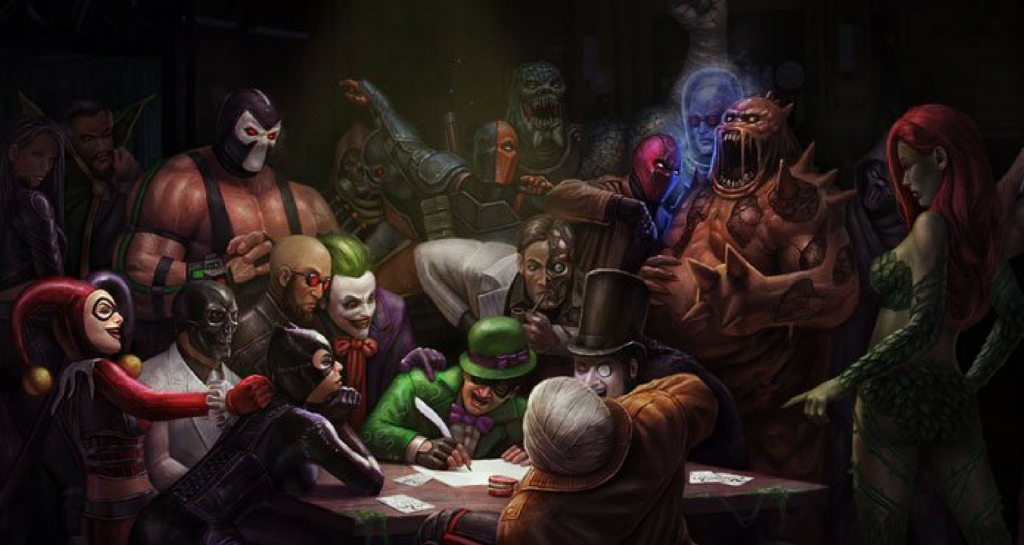 Dano becomes the 4th main cast member, when confirmed by DC/Warner Bros., announced for Matt Reeves' 'The Batman.' Dano will join Zoe Kravitz's Catwoman as part of Batman's rogues gallery.
Dano, with previous roles in Looper as a futuristic hitman, and Swiss Army Man where he befriends a corps that he discovers can be a multi-use tool, sounds like he will be a great fit as Riddler in the universe Reeves is trying to build.