[Opinion] An "A-Force" Movie Isn't a Bad Idea, But Probably Won't Happen Soon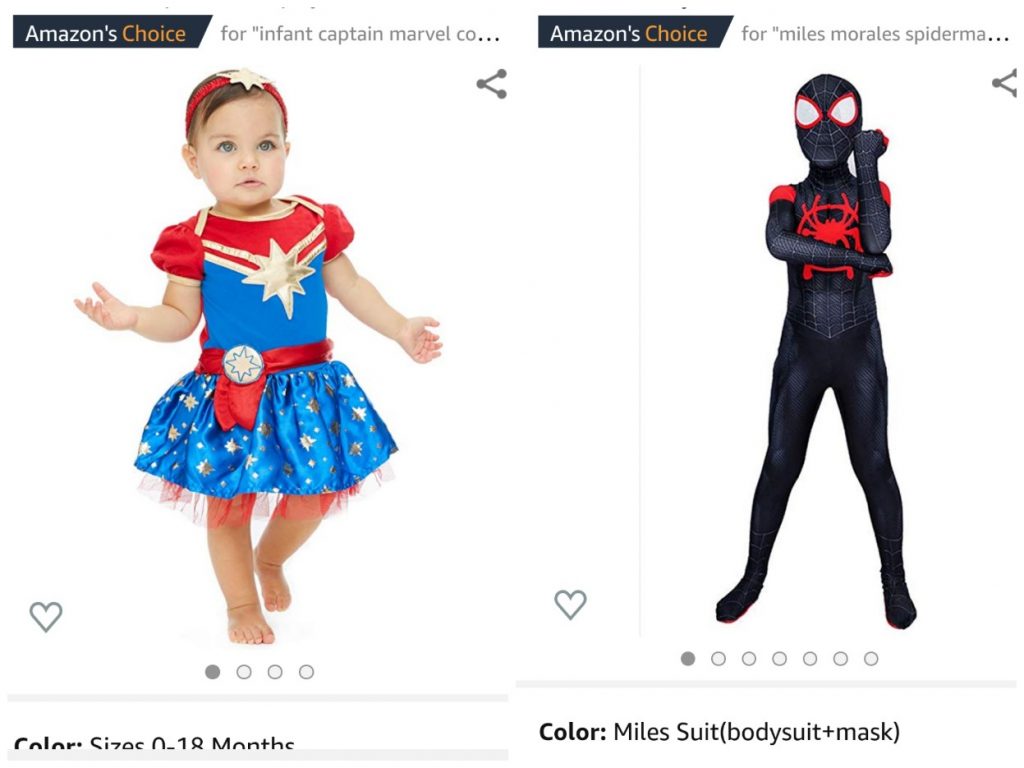 I am enjoying this Halloween a bit more because I can buy my nephew a Miles Morales Spider-Man costume, and my youngest niece might end up being dressed in a tutu variation of Carol Danver's Captain Marvel outfit. These things are possible because those story lines were explored in the comics, then brought to the big screen by their respective houses: Miles from Sony, and Carol from Marvel/Disney.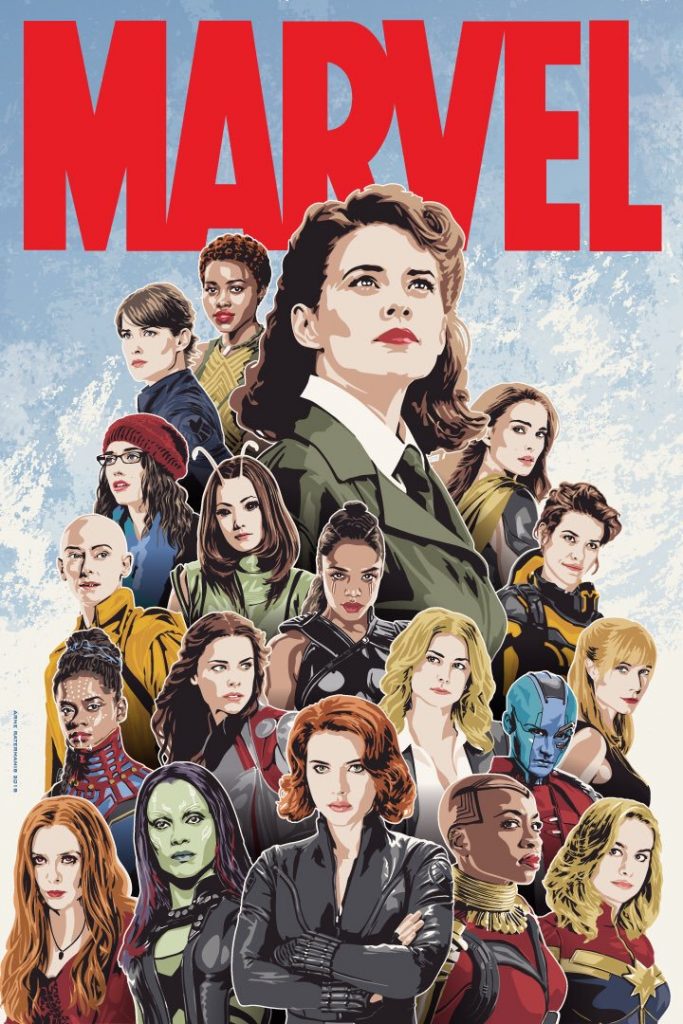 But in the case of Marvel/Disney, Captain Marvel may not have happened if Disney CEO Bob Iger hadn't intervened. Iger wrote in his book "The Ride of a Lifetime" that he "made the decision to split Marvel's movie-making unit off from the rest of Marvel and bring it under Alan Horn and the Walt Disney Studios." This was done because, as MoveWeb reported, Bob Iger recalled a rift "between Kevin Feige and another executive before the Marvel hierarchy was restructured. As Iger tells it, Feige was clashing with the New York office over both Black Panther and Captain Marvel, an unnamed executive, believed to be Ike Perlmutter, doubted those movies could be legitimate hits." Billion-dollar box-office numbers in both show that not to be the case.
It is no secret that Brie Larson has used her public position to give voice to many things that she is passionate about, so it should not be a surprise that she gets asked about the A-Force scene in Avengers: Endgame a lot. Larson sat down with Variety recently and mentioned, "a lot of the female cast members from Marvel walked up to Kevin and we were like, 'We are in this together, we want to do this. What that means, I have no idea. You know, I'm not in charge of the future of Marvel, but it is something that we're really passionate about and we love and I feel like if enough people out in the world talk about how much they want it, maybe it'll happen."
Now, in the last year Larson has angered some with things she has said, some of which are said to be taken out of context. She addressed this when she sat down with entertainment reporter Kevin McCarthy during the Captain Marvel press junket back in February if this year. McCarthy mentioned that many reactions were by those that may not have read the articles but focused on just the headline instead. Larson addressed this by saying "What I'm looking for is to bring more seats up to the table. No one is getting their chair taken away. There's not less seats at the table, there's just more seats at the table."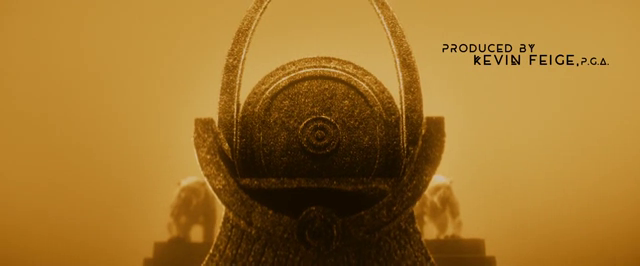 In the last week projects such as A-Force may have a better chance of getting made with the news that Deadline broke: Kevin Feige is "adding the title of Chief Creative Officer, Marvel, to his title." Deadline continues by writing that what this, "means for the brand is that all of the company's key creative executives across film and TV now will report to him, sources said. Already master of the Marvel Cinematic Universe, Feige's oversight will extend to the overall creative direction of Marvel's storytelling and content creation platforms. As part of this, Marvel TV and animation generator Marvel Family Entertainment will move under Feige's Marvel Studios banner."

While Kevin has mentioned the idea of an all female lead Marvel film, no current project has been green-lit. We have Black Widow coming to theaters in 2020, Wanda Vision series coming to Disney+, and Jane Foster becomes worthy and will wield Mjölnir in the fourth Thor movie. Female representation is getting better, and with Kevin in charge, maybe the idea of A-Force will be seriously considered for Phase 5 or Phase 6 of the MCU.