J.J. Abrams & Son Kill Four Avengers in Controversial Spider-Man Comic
The Abrams' story continues in Spider-Man #2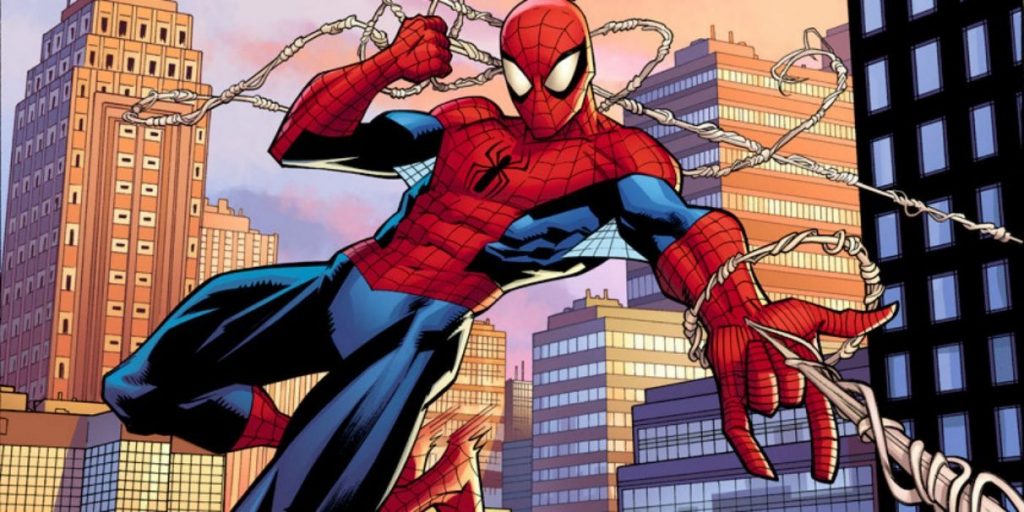 In Spider-Man #1, Mary Jane and Peter Parker had a son they named Ben Parker. All seemed well for the new family until MJ lost her life to the villain Cadaverous, leaving Peter to figure out how to raise Ben on his own. Unfortunately, his wife's death ate away at the disgruntled Peter, leaving the once optimistic hero in a position very similar to Luke Skywalker in Star Wars: The Last Jedi.
The Abrams' story continues in Spider-Man #2 where Ben Parker decides to take on the Spider-mantle that his father left behind. More shockingly, this Abrams Spider-verse also sees a strange element of world building with four Avengers: Captain America, Thor, Black Widow, and Hulk being deceased (as revealed via a billboard that Ben Parker sits on).
It appears as if J.J. and Henry are deconstructing not only Spider-Man, but the Marvel comics universe as we know it. Hopefully we will start to see what they are building over the next four issues of this unique spin on New York City's favorite webslinger.
Source: Polygon