My Neighbor, HBO Max: Studio Ghibli Finds New Exclusive Home in 2020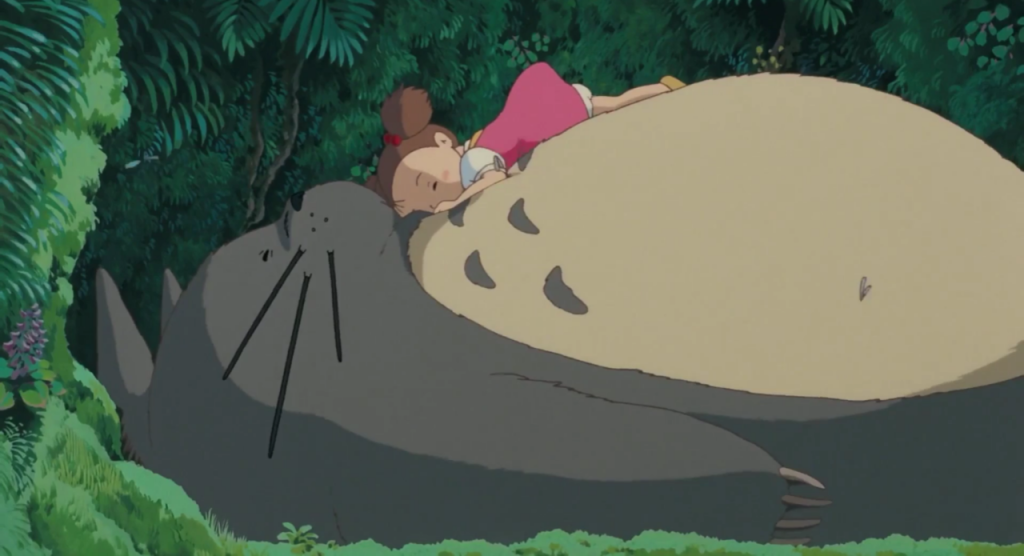 For the almost 30 years before Disney flexed their wallet to start buying studios that sold to markets other than little girls with princesses, it was the distributor of Studio Ghibli films. They finally sold the North American rights to GKIDS a year or so before their 2012 $4billion purchase of Star Wars. While this was a publicly known sale, many people paid that detail little attention and started to wonder why no news about Studio Ghibli films being added to Disney+ was being released during Disney's media blitz in announcing all the offerings available on their upcoming streaming service.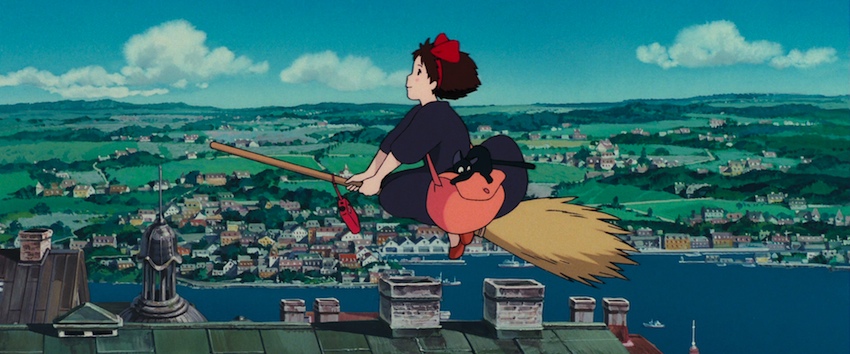 Now, recently, some outlets have reported that Studio Ghibli would buck the trend and stay off streaming only to have backpedal when it was announced HBO Max will have the sole North American streaming rights starting in 2020. So how did this happen? Well it goes back to the distribution rights being sold to GKIDS Films back in 2011. This meant that all the films that had been distributed for almost 3 decades by Disney would now be in the hands of GKIDS. For the next 7+ years GKIDS Films kept my favorite Ghibli films, My Neighbor Totoro, Kiki's Delivery Service, Howl's Moving Castle and many others existed in, as Polygon put it, "a rare space: theaters and for-purchase video" only. So GKIDS Films had to clarify that the "quote referenced" in various articles "was from a GKIDS statement in 2018." GKIDS Films also mentions that "Neither GKIDS nor Studio Ghibli were contacted by those writers for confirmation or comment prior to publication. Otherwise, we would have provided comment."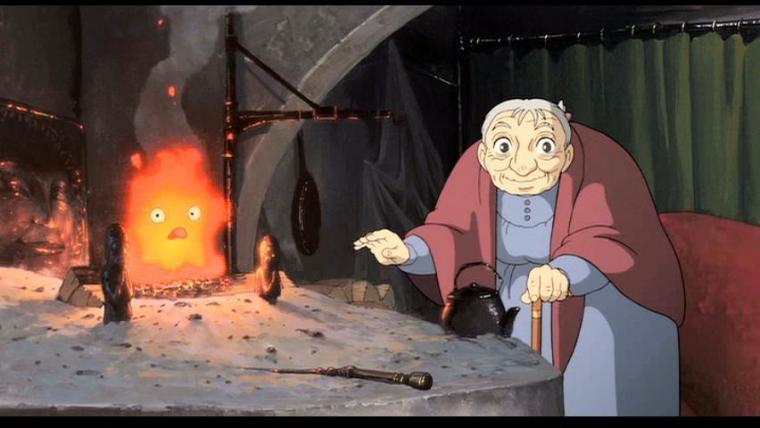 With how traditional Hayao Miyazaki and Studio Ghibli have been in the past, it was not a big leap to rely on an official comment from within the last year or so. I have read a few of the articles written before the official GKIDS Films post and they are good reads by Ghibli fans, so I don't feel they should feel bad for having to post updated articles. I must give props to HBO props for keeping a secret in this era of rumors and hastily written "exclusives." I will likely take advantage of the ability to share these classics with my nieces and nephew without having to breakout the DVDs.