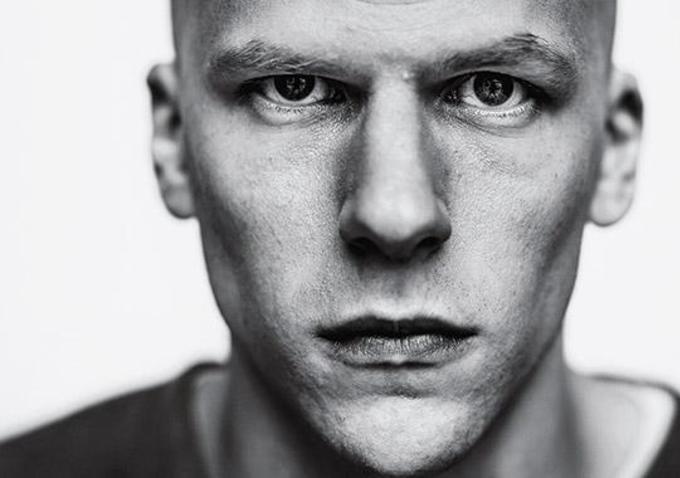 In a new interview from Movieweb during the promotion of Zombieland: Double Tap, Jesse Eisenberg was asked if he was still interested in once again portraying Lex Luthor. His response was full of cautious optimism.

"Oh, 1000 percent. Which is not even…that's ten pies. Ten full pies. Yeah, of course. Yeah. I loved it so much. I mean I was the shyest kid in the world. To get to play a mean character with flamboyance like that is exhilarating. I probably won't do another. I don't know if they're making another one where I would be in it. But no, I loved it. It was great. I'm so happy I got to do it. Ever."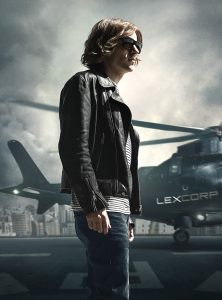 Despite fans' support of Eisenburg's version of the character in Batman v Superman: Dawn of Justice, his portrayal did divide critics in what has become one of the most controversial comic book films of all time. The actor has admitted that the future doesn't look to bright for his return. Warner Bros. has since moved away from the vision of director Zack Snyder's DC shared universe.