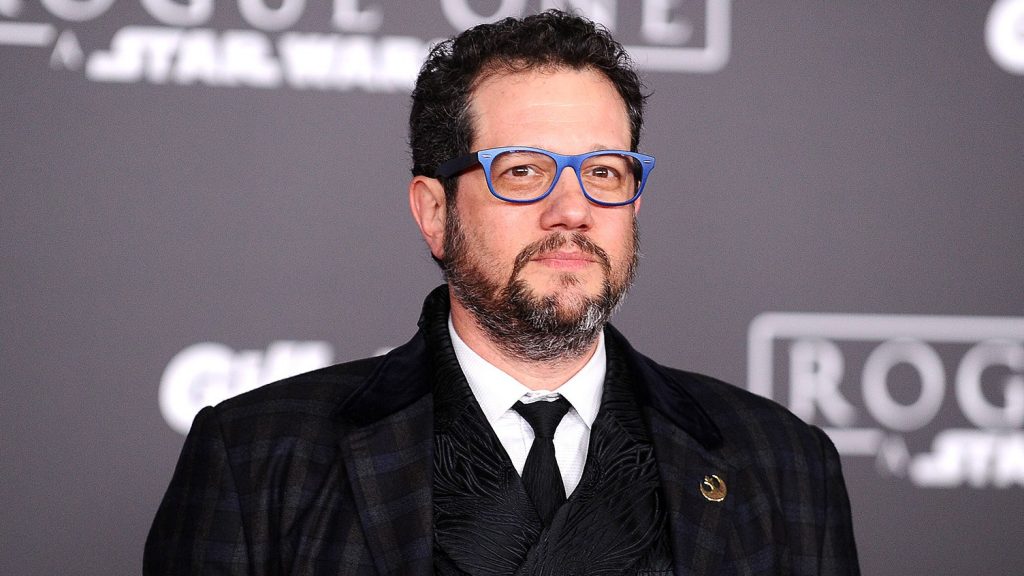 Composer Michael Giacchiano confirmed to score DC's new standalone Batman film.
Matt Reeves appeared briefly on stage at a recent Giacchiano concert at London's Royal Albert Hall where he asked his friend and long time collaborator to score the upcoming superhero movie, starring Robert Pattinson and Zoë Kravitz.
Fans of The Cultured Nerd will have seen that this news was broken on the TCN instagram account 5 months ago today, on May 18th 2019.
As shown in the image above, Michael Giacchiano has scored many superhero films throughout his career and has plenty of experience under his belt.
Giacchiano has won and has been nominated for several prestogious awards for his work on previous movie and TV scores; these include Academy Awards, Grammys, a BAFTA and a Golden Globe among many others. Film and TV that have won are Up, Ratatouille, The Incredibles, Lost, Rogue One, Coco, The Incredibles 2, Star Trek and more.
The Batman is slated for release on June 25, 2021.